Eleven years on from the altercation with a deer at Elkhart Lake that left him with a subdural hematoma, there have only been fleeting sights of ex-Toyota Formula 1 racer Cristiano da Matta in competitive action since.
After being cleared to drive in 2008, 'Shorty' made his return in Grand-Am with Bob Stallings Racing at Laguna Seca alongside his former PKV team boss Jimmy Vasser - who had visited da Matta in hospital and brought him a guitar to play - but after sponsorship dried up, he managed only one more outing that year at Miller Motorsports Park before returning to his native Brazil to race trucks in 2010.
Three races in 2011 followed with Paul Gentilozzi's disastrous RSR Jaguar GT2 in the American Le Mans Series and that was it. An ignominious end, hardly befitting of a driver who led the 2003 British Grand Prix and had the measure of Michael Andretti, Scott Dixon, Dario Franchitti, Paul Tracy and the rest on his way to the CART title in 2002.
Now 44, da Matta is pragmatic about the difficulties he encountered in relaunching his career, particularly given the impending economic crisis that made team owners risk-averse in their driver selection.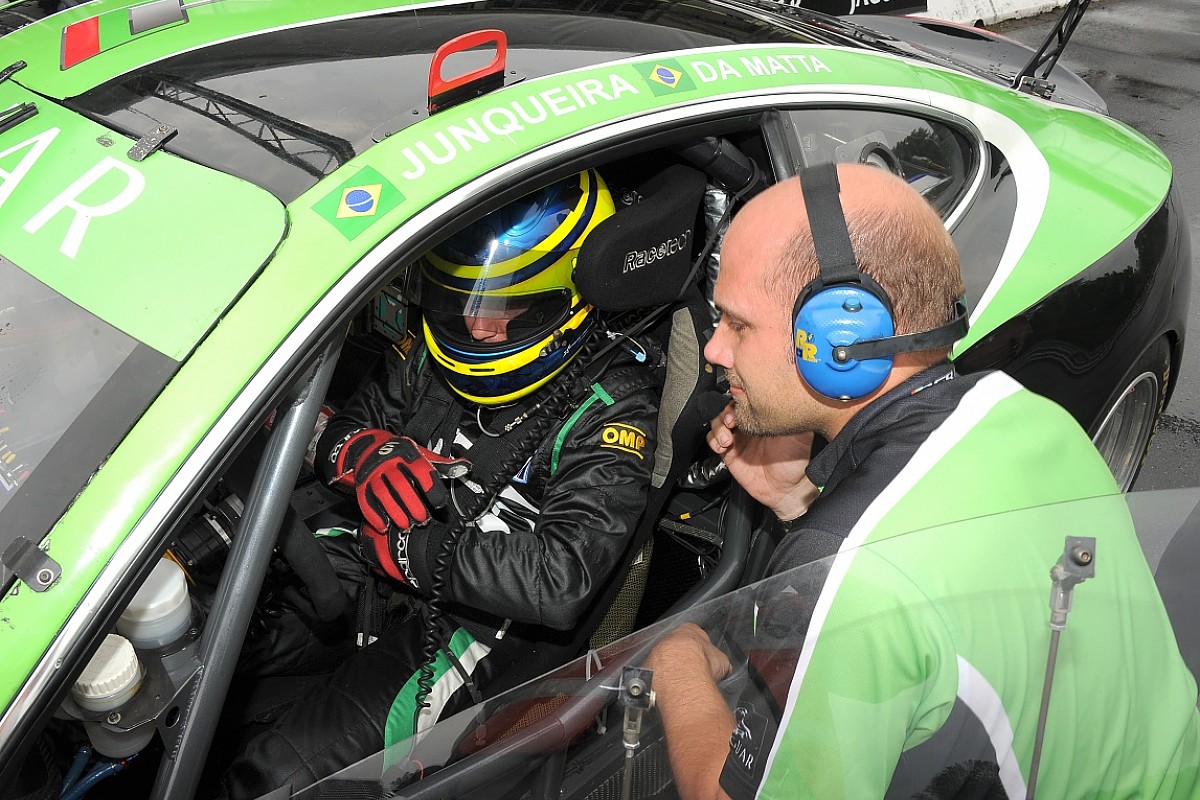 "It wasn't a very easy time to get back into a race car," he says.
"Even for my friends who were racing, it was difficult to find cars to drive with proper teams and sponsors. Imagine for someone who was coming back from an accident - many people had doubts if I was going to be able to drive or not."
Those reservations weren't helped when da Matta threw up and retired the car on his comeback race - later, it was discovered that this had been caused by cockpit fumes. Despite that knocking his confidence, he was still optimistic of securing a ride for 2009.
"Just the other day I woke up and I had this dream that I was a race car driver and I was there in the engineering room discussing the set-up with the engineers"
However, when nothing materialised, he decided not to hang around in the US any longer. Whether it would have made any difference had he banged the drum a little longer is moot, but two years after his accident, da Matta was tired of living in limbo.
"It's funny to see the way I was looking at things at the time because to me, one year took a lot longer. It felt forever trying to get back in a car," he says.
"When I look back today, it was only a year - I should have tried longer. But for me, at the point, time was a lot slower."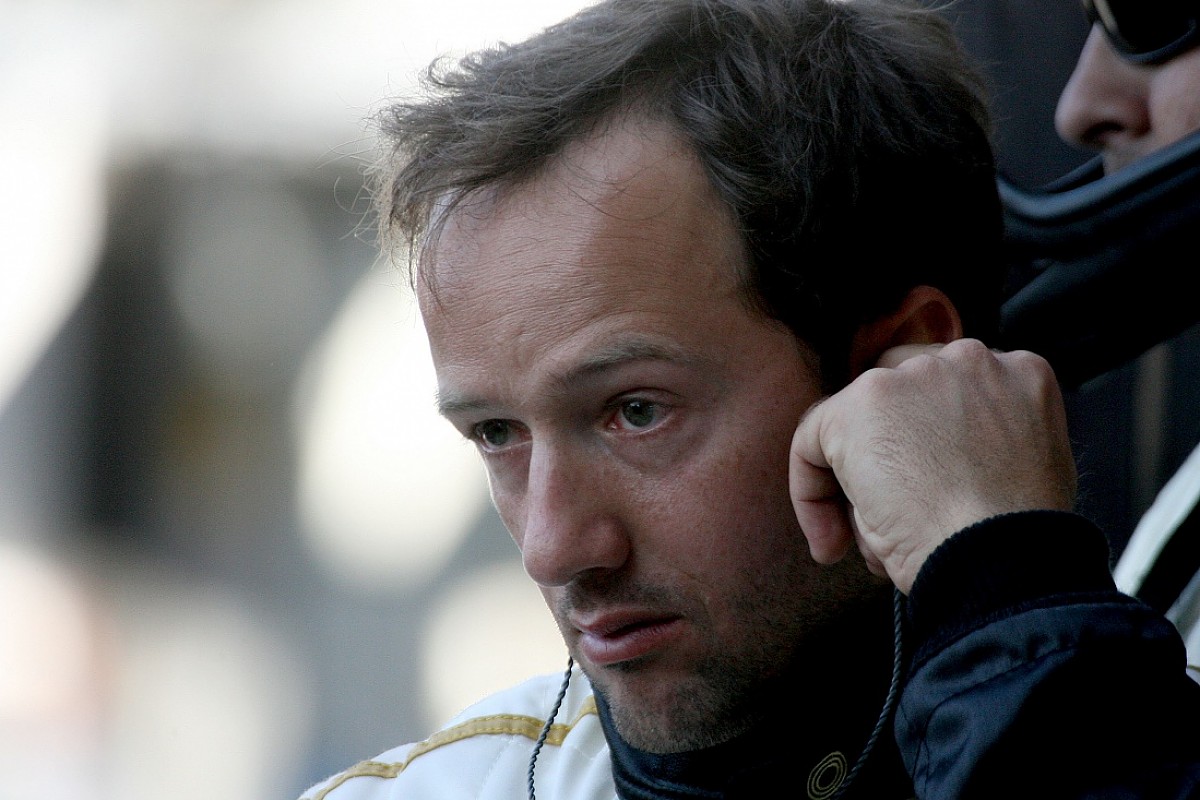 Although his career may not have lasted as long as he expected - 1995 British F3 contemporary Helio Castroneves has only just relinquished his IndyCar seat and is now embarking on a renaissance with Penske in IMSA - and never graced the Indianapolis 500, da Matta does not regret how things turned out. He now has a family and has grown to enjoy the quiet life, working for his brother's bike accessory company in Brazil.
In restless moments, he admits that he still misses the rush, but is content with all that he achieved.
"Just the other day I woke up and I had this dream that I was a race car driver and I was there in the engineering room discussing the set-up with the engineers," he says.
"Racing is something in my brain, or in my body, so of course I may be happier if I was racing cars. If I can do it properly I would love to do it, but I'm not going to look for it.
"I'm happy about what I've accomplished. I won the championship in the US, I've been to F1 and I've competed against a bunch of good drivers on every single level, but it's a different part of life.
"I'm on a different chapter now."

Autosport Performance: How to recover from injury