I have had some pretty sizeable shunts in my career, but none where I ended up in hospital with an inactivity period, so it was all very new to me.
There's always a scary period post-crash when everybody is assessing the damage and trying to work out how bad it is, but once I knew that nothing was really bad and couldn't be fixed within a reasonable amount of time, I wasn't too worried.
Doctors are always very cautious with their prognosis, so to take the pressure off they said, 'He's probably out for the season'. I had some nerve damage and they had to cut a piece of bone to get to the femur, so you're never quite sure how fast that's going to recover.
I didn't have much point of comparison because I haven't broken anything before, but the bone healed pretty well and, as they saw how it was coming together, things changed a little bit. We started talking with the doctor about the timeframe; around six weeks for weight bearing, eight weeks for walking and then three months to get back in the car.
I'm not a stubborn guy, I tried to follow instructions as best I could. The last thing I wanted to do was rush things and make it worse, so I tried to be on the cautious side.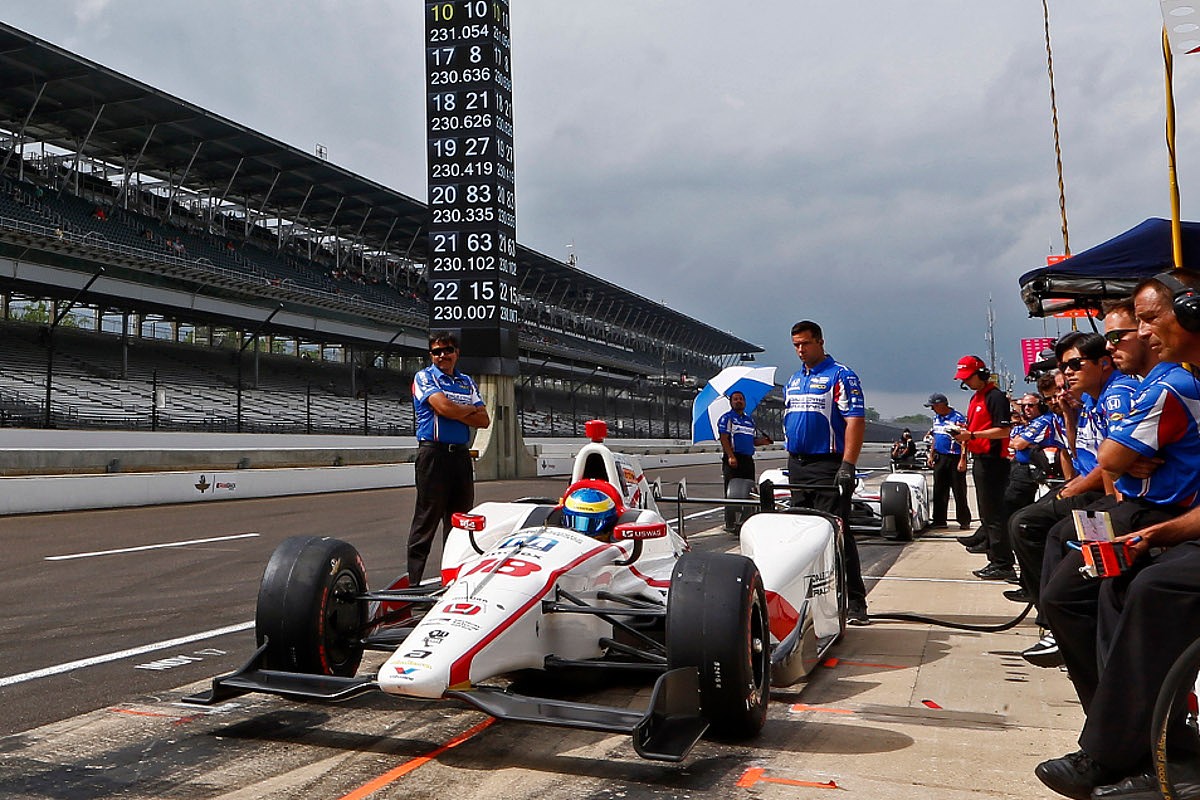 Your ego takes a big hit when you're naked in a hospital surgery room. You end up feeling like a piece of meat. But once I got the green light and everything was strong enough to take another hit, there was no reason to hold back. At that point, the objective was to come back for the last race and if I was going to be ready for Sonoma then I wanted to be ready for Watkins Glen two weeks before.
The July 31 test in Mid-Ohio was the first time I got back in the car and it went really well. I didn't feel much of anything as far as the hip was concerned. Mostly the biggest limitation was the neck, but other than that, it was just a matter of doing laps and regaining confidence. When I got the all-clear to get back to racing two weeks later, I didn't have to think twice about it.
There wasn't any reason to be forced to come back early. I knew I would be back next year and I wanted to give myself every opportunity to maximise my chances of success
I am hoping that when we come back next year in St Pete, all we talk about is the season ahead and not how I managed to come back or where I'm at physically.
For me it's important that next year, that chapter is closed and we're focusing on the job ahead instead of focusing on all the not particularly pleasant memories. I've seen it before with James Hinchcliffe. Obviously that was a bit different because he almost died, but I'm not particularly excited about the fact that this is going to be a matter of discussion all winter long.
It's perfectly fine that I deal with it, but ideally for the least amount possible and for the shortest duration possible as well. That's only going to happen when people see me as they used to see me and not as a guy who has survived something and is just coming back.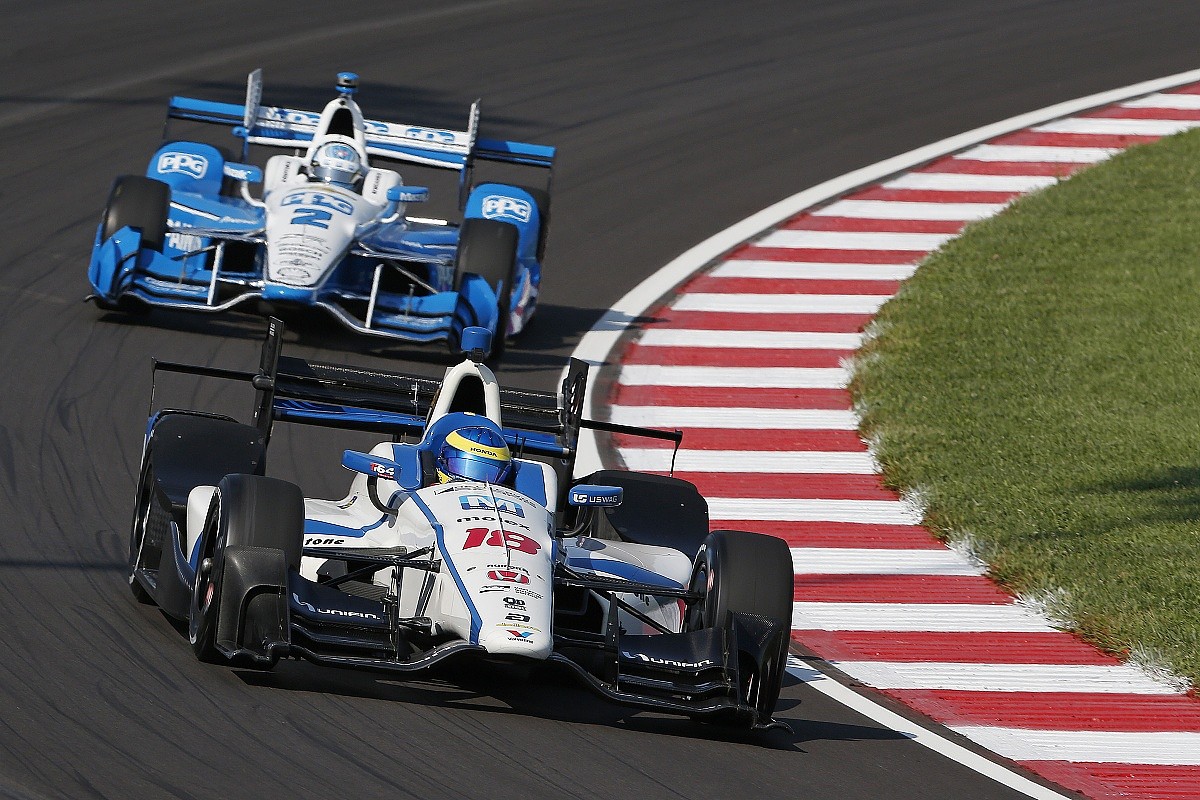 To get back for Gateway in August was a big ask. It was not really intended that way and there were a lot of questions about whether it was the right thing to do or not.
But when it's your job and you plan on continuing regardless of what's happened in May, I guess sooner or later you're going to have to deal with it, so you might as well deal with it as early as possible and get a head start for next year.
We have a comfortable and confident relationship with Dale [Coyne, team owner], so there wasn't any reason to be forced to come back early. I knew I would be back next year and I wanted to give myself every opportunity to maximise my chances of success.
For me it was about making sure that all the mental gremlins were taken care of for next year, when hopefully we can fight for something significant. Now I'm that much more comfortable for when I'm going to be back on an oval next year and I'm feeling good.
I'd say I'm about 95% outside the car and running is starting to be an option again. It's not super comfortable, but it's good enough considering where I'm coming from!