Back in 1998, the Prime Minister was a fresh-faced Tony Blair, the Spice Girls were in their pomp and Jacques Villeneuve was the reigning Formula 1 World Champion. It was also the year that the last generation of harness standards, expiring this year, was put into place, with the stated requirement of withstanding a 28G impact.
At four times the force generated during the re-entry of Apollo 16, this is certainly not an insignificant feat, but it pales next to the latest standard of safety harnesses, which came into effect in December last year.
Extensive analysis of accidents across many championships has shown that impacts in excess of 70G can now be survivable if good vehicle crashworthiness and safe cockpit environments are combined with cutting-edge safety equipment, leaving plenty of room for improvement on standard 8853/98.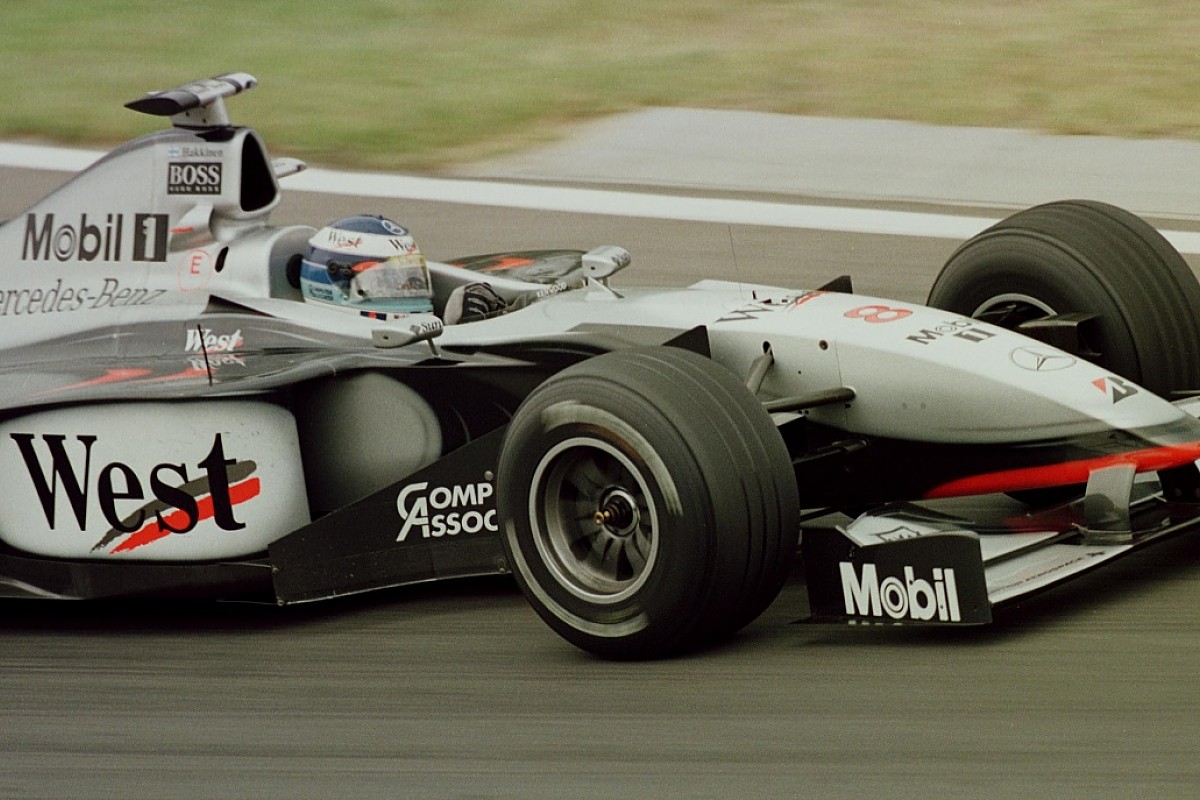 This research prompted the FIA, in collaboration with the Global Institute for Motor Sport Safety (GIMSS) and manufacturers of FIA-approved safety harnesses, to develop standard 8853-2016 to "ensure improved strength during frontal and angled frontal impacts". It was rolled out with immediate effect in Formula 1, the World Endurance Championship and World Rally Championship, and will be compulsory in all international and national series by 2023.
The chief gains from the 8853/98 to 8853-2016 standard have been made in five key areas, the most significant being the dynamic impact speeds. These were increased from 50 km/h (28g) to 67 km/h (around 60g), with the test dummy fixed to the seat in a reclined position at 30° to simulate an angled impact.
Further improvements have been made to the sub-straps, more than doubling the breaking load from 11.3kN to 25kN - equivalent to an increase of almost 1400 kg - while the testing loads and requirements on other components such as the buckle (diagonal pull and oblique load), adjusters and sub-strap attachments have also been re-defined, making for a vastly more durable product that drivers can rely upon.
Additional modifications to the new standard include the allowance of >44mm webbing for all straps (lap and sub) and shoulder belts when used in conjunction with a frontal head-restraint device (FHR). This replaces the current 2-inch/3-inch shoulder belts under the 8853/98 standard. The possibility of homologating a "Z" seventh-point sub-strap has also been added to the new standard, and is intended to aid in controlling occupant positioning in roll-over accidents.
SCHROTH is an industry leader in the safety harness market and has introduced five new safety harness models conforming to the latest standard, with a further 16 models in the pipeline for 2018. With "V-Strap" and five-point harness systems no longer eligible for homologation under 8853-2016, the Profi XLT (initially for WRC), PROFI, Flexi, Enduro and FORMULA models are each available in six-point configurations, and are among the first models that fulfil the more stringent requirements of the 8853-2016 standard.