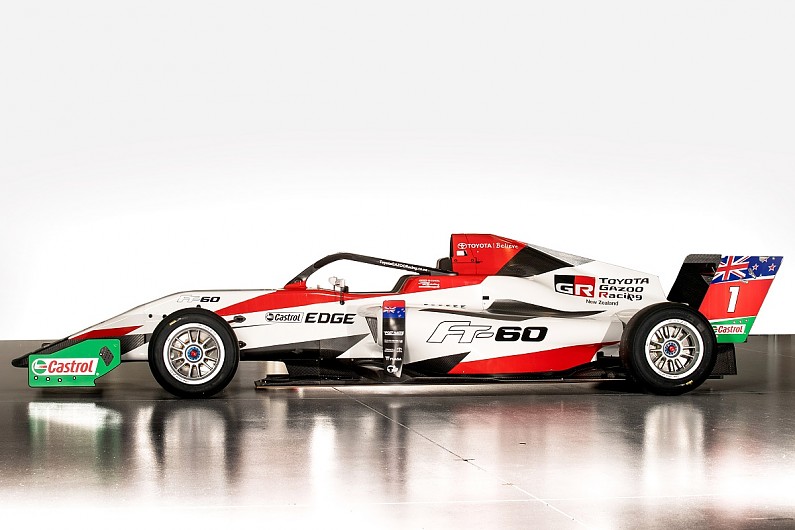 A third-generation Toyota Racing Series car has been launched in New Zealand.
The category has pulled the covers off the FT-60, built around a new-spec Tatuus chassis that comes complete with the halo cockpit protection device, front-wheel tethers and a lower nose for added driver safety.
The engine package has been given a significant overhaul too, with the previous 215bhp 1.8-litre unit replaced by the two-litre turbo 8AR FTS engine that produces 270bhp.
That additional horsepower has resulted in a wider tyre package than on the previous-generation car, the exact specification of which is yet to be determined.
Aero tweaks also mean the car - which will sit on the same level in the FIA single-seater pyramid to Regional Formula 3 - will produce around 25% more downforce.
Lap times are not expected to increase considerably, however, as the car weighs 150kg more than the FT-50.
Seven superlicence points were previously awarded to the TRS winner, although Autosport understands this is set to be increased to 10 - bringing the series in line with other 'National F3' series - pending approval at the next World Motor Sport Council meeting.
"The FT-60 is a modern car that packs increased power and more downforce than anything we have had before in the series," said TRS manager Nicolas Caillol.
"It is a globally-relevant car and a globally-relevant championship for any serious young racing driver, and we hope to attract even more up and coming stars looking to make a step up in their career.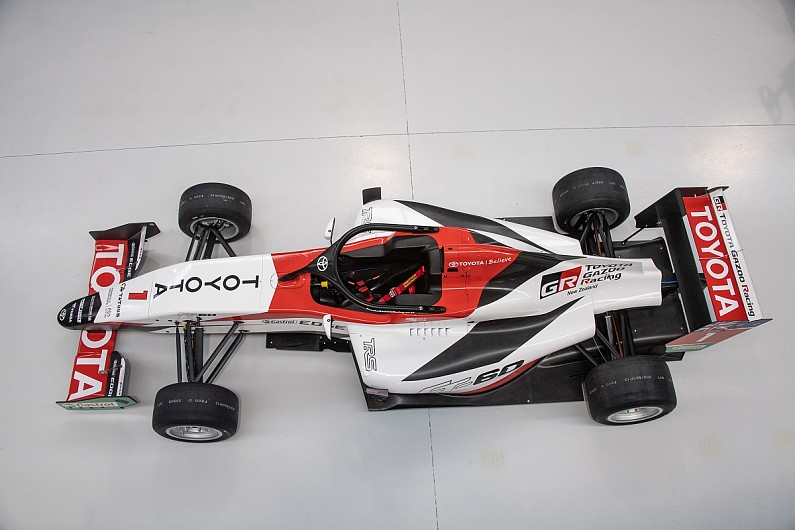 They could be from Formula 4, from Formula 3, from the all-women W Series or from other Tier 3 categories in the FIA ladder.
"Our championship also offers what we believe to be the best value for money of all global junior formulae in terms of track time per dollar.
"That's an important consideration for any driver and team these days and we have put that at the forefront of our championship offering.
"Add to that of course, five challenging and contrasting tracks and a five-week adventure in New Zealand."
The car will begin testing in Italy in July or August this year.