Martin Birrane was a kind of motorsport polymath. He started out as a driver, a handy amateur good enough to win his class at the Le Mans 24 Hours, but was also variously a team owner, a racetrack proprietor and latterly a constructor after buying Lola.
Above all, though, he was an enthusiast. His passion goes a long way to explaining everything he did in motorsport. The Irishman might have insisted that he was a hard-nosed businessman, but he verged on philanthropy.
He rescued Mondello Park in 1986, he claimed, because he couldn't "leave it to the cows". His decision to take over Lola in 1997 after it went into administration owed much to a love of a marque with which he'd already had an on/off involvement for a quarter of a century.
What became Lola Cars International wasn't a plaything for Birrane. He helped diversify the company into new fields, aerospace and defence included. But he also propped it up in the lean times with a personal fortune accrued in property.
"He approached Lola very much as a business," says Keith Wiggins, the first company boss Birrane installed at Lola. "He knew the risks and was happy to take them because he could afford them. Lola needed someone like Martin with the right mix of business acumen and passion."
There were good times and bad times for Lola under Birrane's proprietorship.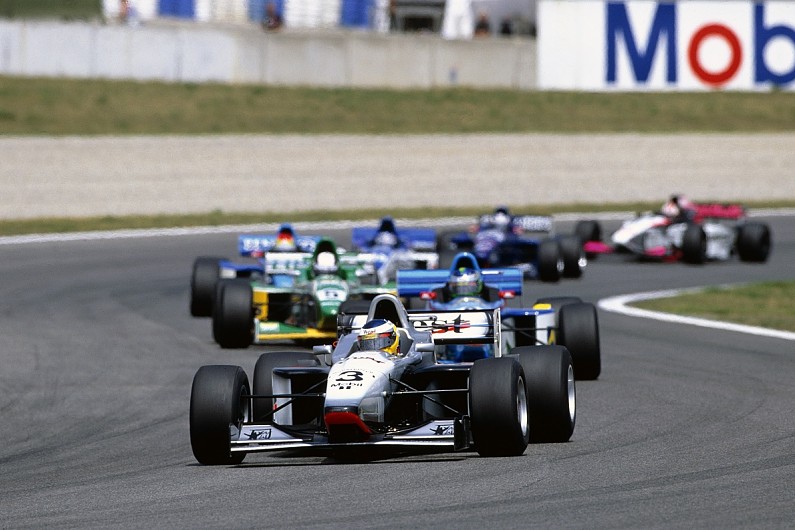 In the early years, it won the contract to continue building Formula 3000 chassis, reasserted itself as the dominant force in CART Champ Car single-seaters in North America and took MG back to Le Mans. Then it built 50 A1 Grand Prix cars for the fledgling World Cup of Motorsport in 2005.
The bad times included failing to land the deal to build the one-make IndyCar that came on stream in 2012. That was followed by changes to the tax incentives offered for research and development, which coincided with the economic downturn and a period of ill-health for Birrane. The doors were closed on the manufacturing arm of the organisation in May 2012.
Birrane's passion for Le Mans took Lola back into sportscar racing for the first time since 1992 with the B98/10 LMP900 and then the SR2 class B2K/40. The marque was ever present for the next 15 years, building more than 70 prototypes in that time.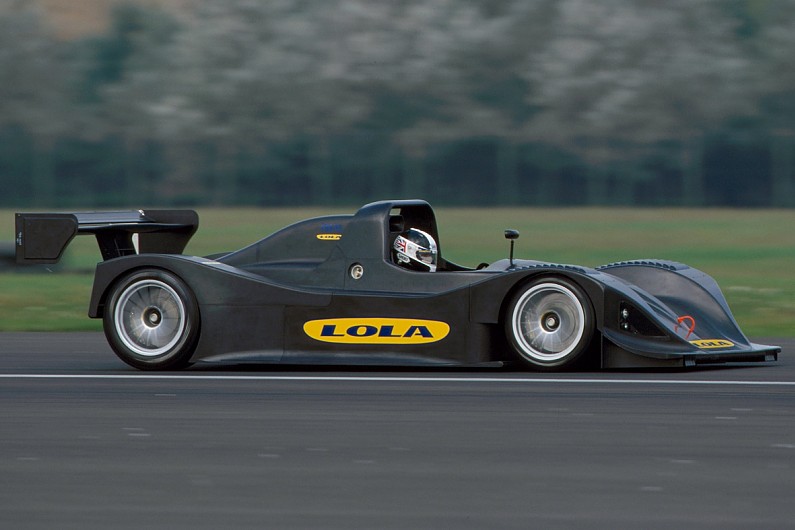 It was as a team owner in the sportscar arena that Birrane first became involved with Lola. The Crowne Racing Team he established to run his Porsche 911 Carrera RSR moved into the European 2-Litre Championship of Makes with a Lola-Ford T292. With Chris Craft behind the wheel, the team beat, among others, the works-entered car raced by Guy Edwards to the title.
Birrane became a regular at Le Mans, starting the race 10 times between 1973 and '87, three times at the wheel of Lola or Lola-based machinery. The class victory, in the Group B GT category, came aboard Helmut Gall's BMW M1 in 1985 (pictured below).
He started racing in the club ranks in 1967 at the wheel of a Ford Anglia. He subsequently progressed to a line American V8 saloons, a Holman & Moody Ford Fairlane, a Falcon and then a Mustang, which he briefly raced in the British Touring Car Championship.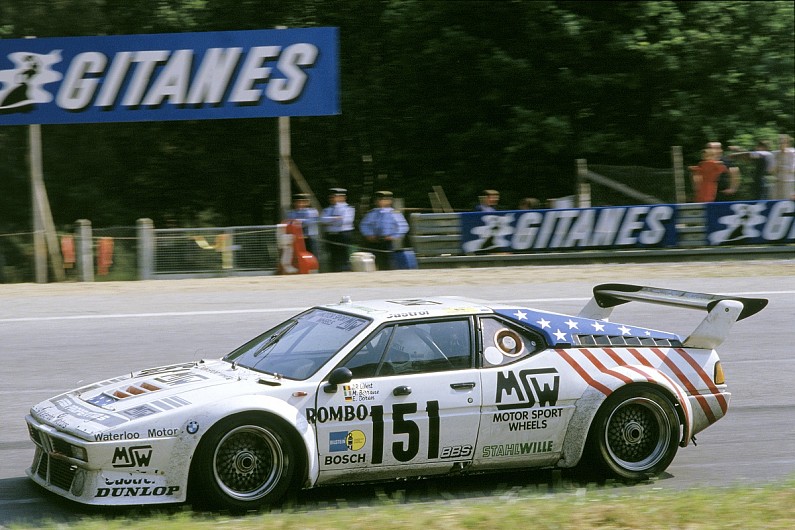 Birrane remained active in the historic ranks into the current century and claimed his final victory after his 70th birthday. He won the Denny Hulme Trophy at the Silverstone Classic in his beloved Lola-Chevrolet MkIIIB, sharing with Ron Cumming in 2007.
A multifaceted motorsport career included a stint as a NASCAR team owner and a successful Irish Land Speed Record assault on an unopened section of motorway in the De Cadenet Lola he'd race at Le Mans in 1981.
Few know that he also bailed out the Pacific Formula 1 squad on two occasions in its brief life, buying its cars and then leasing them back to the team for $1 so it could pay its freight bill.
Birrane is survived by his wife Susan and children Lis, James, Bridget and Amanda.