Mallory Park is set to resume hosting motor racing in 2014, with the new circuit operator confident it can resolve all issues.
Real Motorsport Limited, set up by British Superbike team boss Stuart Hicken and Eddie Roberts, has taken over the day-to-day running of the circuit.
The future of the Leicestershire circuit had looked bleak after a long-running noise dispute with its local council resulted in the previous leaseholder of the land - and organising club - the British Automobile Racing Club walking away from negotiations.
That led to then-operating company Mallory Park Motorsport Limited being put into administration, before being liquidised last month, a move that allowed control of the land to be placed back into the hands of landowner Titan Properties on December 3.
Hicken and Roberts, who have already met with Hinckley and Bosworth Borough Council executives, were awarded the 15-year lease the following day.
"We had to act," Roberts told AUTOSPORT. "The one thing that couldn't happen was it going on for months.
"A lot of people seem to think we've been given a free deal with it but it is out of our own pockets. More to the point, there's going to be more financing needed as we get into it.
"The council would like to see the same things as us. There were some figures [for operating days] shown that made me think that's not too bad, but nothing is official."
BOSSES CONFIDENT OVER AGREEMENT
A forced reduction of on-track activities to two days per week, as per a noise agreement put in place in 1985, was blamed by MPML for its financial difficulty.
Despite its failure to agree an increase in the number of days per year that the circuit is allowed to operate for - originally a maximum 44 days of racing plus testing on Wednesdays - Titan's Ian Wright is confident a successful arrangement can be reached.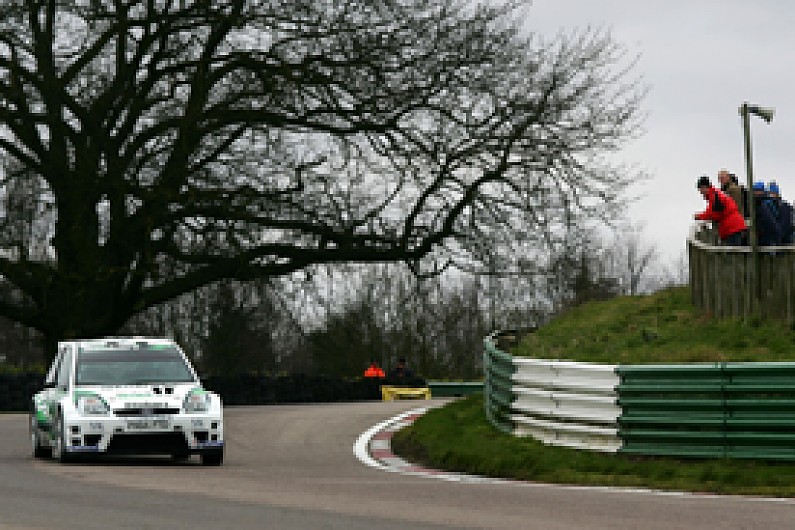 "The council has agreed in principle a much more flexible agreement," he told AUTOSPORT. "The operators will have a lot more days than they had before - 128 days has been suggested, and it may be expanded."
It is also believed that a new organising club will need to be found before a full racing calendar can be put in place, but Roberts - who is targeting a spring-time resumption of racing - did not rule out working with the BARC again the future.
"We want races running in March but we've got to see what we need to do," he added. "I have no issues with the BARC or previous management. What they've left behind is irrelevant.
"The BARC has already sent us good wishes and we are talking with them in a professional way."