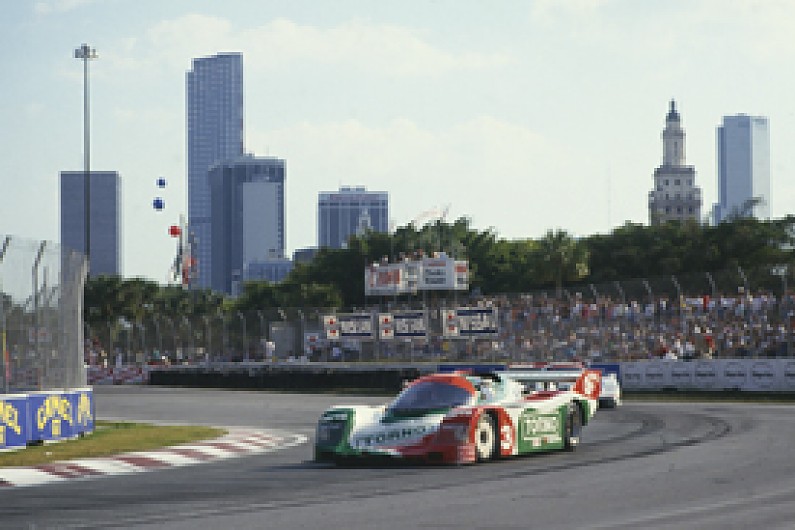 US race promoter Ralph Sanchez, who also played a key role in re-igniting Emerson Fittipaldi's career, has died at the age of 64 after a long illness.
Cuban-born Rafael, or Ralph, Sanchez was the architect of the Miami Grand Prix street race in the early 1980s, the Tamiami Park CART Indycar event later in the decade and then the Homestead oval to the south of the Florida city in the '90s.
Sanchez should also be credited with bringing Fittipaldi back to the cockpit, more than three years after he had retired from Formula 1.
He gave the two-time F1 world champion a drive in his 'Spirit of Miami' March-Chevrolet 83G at the second Miami GP in February 1984 and within months Fittipaldi was racing in CART, first with the minor teams and, by the end of that season, Patrick Racing.
Sanchez arrived in the US from Cuba on a 'Freedom Flight' to Miami in his teens, reputedly spent time in an orphanage, trained as an accountant and went on to become a successful property developer.
A motorsport fan who both raced and entered his own cars, he had the vision to bring motor racing to the streets of Miami.
Sanchez achieved his goal in 1983 despite a tropical storm that resulted in the race being cut from three hours to just 30 minutes.
The event was a financial disaster, but he revived it for a second year in '84 and turned it into a permanent fixture on the IMSA schedule between the Daytona and Sebring endurance blue-ribands.
The Miami GP, first at Bayfront Park and then a short hop up Biscayne Boulevard at Bicentennial Park, ran from 1983-93, by which time Sanchez had turned his attention to building a permanent facility within reach of Miami.
That was the Homestead-Miami Speedway, a 1.5-mile oval inaugurated in 1995. During Sanchez's time at the helm, the track hosted CART, NASCAR and, on a 'roval' layout incorporating an infield section, major sportscar races.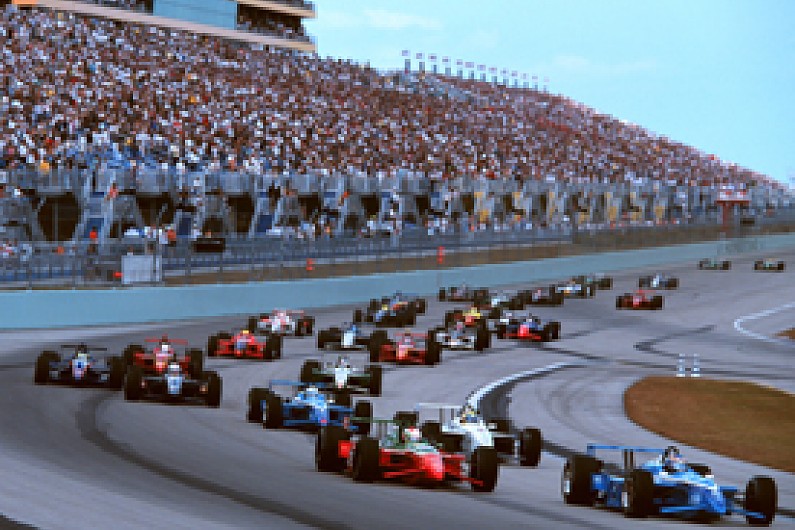 Sanchez was forced to sell Homestead to International Speedway Corporation in 1999, but he wasn't out of motor racing for long. He formed the Panoz-Sanchez Group with American Le Mans Series founder Don Panoz and reinvigorated the Trans-Am series.
He also unsuccessfully tried to build a track to the island of Aruba, part of the Dutch Antilles, to host an American Le Mans Series race.
Derek Bell, who won the Miami GP in 1985, described Sanchez as "a visionary with great passion".
"Ralph was such an elegant person and the perfect front for the Miami GP," he said. "We did great things for sportscar racing and Miami. He turned the city into the Monaco of the US at a time when it had a pretty poor reputation."
ALMS boss Scott Atherton said of Sanchez: "He was a true motorsports promoter, an accomplished businessman, a family man and a visionary - all wrapped in designer suits and old-school gentleman's etiquette."
Sanchez is survived by wife Lourdes and children Ralph Jr and Patricia.