Celebrating victory over the Vnuk insurance crisis would be "premature", according to the CEO of British governing body Motorsport UK.
The 2014 Vnuk court case set a precedent that all vehicles in the European Union have to have insurance, even if they are being used on private land, and that the Motor Insurance Directive (MID) was being interpreted incorrectly. The MID is the document that tells EU countries how to make motor insurance rules.
That interpretation would mean that crashes in races held in the EU could be treated as road traffic collisions and investigated by police.
Earlier this week an EU committee voted to omit motorsport from the MID, which was met with resounding support and relief from the motorsport industry.

The next stage is that the new wording for the MID will go to the parliament for a vote on February 13, but it is unlikely that the MEPs will vote against the decision of their own committee.
The amendment would then be discussed by the Council of the EU, European Commission and the European Parliament in a process known as a trilogue.
If they agree, the process of motorsport being exempt from the effects of Vnuk would be complete.
But Motorsport UK CEO Hugh Chambers warned that the bill does have a potential problem in that EU elections are rapidly approaching, in May.
The current Brexit schedule means the country might not have MEPs to vote on this again should the amendment have to be put through parliament after the elections.
"This vote is another step in the right direction but it would be premature to declare victory in motorsport's battle with Vnuk," said Chambers.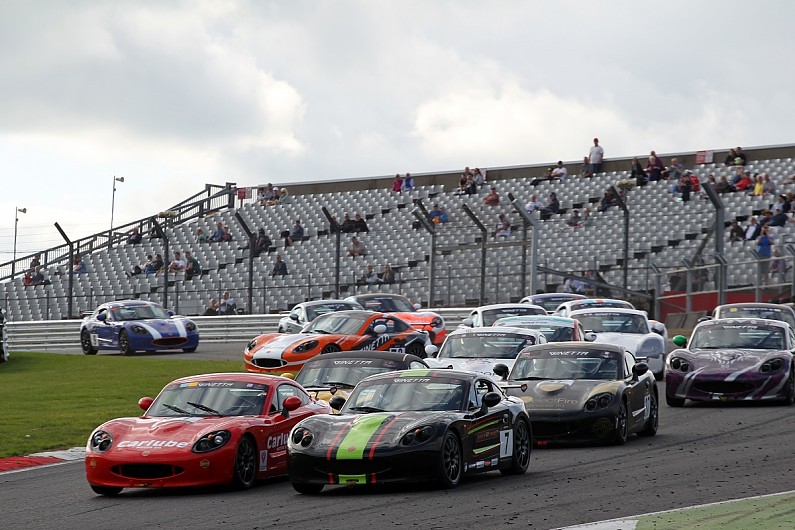 "There is still some uncertainty regarding Brexit, which could cost us our voting rights in the council."
He underlined that Motorsport UK would continue to fight to protect the sport from the Vnuk issue.
"The motorsport community can be assured that we are not resting on our laurels," Chambers added.
"Along with the FIA and the Department for Transport, we are continuing to work hard behind the scenes to ensure that common sense overcomes the threat from Vnuk."