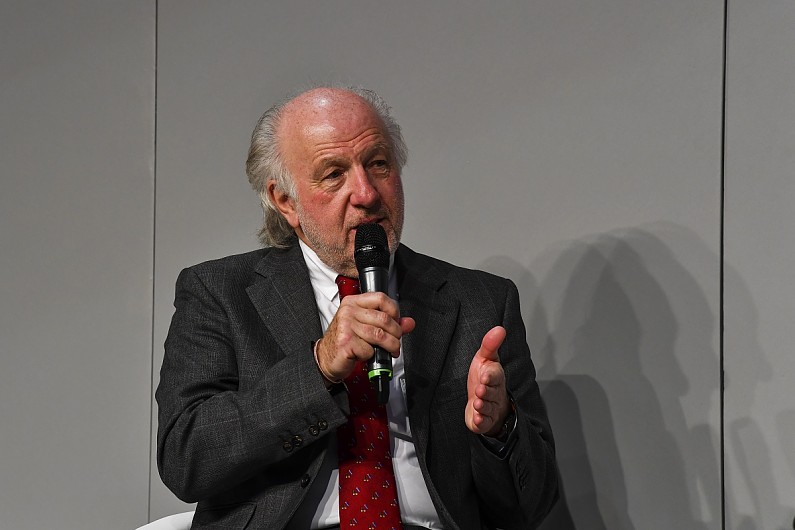 New Motor Sports Association chairman David Richards believes safeguarding the future of grassroots motorsports is one of the governing body's greatest challenges.
Richards, the 1981 World Rally Championship winning co-driver alongside Ari Vatanen and the founder of Prodrive, gave the annual Watkins Lecture at the Autosport International Show last week, where he outlined some of the major changes he intended to make within the MSA.
"In the past few years we are seeing some worrying trends in the health of our sport," said Richards.
"In fact, over the last decade we've seen a drop in MSA licence-holders of nearly 10%; that's more than 3000 fewer people participating in motorsport in the UK.
"This has contributed to a 15% drop in entries so the warning signs are already there and cannot be ignored."
Richards confirmed he would be speaking to stakeholders within motorsport to thrash out a more detailed plan for the coming months.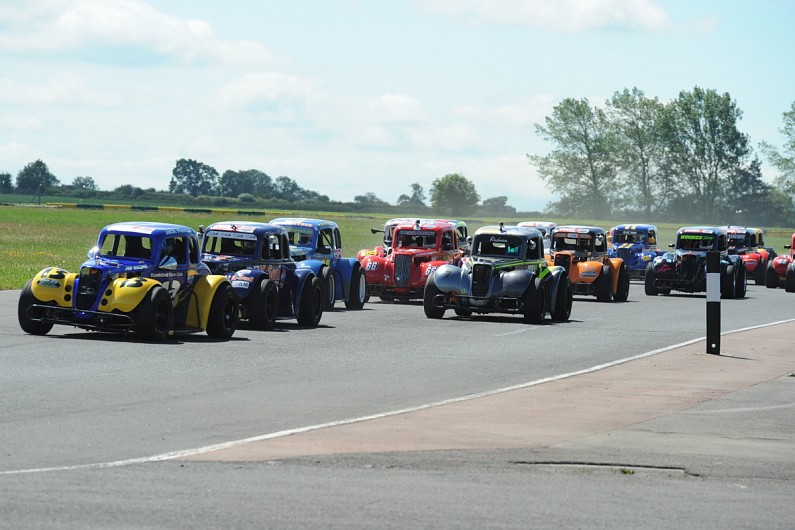 "My intention over the coming months is to aggregate insight from across all our sporting disciplines, listen and seek counsel from those whose years of experience and dedication in their specific categories is unsurpassed," continued Richards.
"This will encompass competitors, regulators, legislators and volunteer officials from across the motor sports spectrum."
He also set out three key areas for helping motorsport to become sustainable; establish plans to combat the threats and risks to motorsport, to "chart a safe passage" through political, social, economical and legal factors affecting motorsport and to safeguard and improve the financial future of the MSA to ensure that it can invest and promote the sport in the future.
The MSA's impending bureaucratic changes, which were confirmed after a lengthy operational review, were commended by Richards, but also criticised because they don't "go far enough".
Richards replaced Alan Gow as MSA chairman on January 1 2018. British Touring Car Championship boss Gow had been in charge for 12 years.
Autosport says
Jack Benyon, Group National Editor

It's a bit early to read into Richards's comments, given that this was merely a speech and there wasn't an opportunity to grill the new chairman on a more codified plan moving forward, but the early signs are strong.
It's correct that grassroots motorsport has suffered heavily in recent years, and Richards's ideas appear to be in line with most I hear across different disciplines.
One of the biggest problems the MSA has is its perceived - whether you agree or not - lack of consultation with competitors and organisers before making big decisions.
That was highlighted significantly by Richards, and that will help him to bring around many of the competitors who are currently discontented with the governing body.
If Richards can deliver on the rest, national motorsport is set for a boom. But it won't be easy.