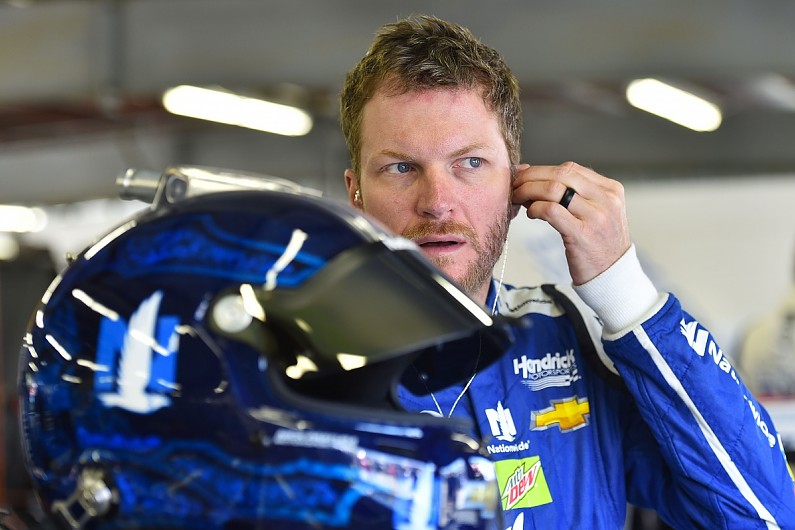 Hendrick Motorsports' Dale Earnhardt Jr fears it would be easy for him to get complacent in his last NASCAR Cup races before retiring as he is not in the playoffs.
Earnhardt has had a difficult final season in NASCAR, having failed to win a race or make it into the title shootout. His best result this season was fifth at Texas.
Missing the playoff cut led Earnhardt to apologise to his fans, and change his aim to winning a race before retirement.

He admitted that without the motivation of going for the championship, it would be easy to get complacent in his final races.
"There is a concern, I guess, that you could get sort of complacent and go through these races and maybe some of the urgency or importance falls away a little bit because there is no ultimate carrot about there like that championship trophy," he said.
"So I think we will consciously all kind of remind each other as a team to keep pushing hard and to keep working hard.
"I'm done at the end of the year, but they go on."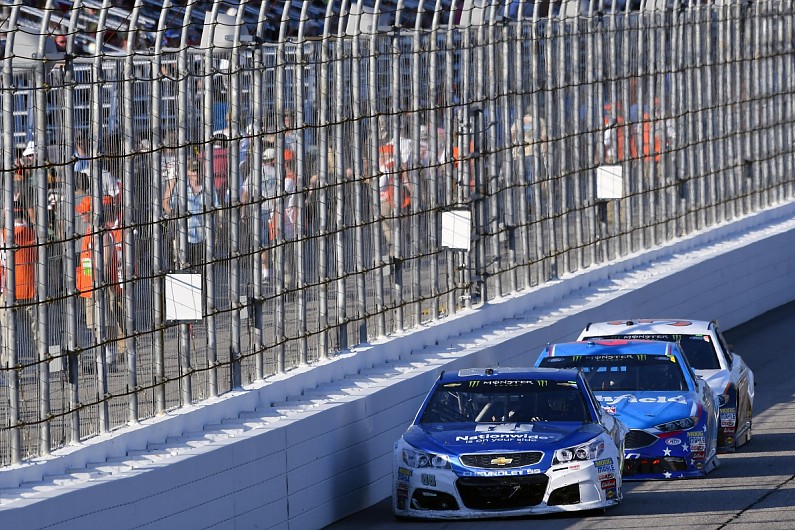 Earnhardt is keen finish the season on a high so that Hendrick goes into 2018 on the right foot with his replacement Alex Bowman.

"That off-season is a few months, but how you end the season definitely affects how you begin the next one," Earnhardt said.
"If you sort of tail off and you don't put all your effort into that ending you sort of start flat the next year and it takes you a while to get things sorted out."
Earnhardt had hoped to at least get into the top 20 in the standings before the end of the season as he was keen "to put little goals out there for ourselves that are personal achievements to push ourselves to keep working".
But being caught up in a crash at New Hampshire last weekend has made that aim more difficult, as he is now 22nd in the championship and 142 points off his target with eight races to go.
The 42-year-old last took a Cup race win at Phoenix at the end of 2015.