The rules of engagement for making the Chase are pretty simple: win one of the first 26 races or be inside the top 16 in the points and hope those ahead of you do most of the winning.
If you book your Chase place, the season starts again, with nine races and three knockout rounds before four drivers head to Homestead in November for a winner-takes-all shootout.
Ahead of this weekend's Daytona 500, BRUCE MARTIN has analysed the field and selected and ordered the drivers he thinks will fight it out for the Sprint Cup this year.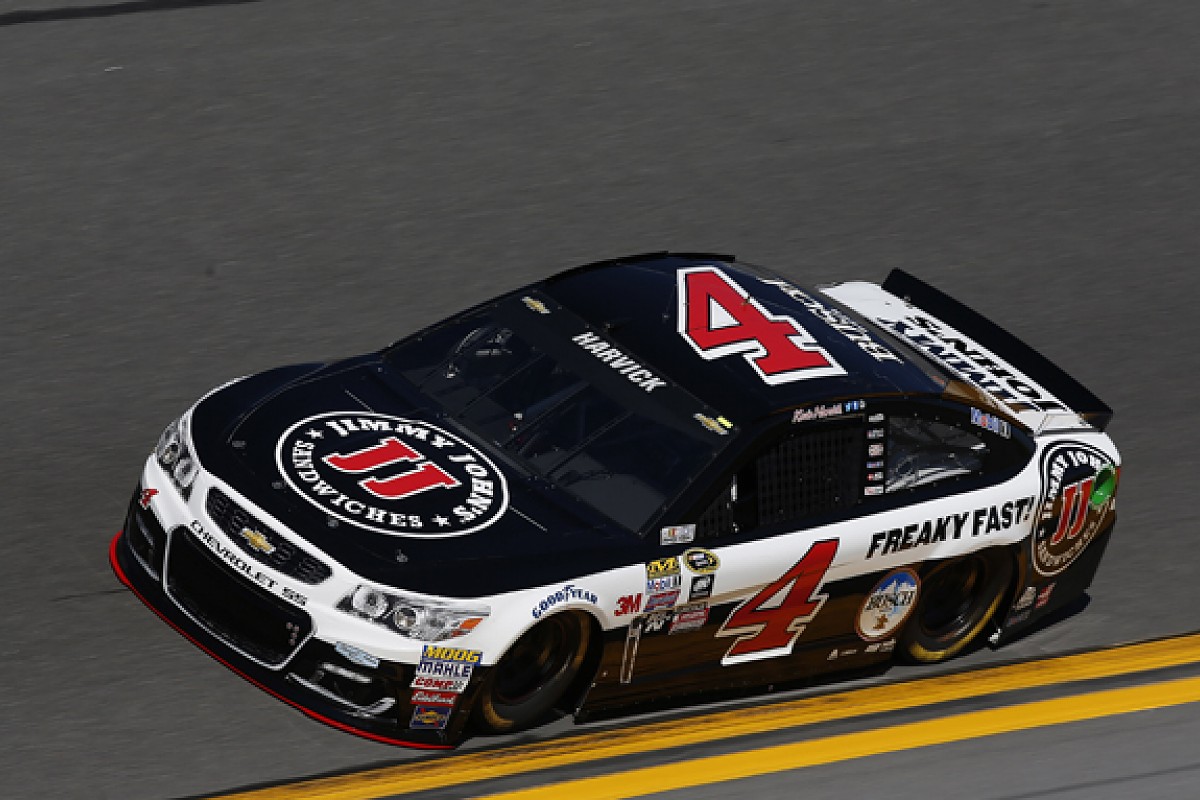 KEVIN HARVICK
Stewart-Haas Racing Chevrolet
Age 40
Starts 538
Wins 31
Poles 15
Average finish 13.8
After winning the 2014 NASCAR Sprint Cup, Harvick nearly made it two-in-a-row last season, falling just short to Kyle Busch. Harvick remains on top of his game at Stewart-Haas Racing and with Tony Stewart sidelined with a back injury Harvick is the true leader of this operation.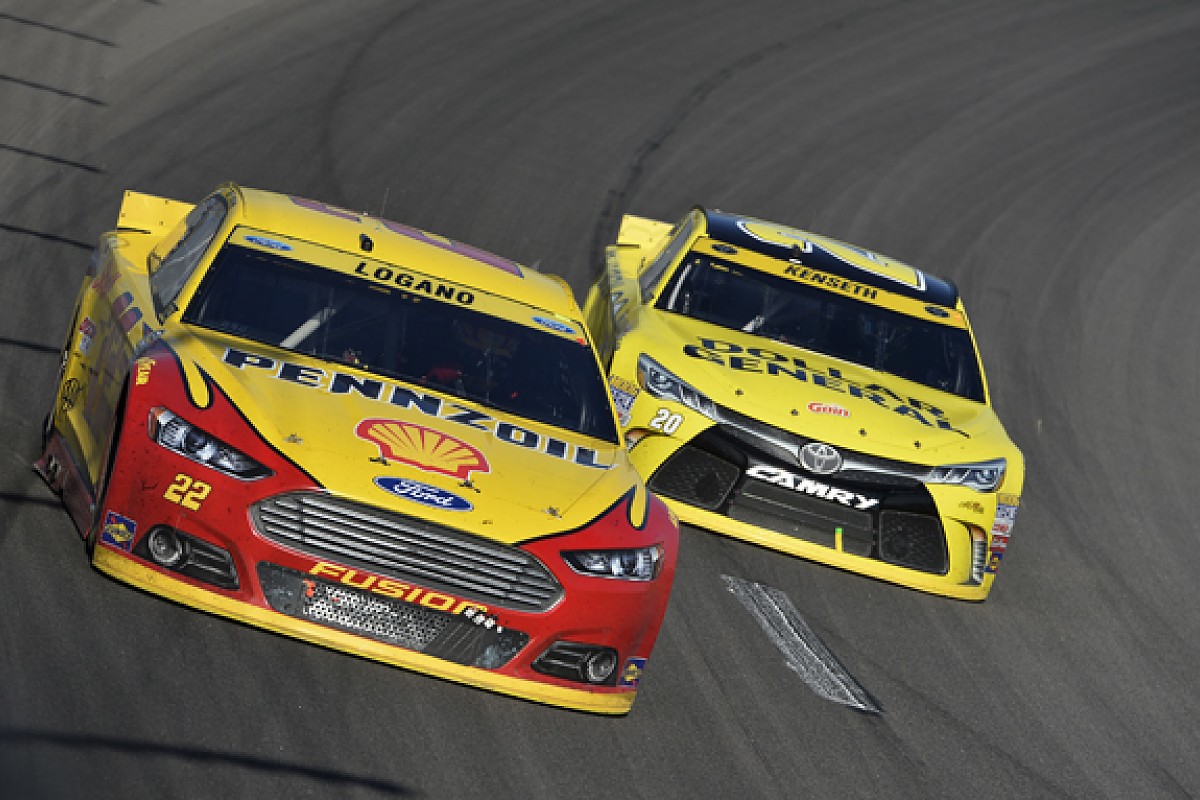 JOEY LOGANO
Team Penske Ford
Age 25
Starts 255
Wins 14
Poles 14
Average finish 15.7
Logano learned about vigilante justice the hard way when he was literally knocked out of the Chase at Martinsville by Matt Kenseth. Logano had previously knocked Kenseth out of the way for the win at Kansas, even though Logano had already won a race in that round to advance. In the next elimination round Kenseth made sure Logano paid his dues. A new season brings new hopes.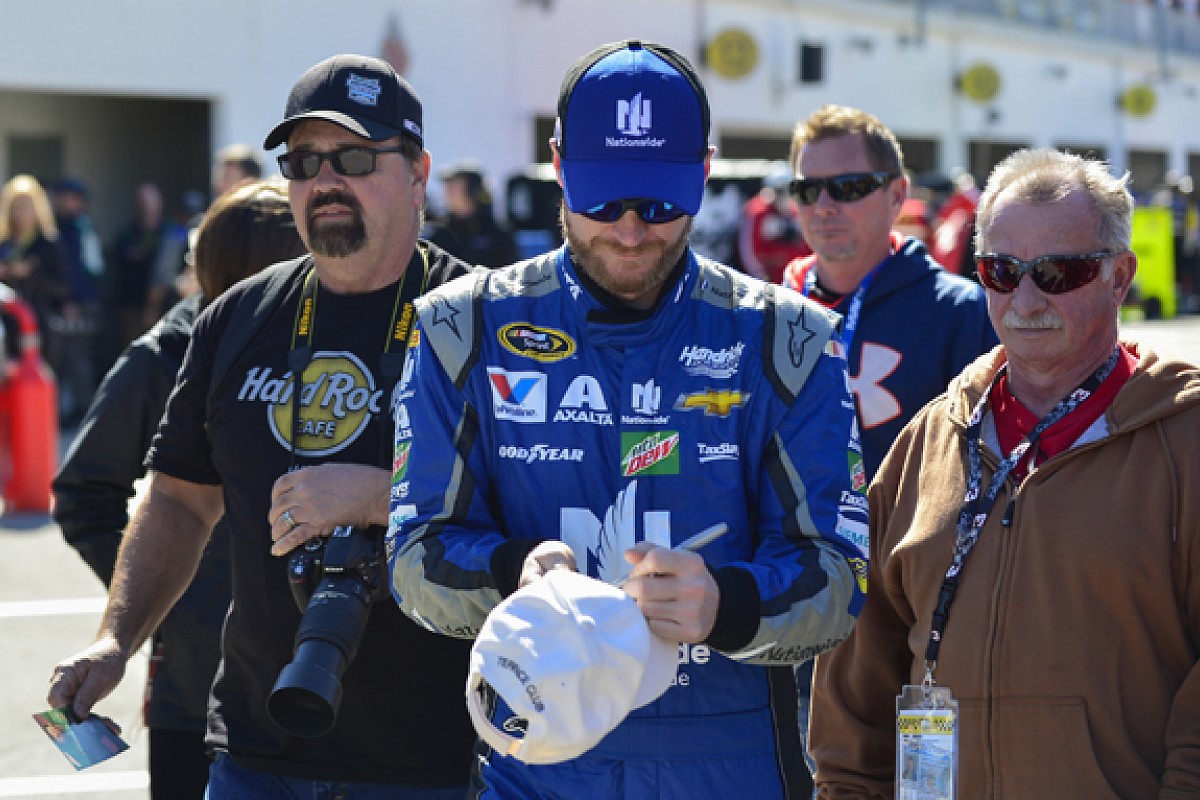 DALE EARNHARDT JR
Hendrick Motorsports Chevrolet
Age 41
Starts 577
Wins 26
Poles 13
Average finish 15.5
When he arrived in NASCAR nearly 20 years ago, Earnhardt was young, immature and often lacked confidence. As the son of NASCAR legend Dale Earnhardt he was simply following his father's career path. Always popular, Earnhardt has finally found his comfort zone. Now engaged to be married, he is calm, relaxed and confident and ready to challenge for a championship.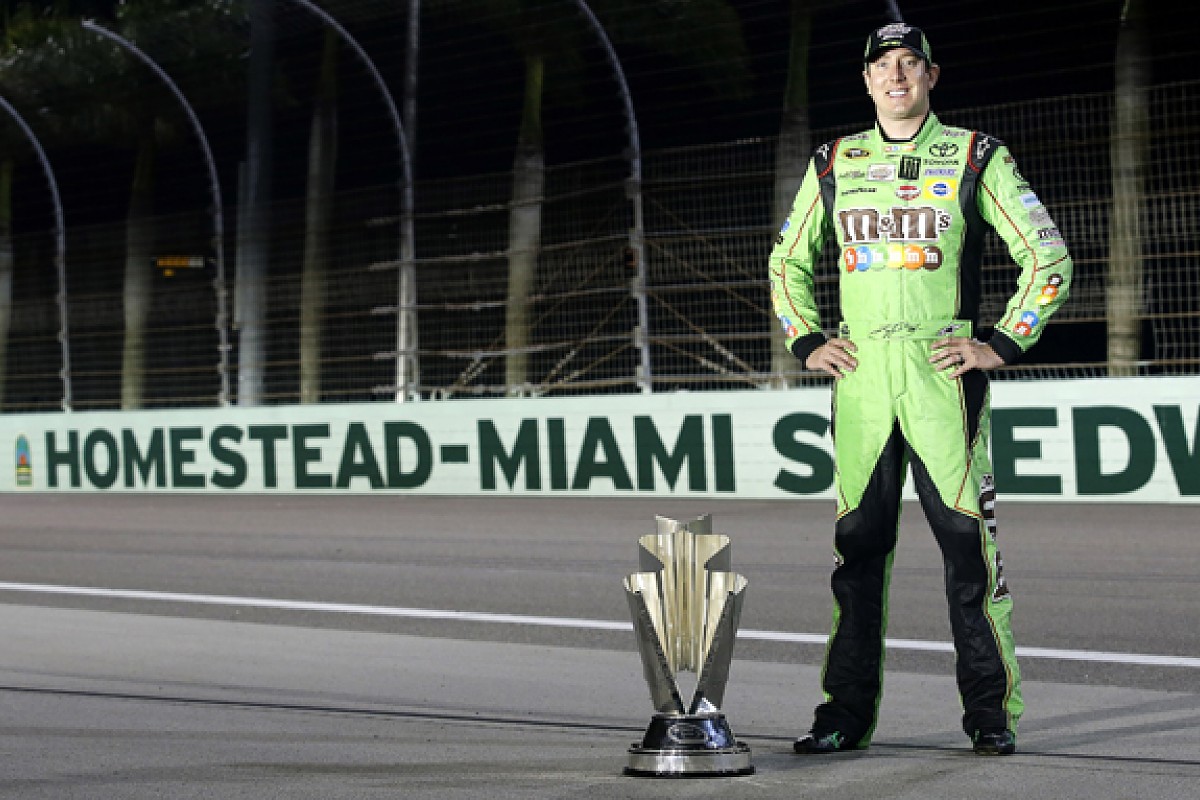 KYLE BUSCH
Joe Gibbs Racing Toyota
Age 30
Starts 390
Wins 34
Poles 17
Average finish 14.9
Busch became the most remarkable story in motorsport last year when he made and ultimately won the Chase despite missing the first 11 races of the season due to injury. His mid-season run of four wins in five races included the Brickyard 400, and he did enough to make the Chase thanks to a NASCAR waiver.
From there, he made the final four and claimed his first Cup title by winning at Homestead, completing a tremendous comeback story for the ages. A healthy Busch should be even better in 2016.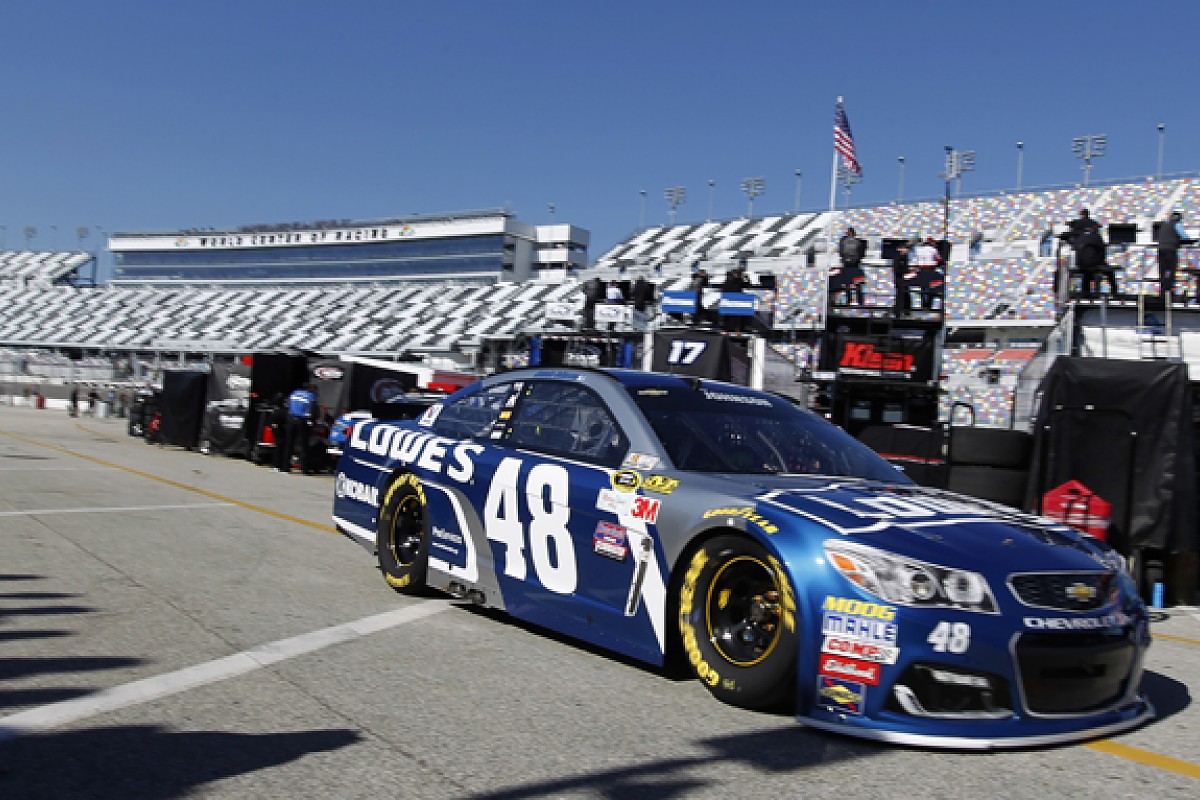 JIMMIE JOHNSON
Hendrick Motorsports Chevrolet
Age 40
Starts 507
Wins 75
Poles 34
Average finish 12.0
When Johnson didn't advance from the first round of the Chase in 2015, it was a major surprise for the six-time Cup champion. Many had him as a favourite to make it to the final round of four. Johnson was in shock that he would have to spend the last seven races as an also-ran in the championship. It's time for redemption.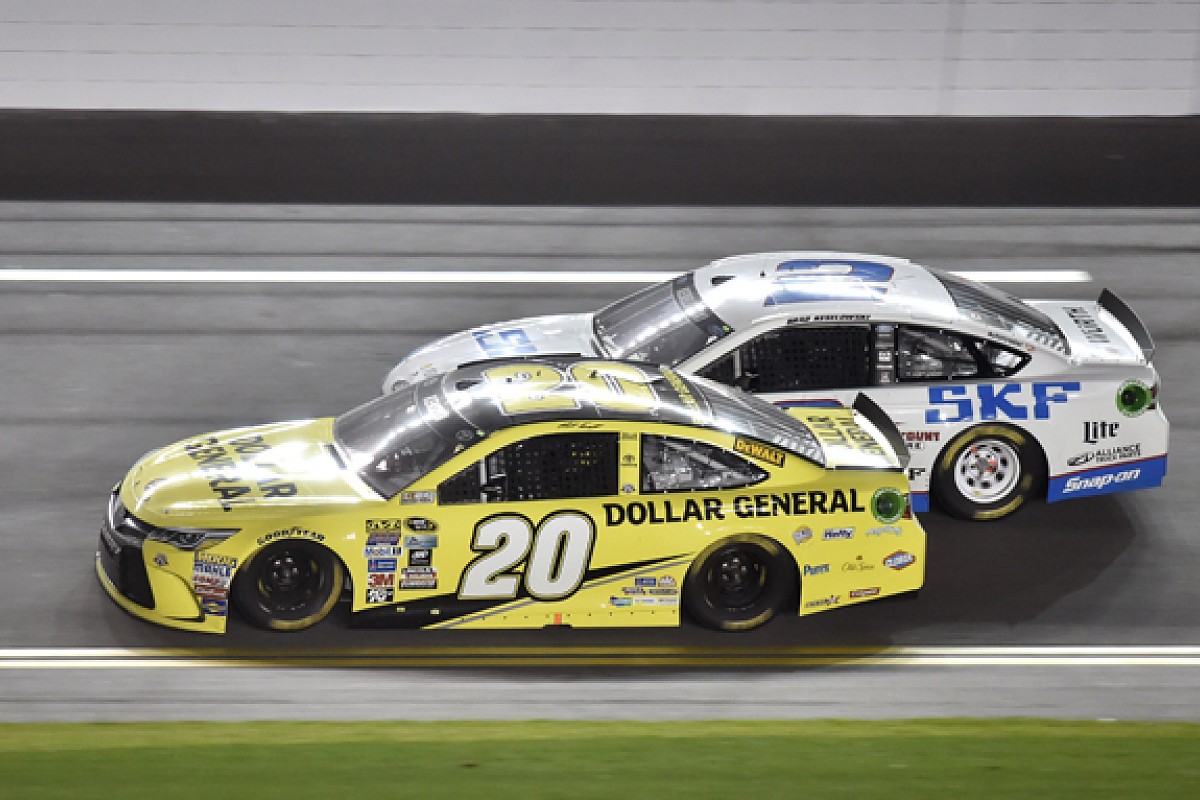 MATT KENSETH
Joe Gibbs Racing Toyota
Age 43
Starts 578
Wins 36
Poles 17
Average finish 14.1
Always considered a fair man, Kenseth's reputation has been tarnished by his retribution against Logano at Martinsville in last year's Chase. Kenseth will not let that moment define his career and the 2003 Cup champion has the car and the team with Joe Gibbs Racing to become one of the final four in this year's championship.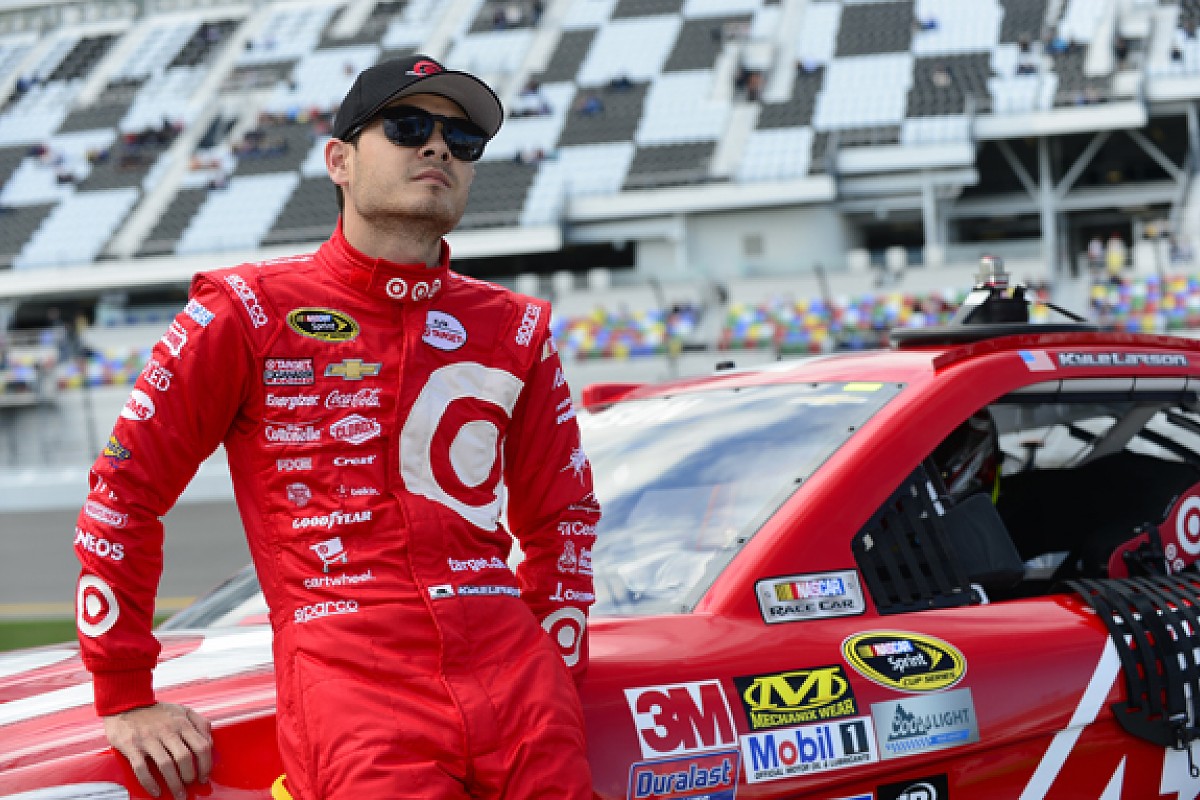 KYLE LARSON
Chip Ganassi Racing with Felix Sabates Chevrolet
Age 23
Starts 75
Wins 0
Poles 1
Average finish 17.4
Having come though the USAC open-wheel ranks, Larson has been billed as a star of the future. While the 23-year-old enters his third full season of NASCAR Sprint Cup searching for his first win at the top level, look for him to get it this year, and for that to be enough to make the Chase.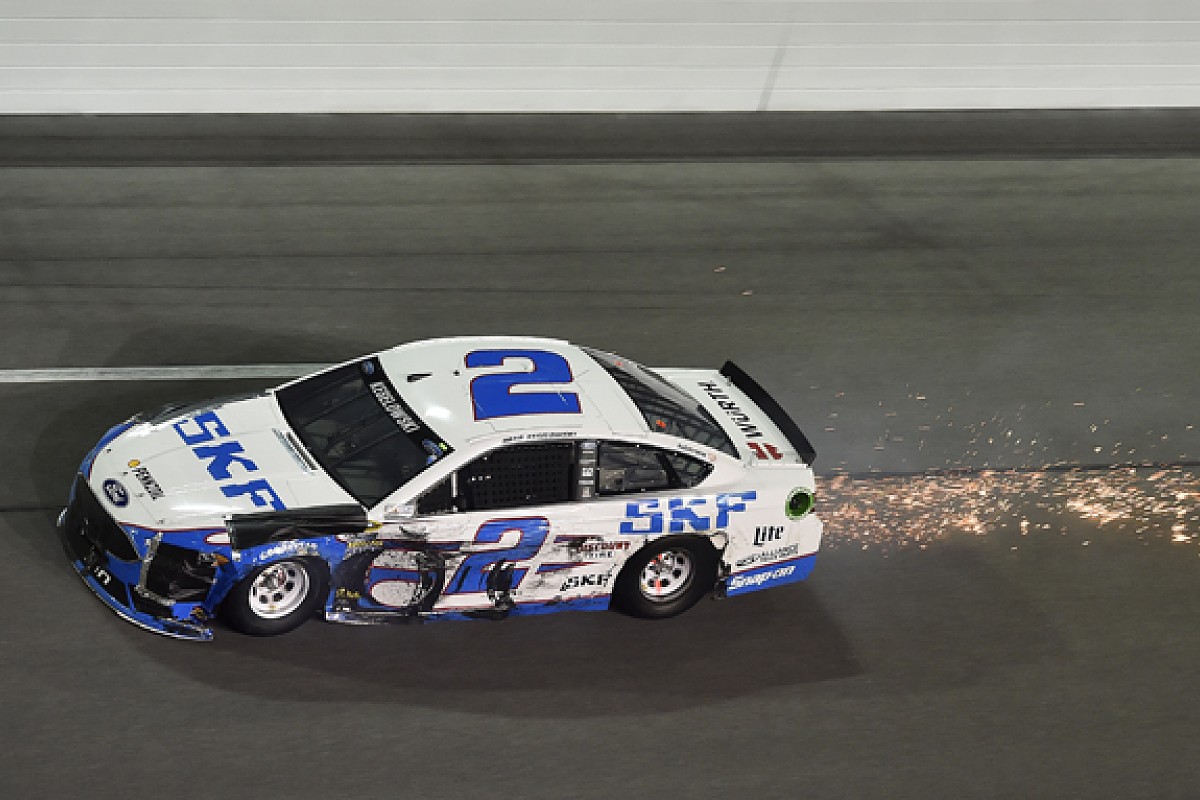 BRAD KESELOWSKI
Team Penske Ford
Age 32
Starts 233
Wins 17
Poles 11
Average finish 14.8
The 2012 champion is looking for a return to form and at Team Penske that means the championship is the goal. This is a driver good for two or three wins a season and in this 'win and you're in' age of the Chase that's more than enough for him to secure a berth.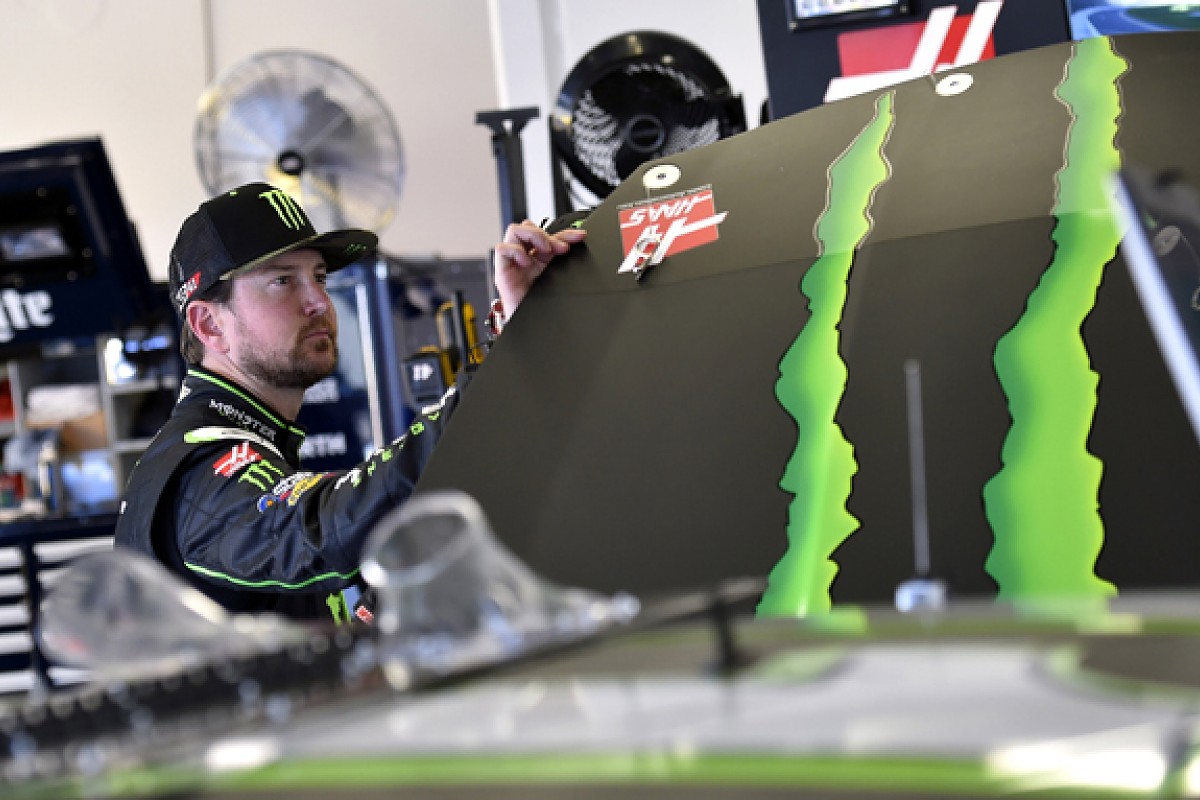 KURT BUSCH
Stewart-Haas Racing Chevrolet
Age 37
Starts 540
Wins 27
Poles 19
Average finish 17.0
Things were so bad for Busch one year ago that NASCAR suspended him for an alleged domestic violence incident against his former girlfriend. Busch had to miss the start of the season but came back a calmer, more secure individual. It didn't take him long to return to victory lane. This year, without all the drama, Busch is back for more wins.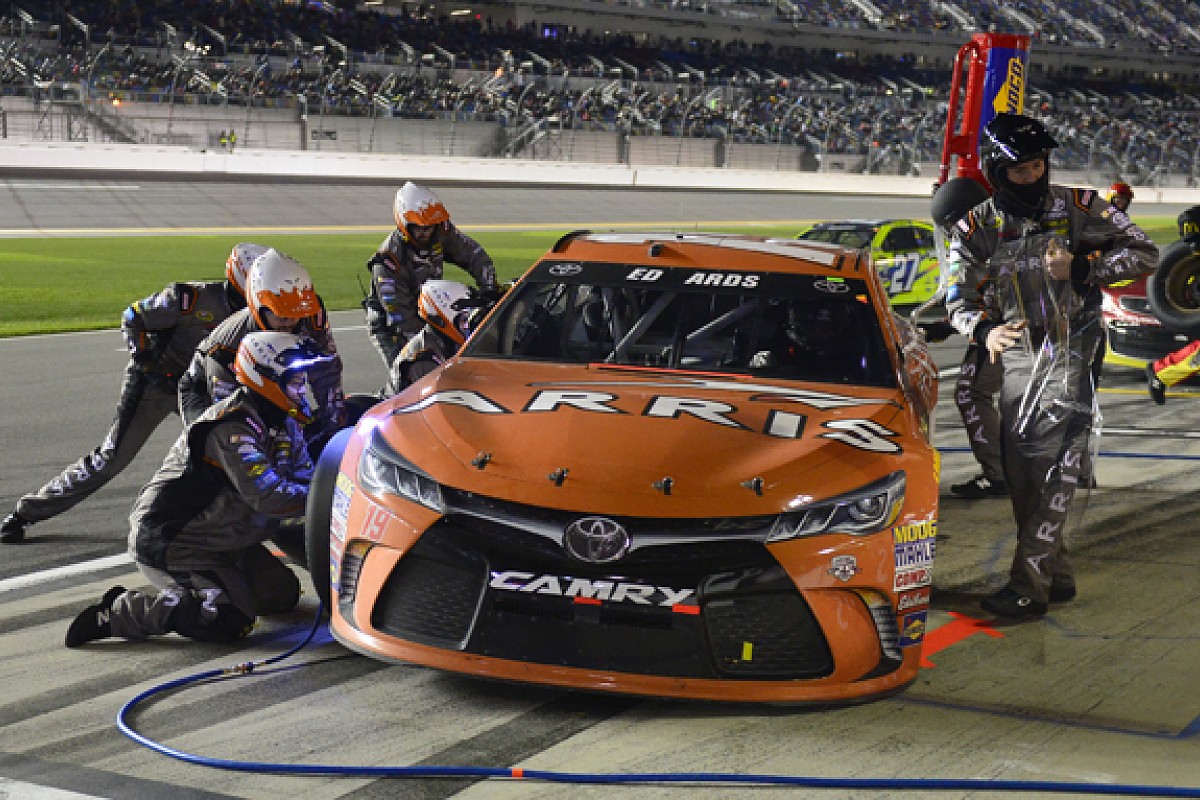 CARL EDWARDS
Joe Gibbs Racing Toyota
Age 36
Starts 409
Wins 25
Poles 16
Average finish 13.5
After beginning his career with Roush Fenway Racing, Edwards made the jump to Joe Gibbs Racing in 2015 and enjoyed a resurgence. He claimed two wins, seven top-five and 15 top-10 finishes in 36 races and finished fifth overall.
He just missed the cut for the final four drivers for the Homestead finale, when rain halted the cut-off race at Phoenix just after he pitted. Stung by that disappointment, Edwards has arrived at Daytona this year more determined than ever to win his first Cup title.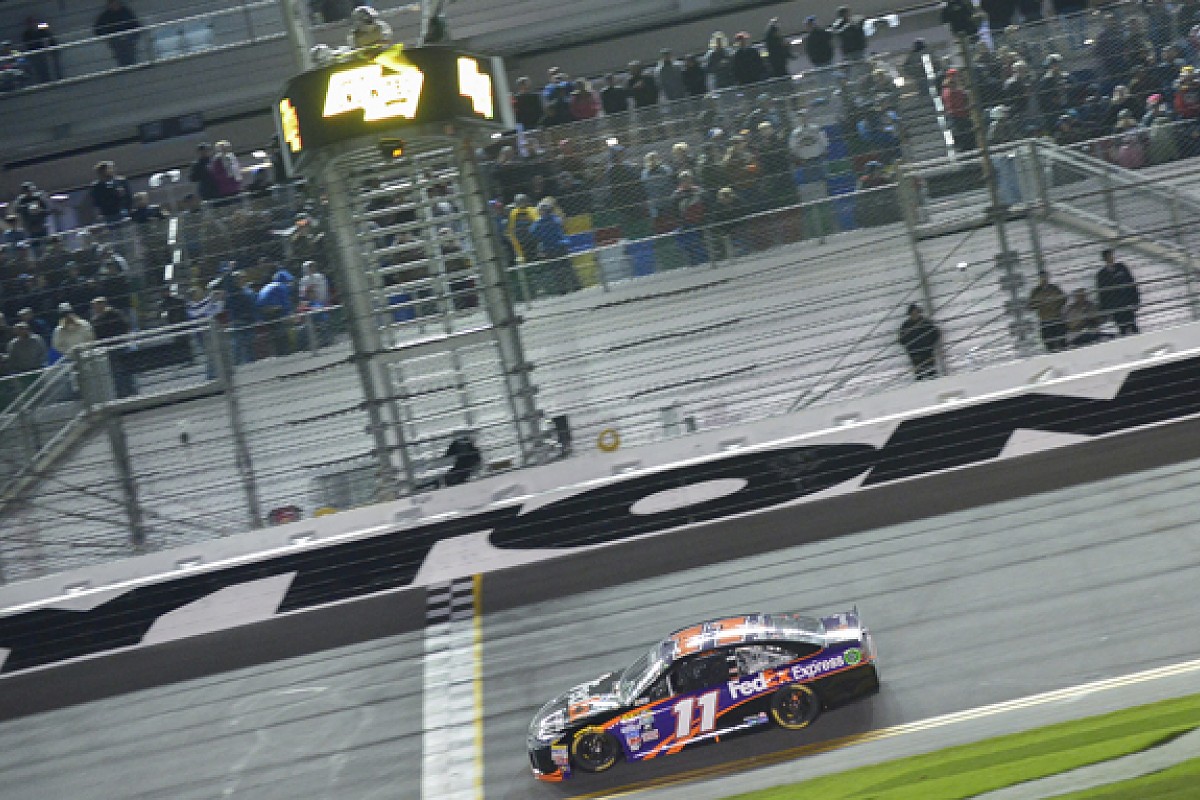 DENNY HAMLIN
Joe Gibbs Racing Toyota
Age 35
Starts 362
Wins 26
Poles 23
Average finish 14.5
Hamlin returns to action following off-season knee surgery to repair the anterior cruciate ligament in his right leg. He enjoyed another fine season in 2015 with two wins, 14 top-five and an incredible 20 top-10 finishes in 36 races.
But after winning the opening race of the Chase at Chicagoland and finishing second at New Hampshire, Hamlin sputtered with inconsistency including a 37th at Talladega followed by a 38th at Texas. He finished the season ninth in the points, but has one of the top-performing teams in the sport to get him back to contention in 2016.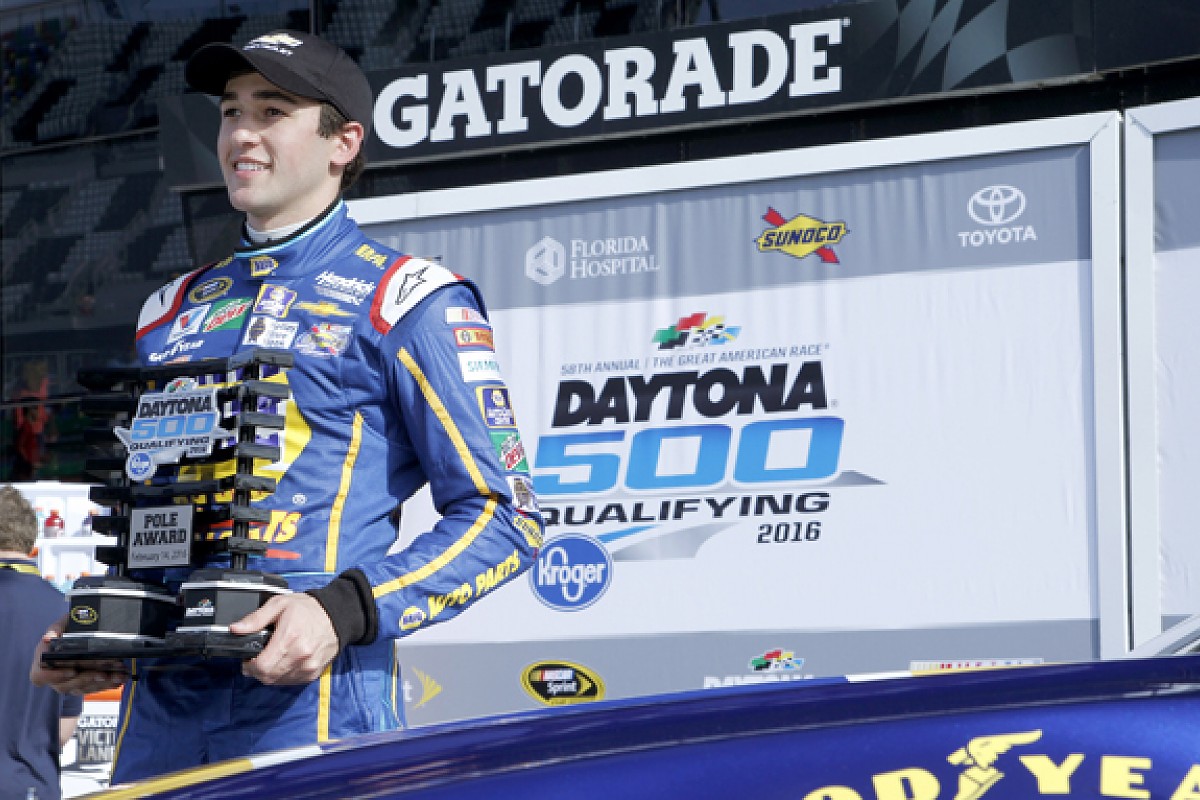 CHASE ELLIOTT
Hendrick Motorsports Chevrolet
Age 20
Starts 5
Wins 0
Poles 0
Average finish 26.2
The son of NASCAR Hall of Famer Bill Elliott takes over the iconic #24 Chevrolet previously driven by Jeff Gordon. It didn't take long for Elliott to impress, the 20-year-old becoming the youngest driver in history to win the Daytona 500 pole.
Elliott is with an outstanding team led by crew chief Alan Gustafson, and while it will be a learning year, he already has the look of a winner in NASCAR - and a win would pretty much guarantee a position in the Chase.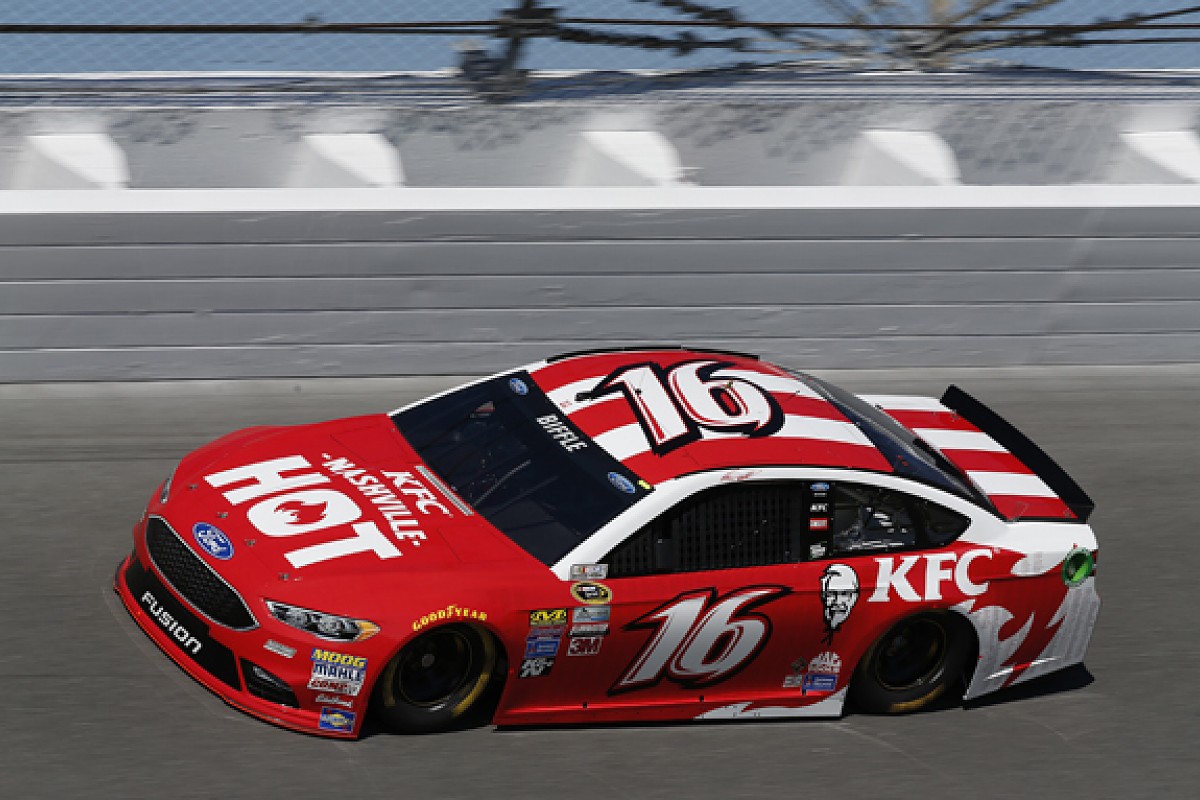 GREG BIFFLE
Roush Fenway Racing Ford
Age 46
Starts 474
Wins 19
Poles 12
Average finish 16.2
Biffle missed the Chase in 2015 and finished a horrible 20th in the points after a winless season, with just three top-five and four top-10 finishes. He hasn't won a race since 2013 and that's fuelled his intensity even more to mount a comeback campaign in 2016. He has the talent but it's obvious that Team Penske is Ford's lead team in NASCAR, and Roush Fenway has a long way to go to catch up.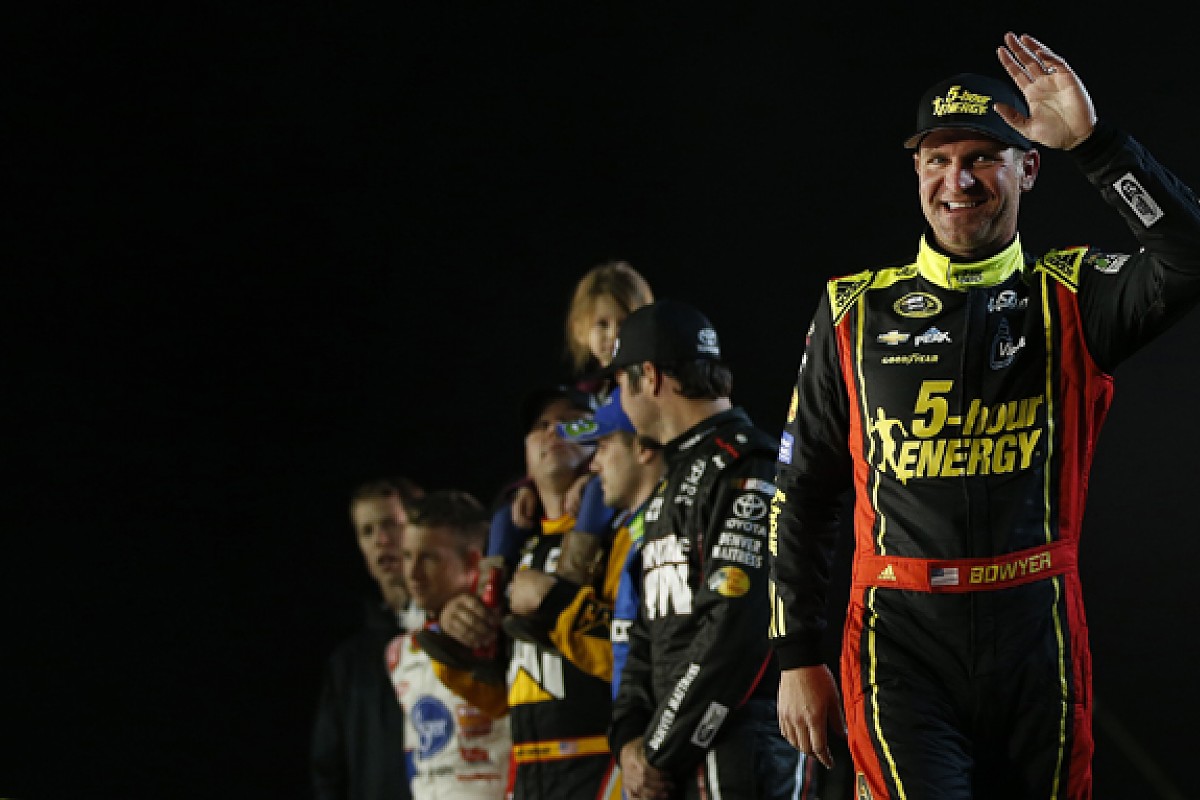 CLINT BOWYER
HScott Motorsports Chevrolet
Age 36
Starts 361
Wins 8
Poles 2
Average finish 15.1
After Michael Waltrip Racing imploded at the end of 2015, Bowyer signed a deal to replace Tony Stewart in 2017. In the meantime, he will compete for HScott Motorsports, but the man from Kansas is one of the most determined and talented drivers in NASCAR. One way or another, Bowyer will find a way to get into victory lane and the Chase.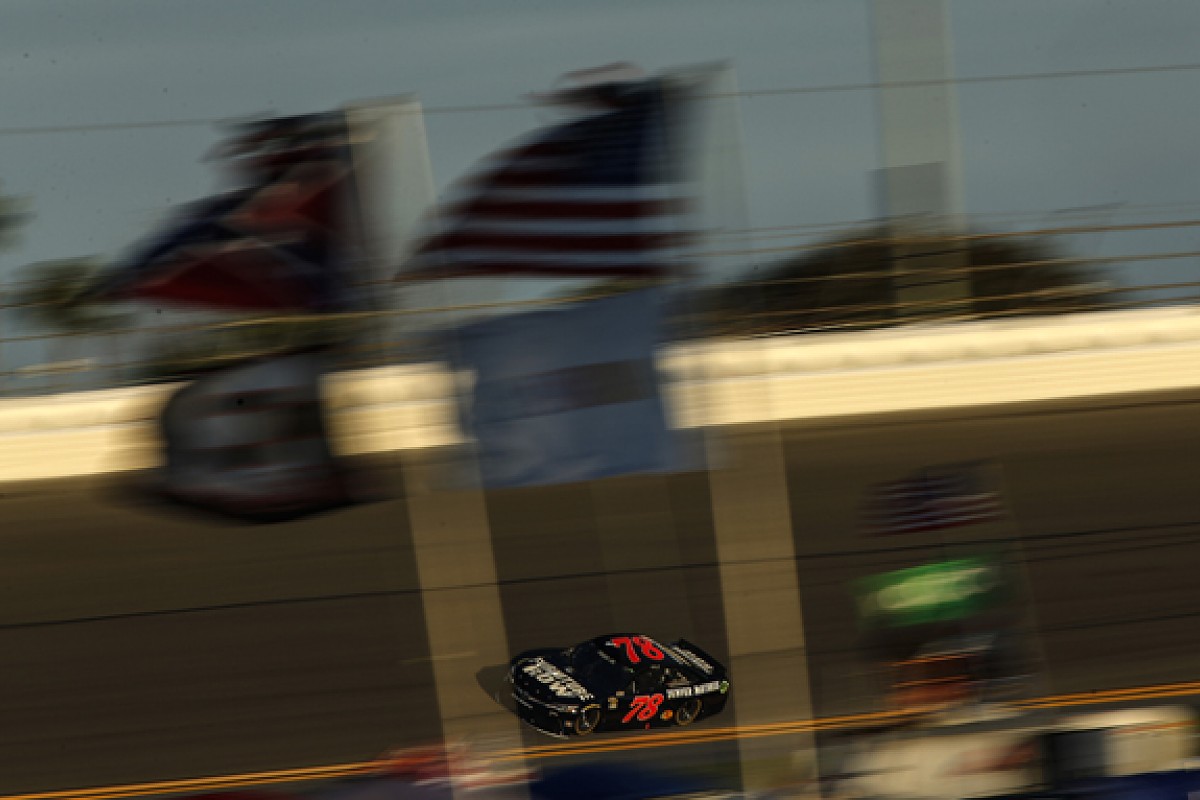 MARTIN TRUEX JR
Furniture Row Racing Chevrolet
Age 35
Starts 369
Wins 3
Poles 7
Average finish 17.6
Became the underdog story of 2015 when he made the final four of the Chase for a team based out of Denver, Colorado - a very long way from NASCAR's heartland in Charlotte, North Carolina. The former second-tier champion is back with the same team in 2016 and is more than capable of winning a race or two on his way to the Chase.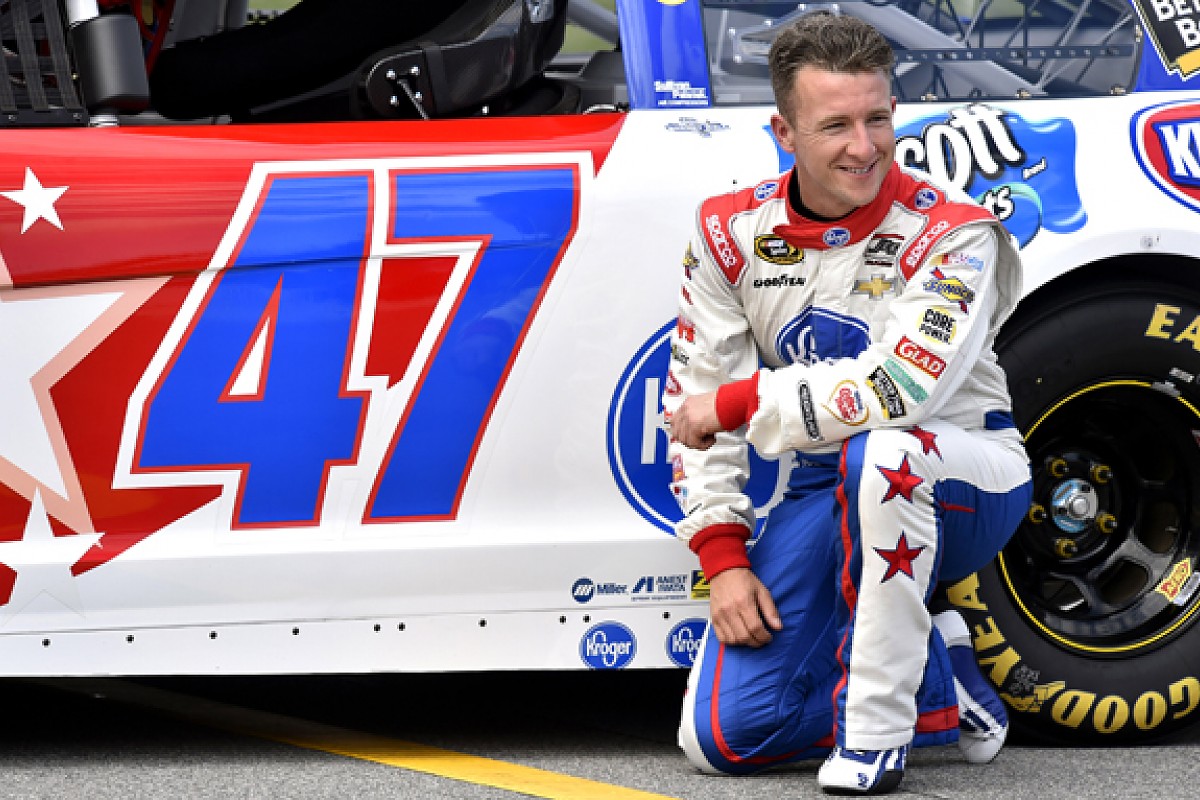 AJ ALLMENDINGER
JTG Daugherty Racing Chevrolet
Age 34
Starts 263
Wins 1
Poles 4
Average finish 21.4
Allmendinger will get into the Chase by winning one of NASCAR's two road-course races: Sonoma or Watkins Glen. The former Champ Car and IndyCar driver is superb on the road courses, so claiming a victory at either of those tracks is not too tall an order. But he has to pick up his game from 2015 because he had no wins, no top fives and only three top-10 finishes. He appears determined to improve on those statistics in 2016.