1. Daytona 500
Brad Keselowski didn't finish the Daytona 500 after being involved in a multi-car incident on lap 187. He didn't lead a lap in the rain-delayed season-opener either.
Yet he became a trend online with his famous in-race tweets during a red-flag interruption, gaining around 100,000-plus followers that night.
He's usually thinking outside the box, as his new Penske team-mate Joey Logano admitted recently. This is proof of that.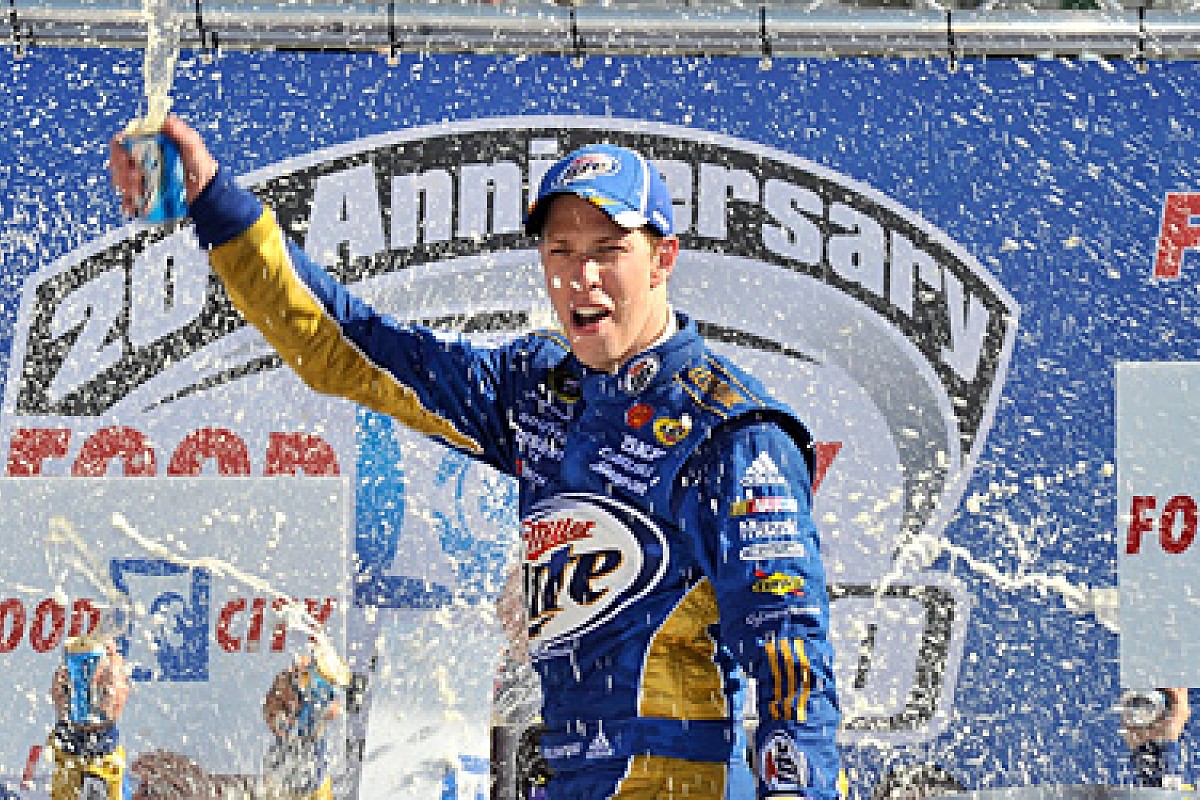 2. Bristol, round 4
In August 2011 Keselowski won at Bristol for the first time, partly due to making the most of pitroad, playing with the speed limit and the timing lines to beat Jeff Gordon to the lead, then holding off rivals to claim victory.
Right after his second consecutive win at the world's fastest half-mile oval he was quick to say that it proved his previous victory wasn't just a product of that. It was his first of the year, and almost a dominant one, as he led nearly half the race.
He made it dull probably, as it turned out to be the final event with the progressive banking, which was demolished and replaced for the series' return in August.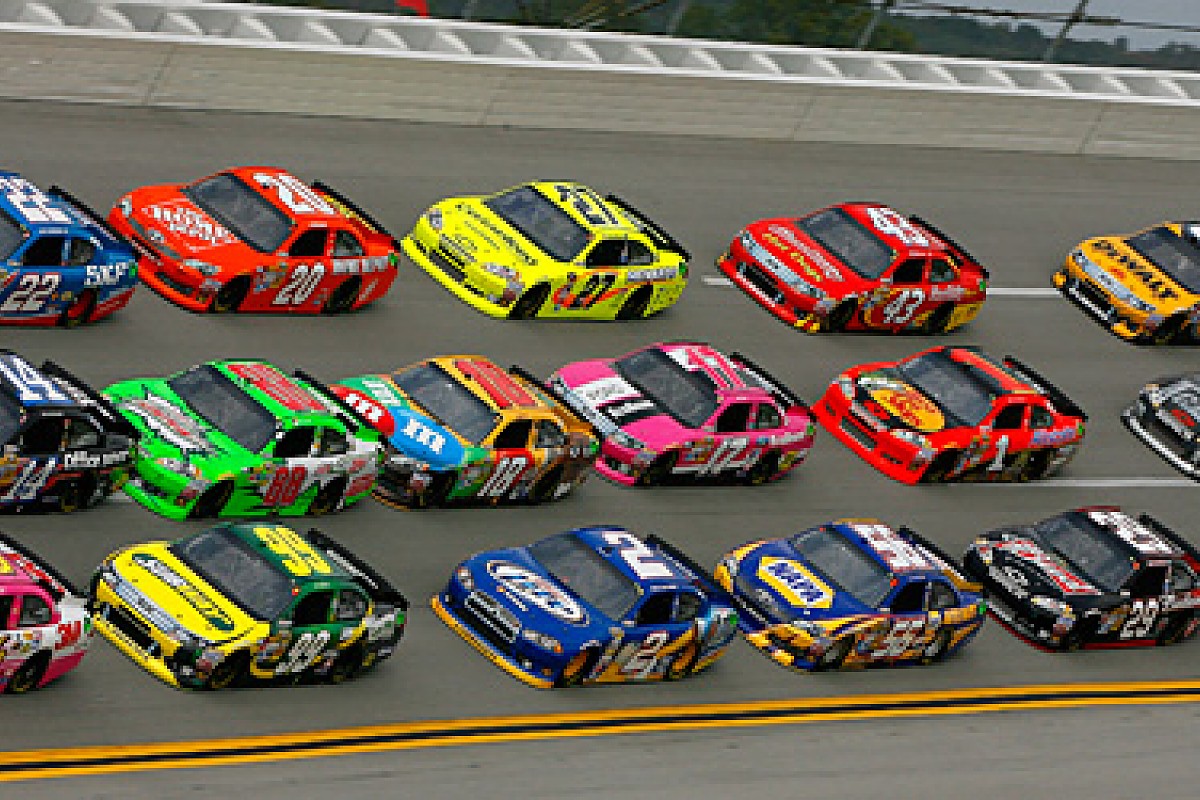 3. Talladega, round 10
Usually at Talladega leading into the final lap, or even the final corner, is not the ideal position as more often than not, the car ahead is a sitting duck. However, Keselowski proved that's not necessarily the case, as he executed all the right moves in order to make Kyle Busch's draft stall.
The Joe Gibbs Racing driver thought he had his rival where he wanted but instead he was left scratching his head. He later admitted Keselowski was "really smart", although that doesn't mean he understood exactly how he lost.
It was his second 'Dega win, one far less controversial than his maiden Cup victory, which came after contact with Carl Edwards in 2009.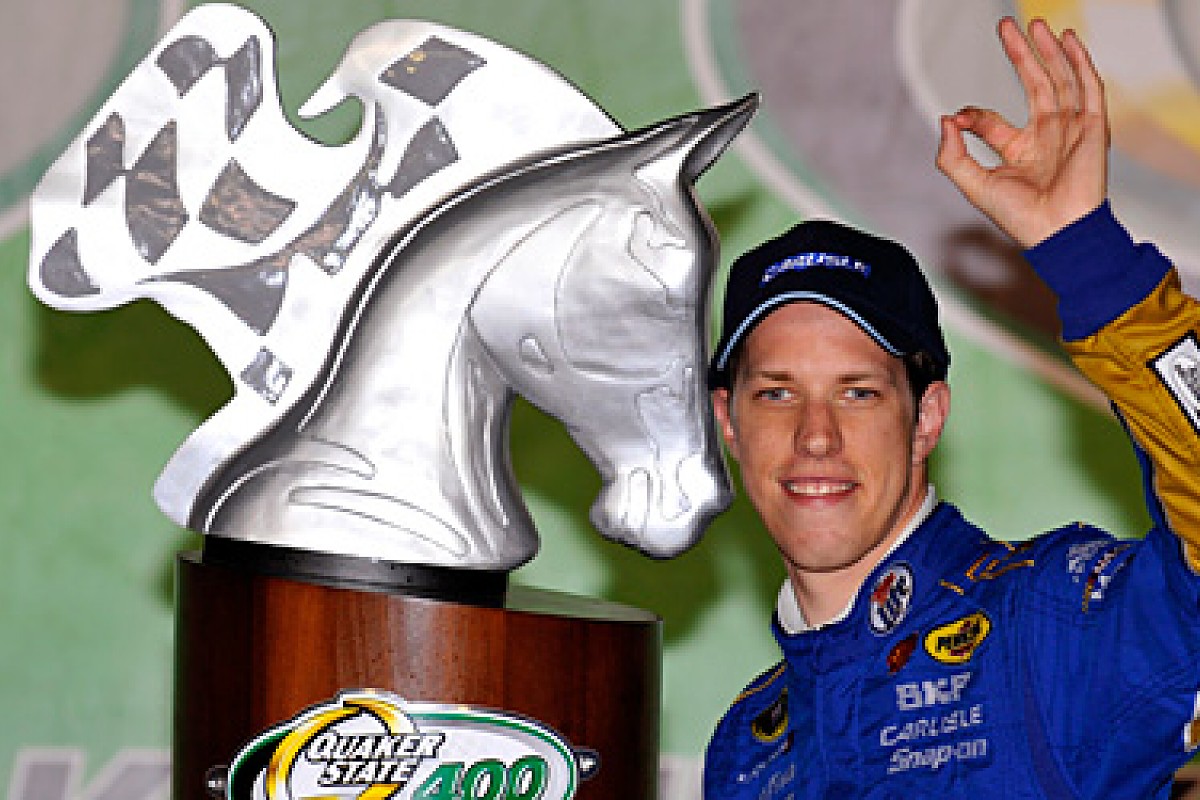 4. Kentucky, round 17
Keselowski dealt with some adversity during the race weekend after crashing his primary car on the opening practice lap on Friday, following a clash with Juan Pablo Montoya.
Despite losing almost half the practice time available he went on to qualify eighth and then take a commanding win after 400 miles on race day.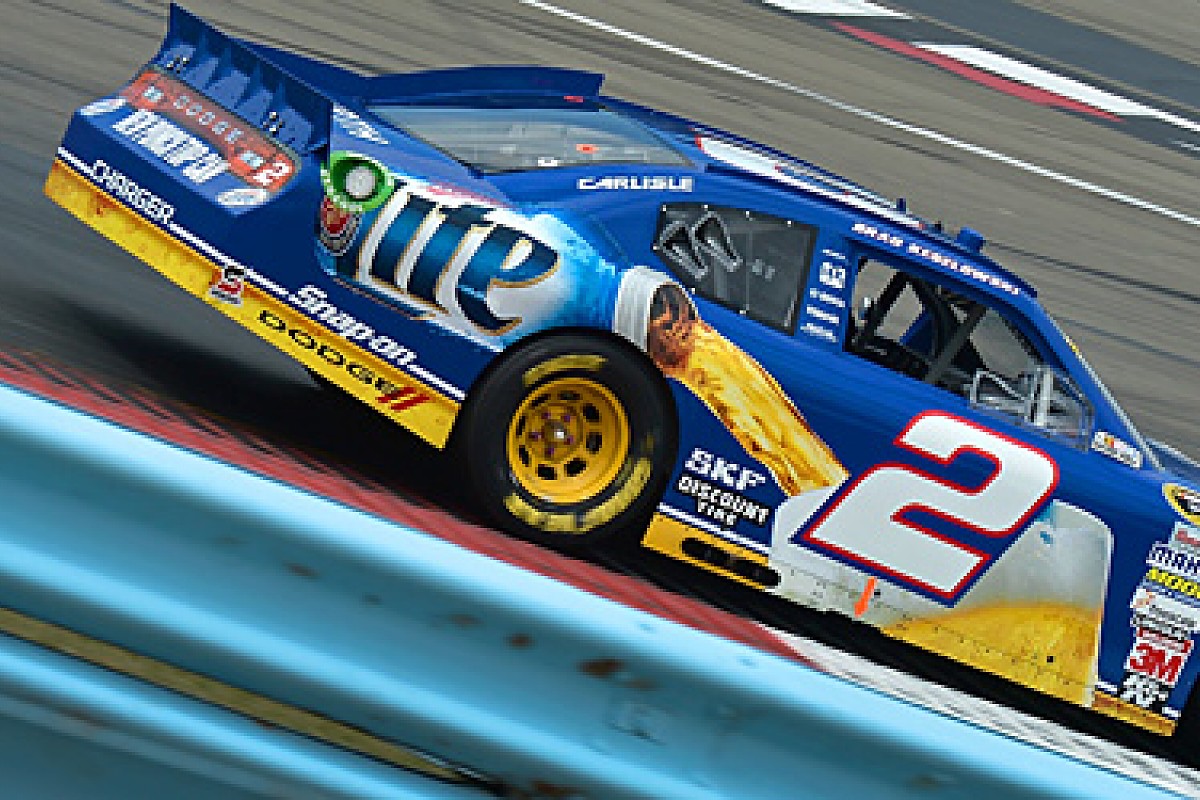 5. Watkins Glen, round 22
Keselowski wasn't raised as a road-course specialist, yet he has looked capable of beating the best of them twice in the past two years at Watkins Glen, arguably the toughest of the two non-oval events of the Cup season.
After clashing with Kyle Busch on the final lap on a slippery surface he battled for the lead with Marcos Ambrose in a thrilling finish when he finally had to concede. He lost a race in which he wasn't among the favourites and made Ambrose work hard for it.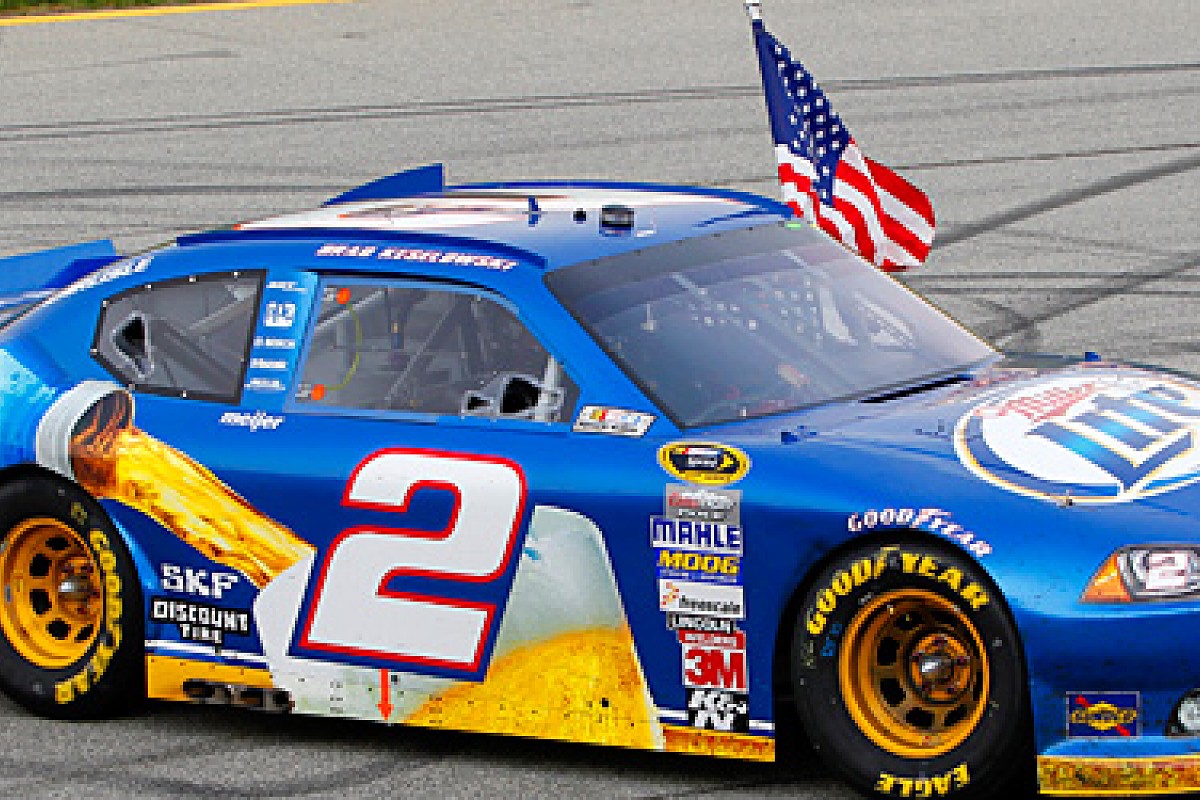 6. Chicago, round 27
Will Power had lost the IndyCar title in the final race of the season for the third year in succession the day before the Chase for the 2012 Sprint Cup started at Chicagoland in September.
Keselowski helped to ease the pain on 'Captain' Penske by delivering a championship-calibre performance to claim victory, defeating five-time Cup champion Jimmie Johnson. It was a preview of what was in store for them.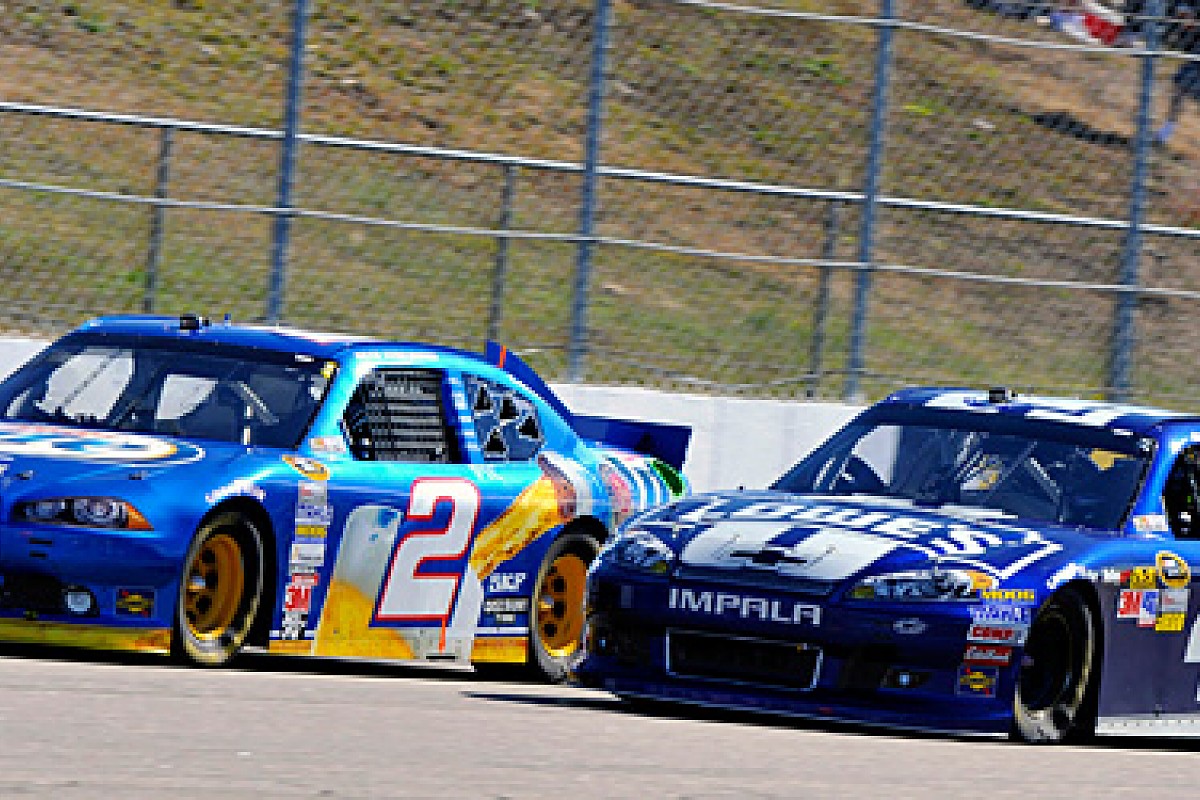 7. Loudon, round 28
Keselowski lost the Chase lead at Loudon following a sixth-place finish, which is by no means a poor result in NASCAR's ultra-competitive environment. In reality it was a great finish for the #2 team as it came on a day when he had not shown enough speed to be even close to a top-five result.
"This is what a championship team does: they take weekends where they're not the best and they make something of it," he said afterwards. He knew what he was saying.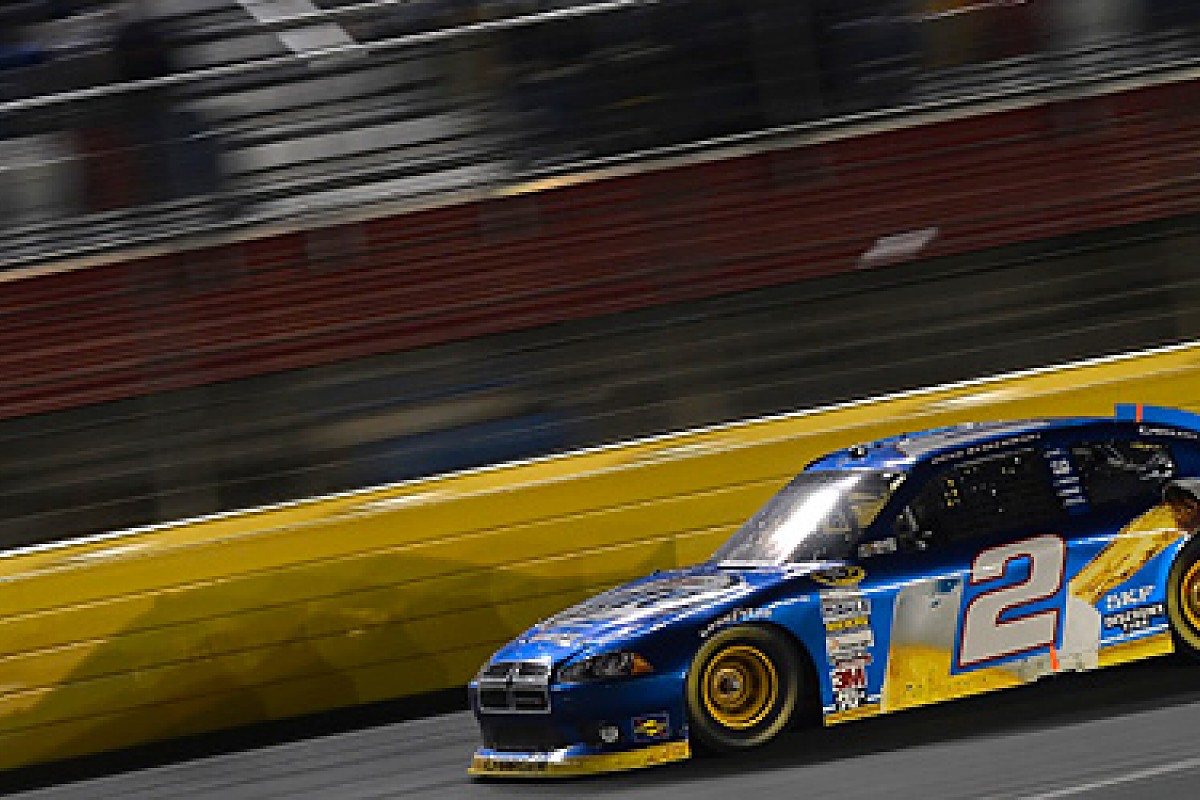 8. Charlotte, round 31
The new champion has been among the best, if not the best, at being fuel-efficient in his driving, as he proved once again during the Chase with his Dover victory.
He's even been able to tell his crew chief how many laps he saves in a given run, after being requested to do so.
However, at Charlotte those calculations were slightly wrong and Keselowski ran out of fuel. It could have been a disastrous day for his title bid, but he kept his and his team's morale up and charged back to finish just outside the top 10, holding the Chase lead for one more week.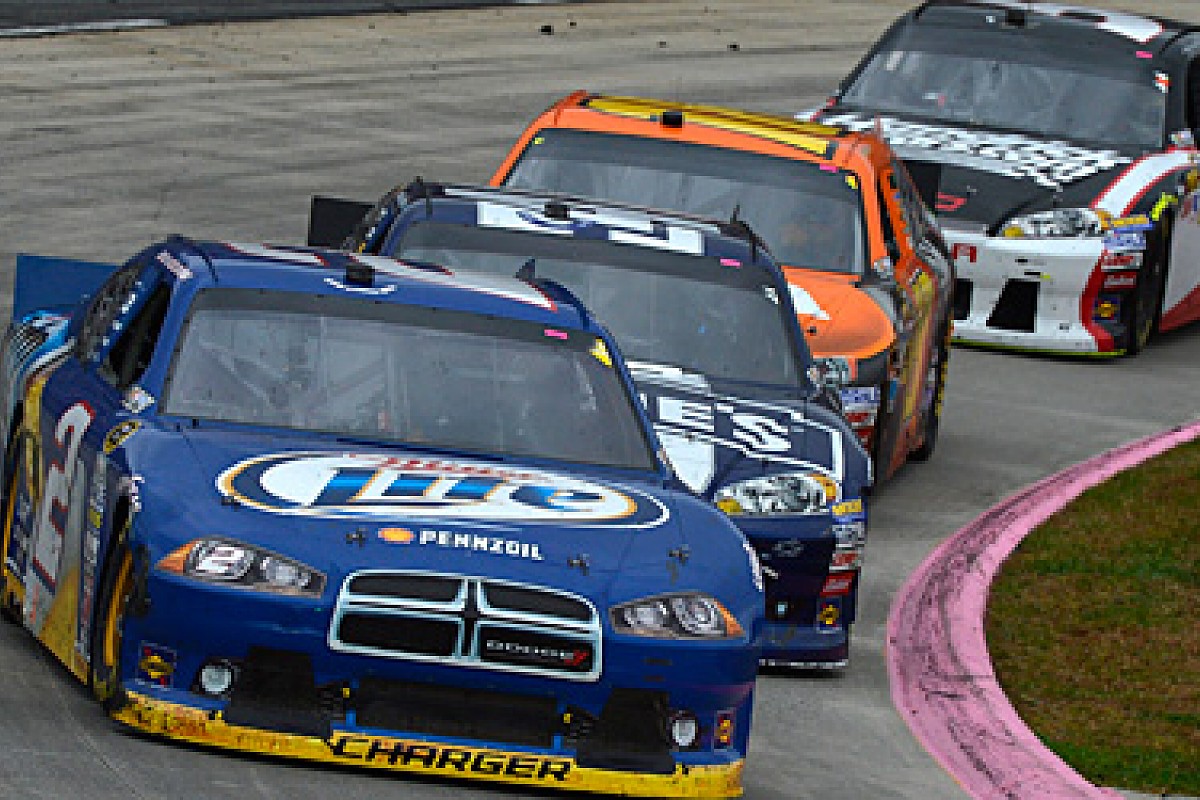 9. Martinsville, round 33
The odds stacked up against Keselowski holding his championship lead after racing at the 'Paperclip' in October as Johnson was tipped to take his seventh Martinsville win. The Penske driver? He was expected to fail miserably in the 500-lap event.
All of the above happened, except the last bit. After his worst qualifying of the year at the track at which it's probably the most important to start up front, Keselowski drove his car home to a sixth-placed finish that kept him in close Chase contention.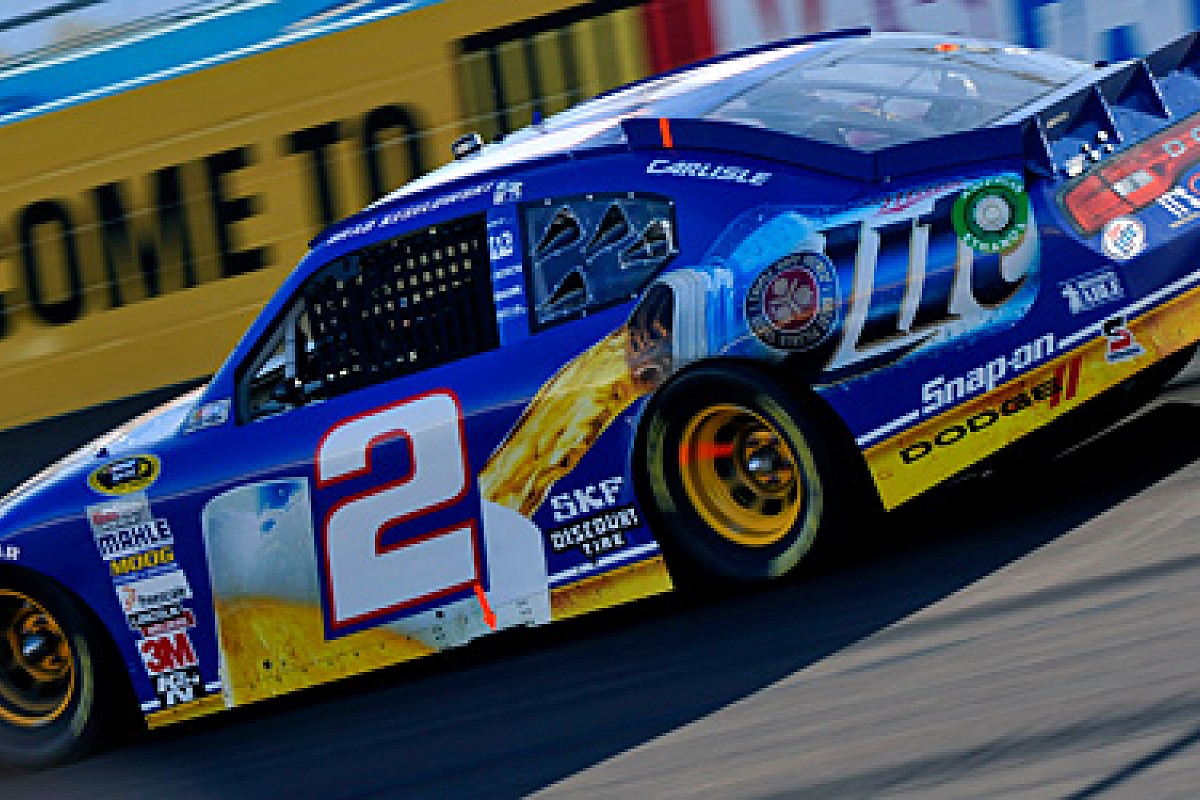 10. Phoenix, round 35
Homestead is where he won it and where he celebrated with a big glass of his sponsor's product, but Phoenix is where the tables turned in the championship after Johnson hit the wall due to a melted tyre bead.
For the third time during the Chase Keselowski finished sixth, but this time it was a crucial result as it allowed him breathing room in the finale. He probably used all of it while being extremely cautious, but in the end what mattered was that he and his team got what they needed to win Penske's maiden Cup title, the first for Dodge since 1975 in what was the manufacturer's farewell year.