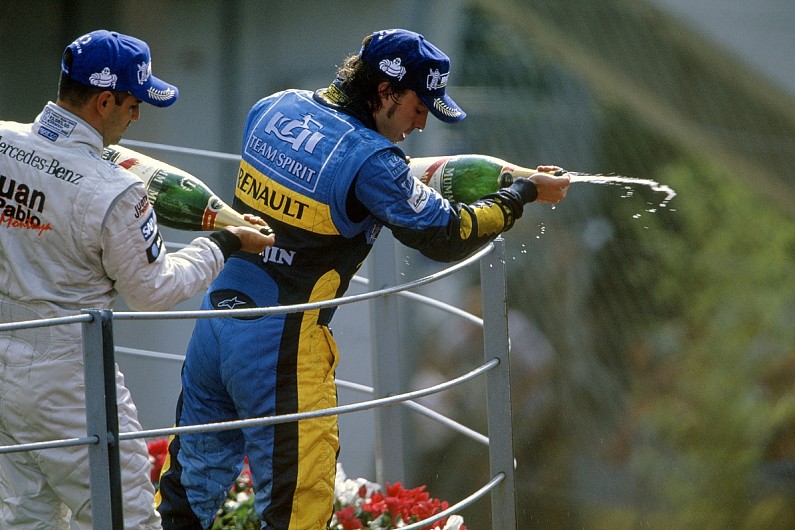 Two-time Indianapolis 500 winner Juan Pablo Montoya has already texted former Formula 1 rival Fernando Alonso to offer him help for his 2017 debut.
McLaren driver Alonso's surprise entry in next month's IndyCar race, at the expense of competing in F1's Monaco Grand Prix, was announced on Wednesday.

How Fernando Alonso's Indy 500 deal happened

Montoya and Alonso both made their F1 debuts in the 2001 Australian Grand Prix, and finished on the podium together three times in 78 starts before the Colombian left McLaren mid-season for NASCAR in '06.
Having returned to IndyCar with Penske in 2014, Montoya's programme has been scaled back this year to just the Indianapolis races, and the 41-year-old says he has reached out to Alonso, who he "absolutely" expects to be strong.
"I texted him as soon as I heard, but I don't think he'll need a lot of help," Montoya told Autosport.
"For me, if you're confident of your own situation, I'm not a big believer in hiding stuff from anybody.
"Fernando is a hell of a racer; I could relate a lot to him and the way he raced when we used to compete together.
"He just needs to learn how an oval works and particularly the technique of following other cars.
"In setting up the car, I think he's going to do a good job. He will have a good feel.
"But the big thing in Indy is balancing what you need from the car when you run by yourself against what you need from the car when you run in traffic, sometimes a big group of cars. It's an interesting feeling.
"You really want to have a little bit of understeer - that will be the biggest adjustment for him, because in Formula 1 you always want that perfect balance, and for the car to feel quite free in the high-speed corners.
"On an oval, you really don't want that, you want a little bit of understeer.
"But he will do fine. He's a very good, very experienced driver."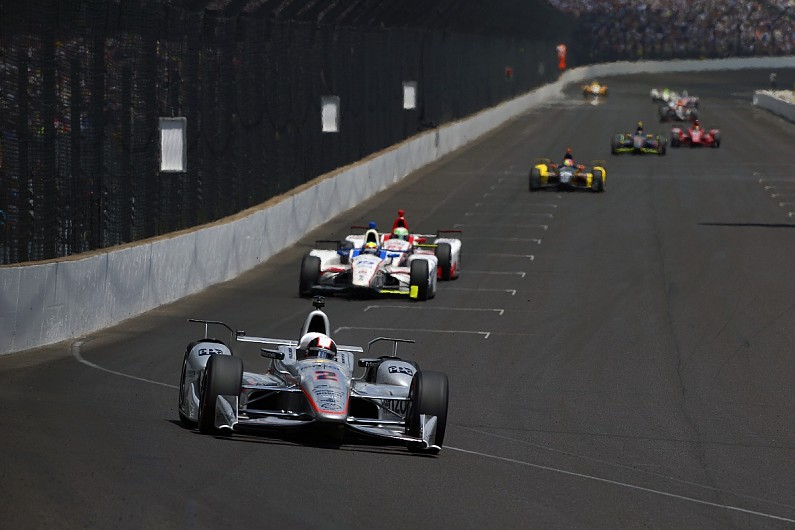 Montoya does not believe Alonso will have any issues adjusting to the super-speedway turns, especially coming from the increased cornering speeds of 2017's revamped F1 cars.
"[At] Spa, Silverstone... they have a lot of fast corners," Montoya said.
"And this year with the extra grip that F1 cars have, the corner speeds are higher so he won't have an issue.
"Indy is not about how good you are by yourself, it's about how good you are in traffic.
"I think it would be good if Fernando could test on a road course first, just to get used to the car, so when he gets to Indy, all he has to get used to is the oval technique.
"That is a big thing itself."