Felipe Nasr will return to race for Action Express Racing in the IMSA SportsCar Championship at Sebring this weekend after testing positive for coronavirus and missing round two at Daytona.
The Brazilian ex-Formula 1 driver, who won the IMSA title in 2018, was forced to vacate his seat in the Whelen Engineering Cadillac he shares with Pipo Derani to Colombian Gabby Chaves and return to self-isolate in Miami.
In his absence, Derani and Chaves finished fifth.
Having made a full recovery and passed two COVID-19 tests, Nasr will return to the cockpit in practice for the 2hr40 minute Sebring race, his first competitive appearance since the Daytona 24 Hours in January.
"It was frustrating not to be behind the wheel at Daytona after such a long wait," Nasr said.
"In the end, it wasn't something I couldn't control but it happened.
"I did the right thing, which was to tell the team as soon as I felt something different, unusual. I wanted to protect everyone on the Whelen Engineering team, which was my goal.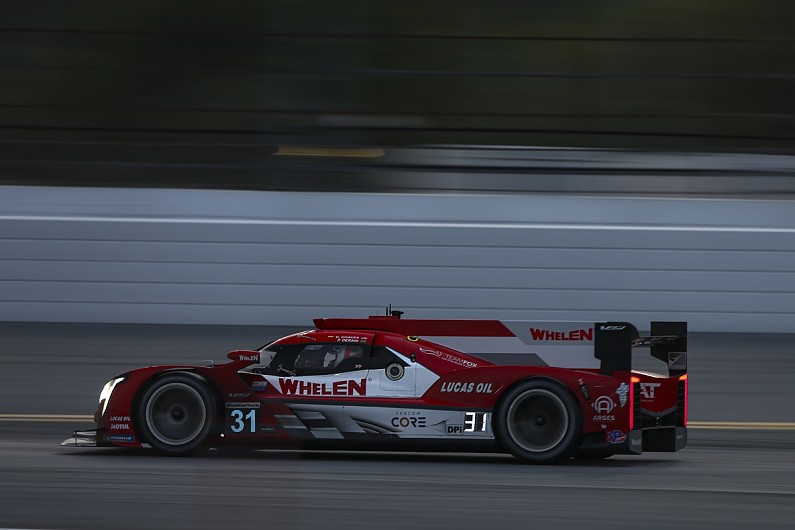 "It was difficult to watch it [the race] from home, but I was happy to see the car perform well.
"I'm super excited to be back in the Whelen Engineering Cadillac with Pipo. I just can't wait to feel the speed, to go around Sebring and feel alive again."
Nasr won the 12 Hours of Sebring with Derani and Eric Curran in 2019, while Derani has won the event on a further two occasions with Extreme Speed Motorsport.
But like the shortened Daytona 240 race, won by Mazda in a wet-dry counter, Derani anticipates that strategy will be decisive.
"Instead of it being a 12-hour race, it's going to be only 2 hours and 40 minutes so for sure, strategy is going to play a big role," he said.
"It's going to be a sprint, which at a track like Sebring, is never easy."
Meanwhile, IndyCar driver Spencer Pigot (below) is a late addition to the PR1/Mathiasen Motorsports LMP2 lineup in place of Swiss Simon Trummer.
The 2015 Indy Lights champion was a regular part of Mazda's endurance roster between 2016 and '18, but only made one appearance last season for Juncos Racing at Petit Le Mans.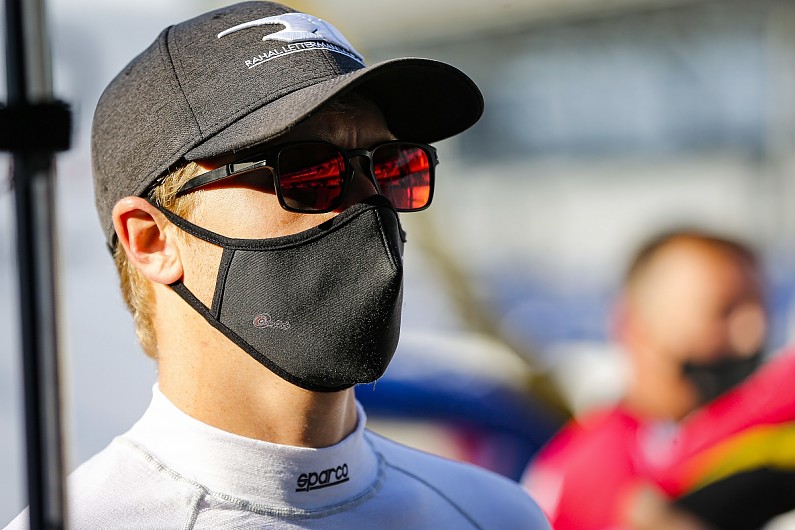 Pigot, who will partner 52-year-old Patrick Kelly in the team's Oreca 07, said: "It will be a challenging event with how condensed the schedule is and how hot it will be.
"We aren't used to running at Sebring this time of year.
"I'm excited to be co-driving with Patrick and, together with the rest of the team, hopefully we can have a strong race."