In association with
The 90th anniversary of the Monaco Grand Prix will be a central theme at this year's Goodwood Festival of Speed, with a unique gathering of race winning drivers and cars.
Announced at the start of the 2019 Monaco GP weekend, a number of Monaco-winning cars will be in action on the Goodwood Hill on each day of the July 4-7 Festival.
Notable cars include the Maserati 250F in which Stirling Moss held out to take victory from a hard-charging Juan Manuel Fangio in 1956 and the Rob Walker Racing Lotus 18 that Moss raced to another famous win in 1961.
Between 1963 and 1973, Monaco was dominated by Graham Hill (five wins for BRM and Lotus) and Jackie Stewart (three wins for BRM and Tyrrell). All of their winning cars will be at Goodwood to be driven by Sir Jackie himself and Graham's son Damon.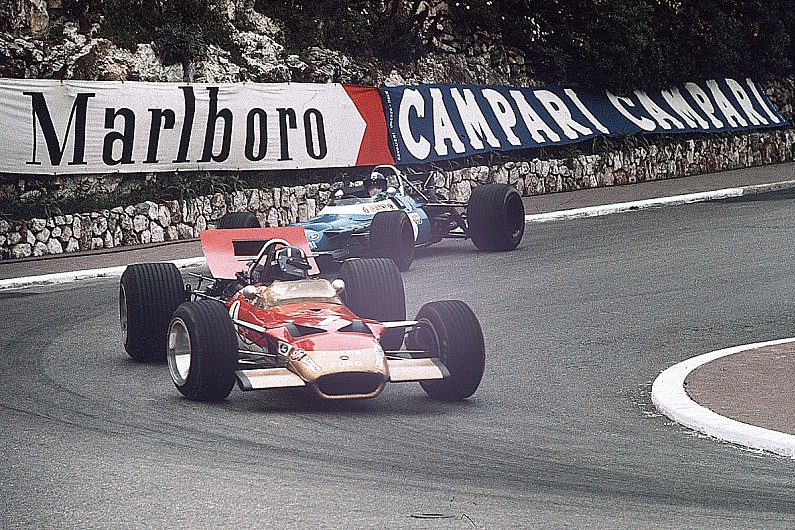 Monaco winning cars from Brabham, Brawn, Mercedes and Williams will be on hand, while Monaco race winners Mika Hakkinen, Riccardo Patrese and Mark Webber will be joined by podium finishers Emerson Fittipaldi, Jacky Ickx and Richard Attwood.
From the 2000 Monaco GP will be the victorious McLaren MP4/15 (pictured top), with race winner David Coulthard at the wheel on Sunday.
"Monaco is the race that every driver who sat in an F1 car has wanted to win and only a select few have ever done so," said organiser the Duke of Richmond.
"Bringing together such an elite group of cars, and the stories that they have to tell, in order to mark this 90th anniversary year for the race, is a real privilege.
"It is part of what makes the Festival of Speed such a unique celebration that we can provide the opportunity for F1 aficionados of all ages to see and hear them in action once again."