Picking the world's best GT driver is an onerous task, not least because there are so many to choose from. How do you compare a Blancpain Endurance Series racer to someone who plies his trade in the American Le Mans Series? With great difficulty is the answer.
This list places an onus on drivers who have competed in multiple series, which explains some apparent contradictions.
Gianmaria Bruni was my best-placed GTE driver in the Top 10 ranking in my World Endurance Championship review for AUTOSPORT magazine, yet the Ferrari driver loses the top spot here to Frederic Makowiecki. That's not inconsistency on my part, rather an admission of his performances and successes in other series.
There's also an undoubted focus here on drivers contesting European-based series. They are the guys I've seen race on a regular basis, the ones who have had a chance to impress me, if you like. I'm not entirely sure if I should apologies for that or not.
1 FREDERIC MAKOWIECKI
Makowiecki earns his position as the world's best GT driver courtesy of starring performances across three championships.
The Frenchman, who belatedly became a factory driver in 2013 (twice over with Aston Martin and Honda), won in the WEC, Super GT in Japan and Blancpain over the course of the season.
The stand-out moments for this writer were his pole lap at Le Mans, victory at Austin with Aston in the WEC and pole position in the Silverstone Blancpain round. That was impressive because he wasn't the driver designated to do the lap under the Blancpain's rolling qualifying procedure.
The blot on Mako's copybook in 2013 was the accident at Le Mans that almost certainly deprived Aston of GTE Pro victory.
What shouldn't be forgotten is that his windscreen wipers had failed and he couldn't see the changes in track conditions. Mitigating circumstances? I think so and so surely does Porsche, his new employer in 2014.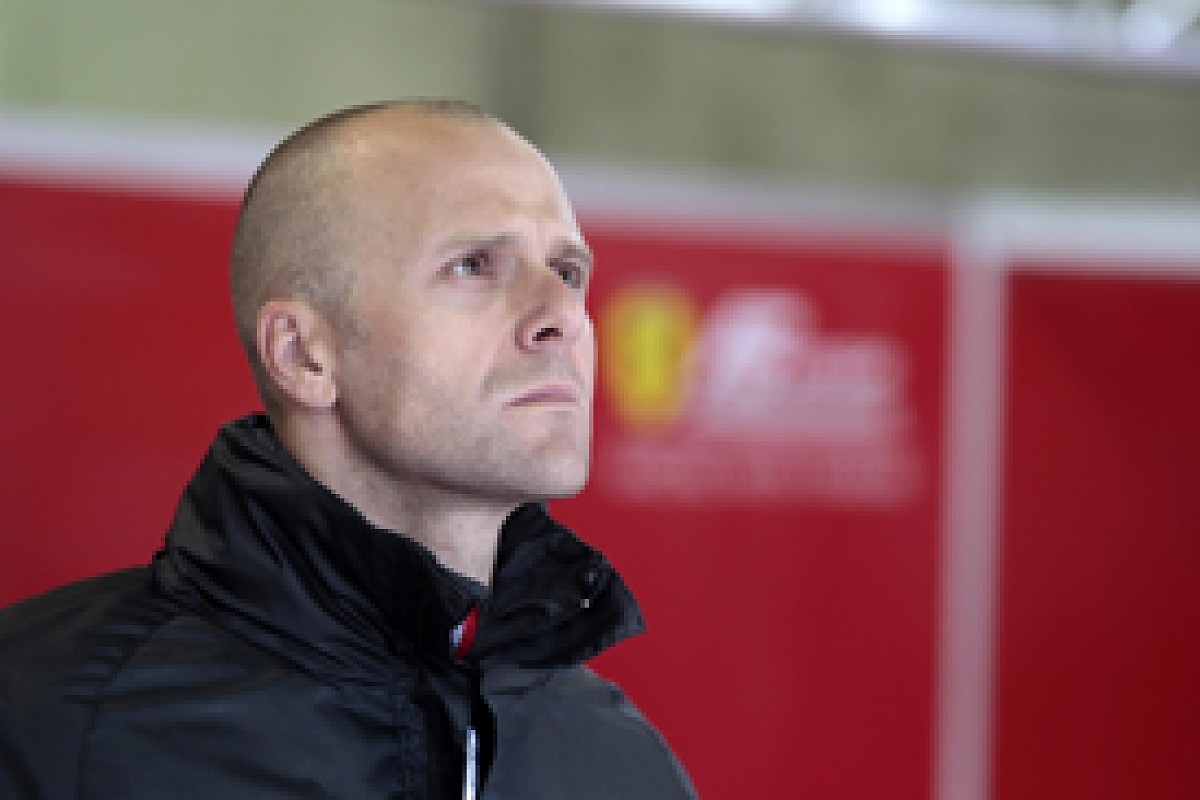 2 GIANMARIA BRUNI
Perhaps it was fitting that Gimmi Bruni should be able to call himself a world champion of sorts at the end of 2013, though in reality he is a World Cup winner after triumphing in the WEC's GTE ranks.
He drove better than ever this year in his AF Corse Ferrari, and that's saying something for a guy who has been at the top of his trade for some time.
The Italian goes about his business in a low-key way in the homespun atmosphere of AF Corse, a team with none of the baggage associated with factory operations.
Yet out on the track there is an intensity of performance that sometimes beggars belief.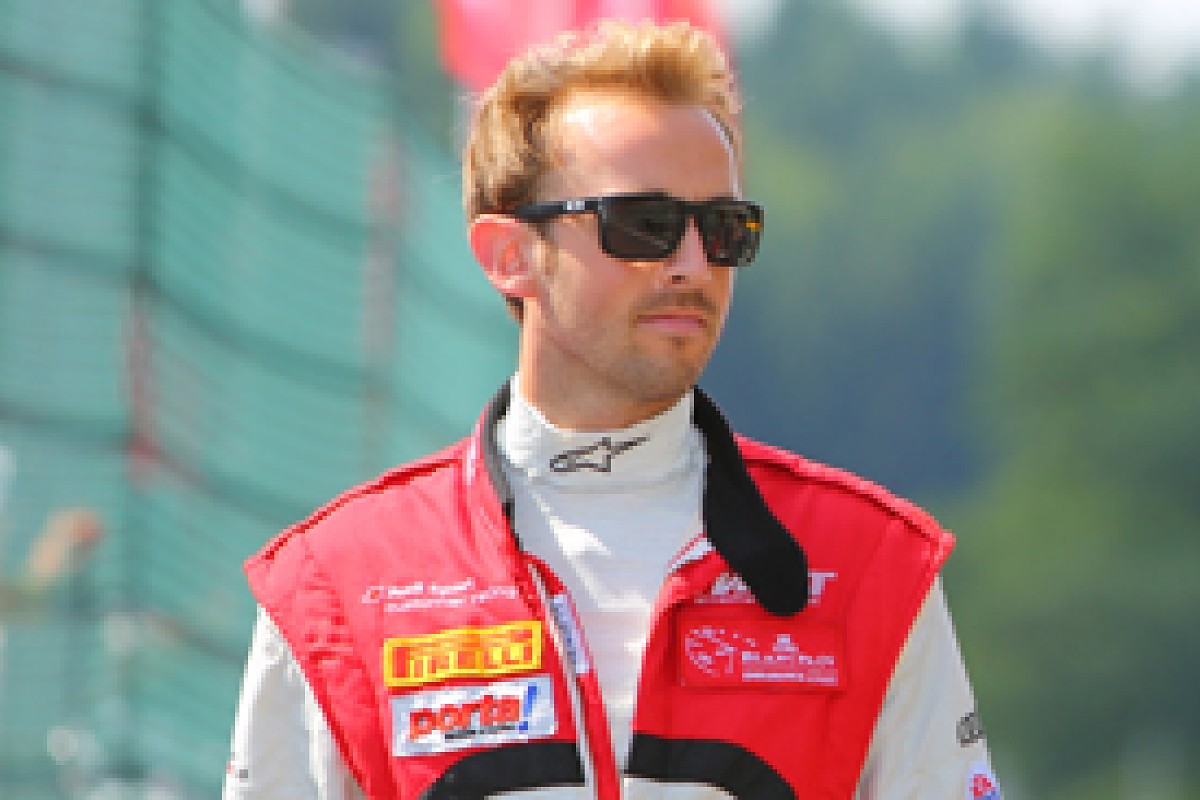 3 RENE RAST
Not bad for a beginner, you might say. The 2013 season was Rast's first as a proper, full-time sportscar racer after bidding farewell to the Porsche Supercup and he made an immediate mark with the WRT Audi squad in the Blancpain Endurance Series and the FIA GT Series.
Of course, the German wasn't really a rookie, given that he'd found time to win the Spa 24 Hours and the GT class at Daytona in 2012 and enjoyed a race-winning part season in ADAC GT Masters the year before. Even so, this was the season in which Rast proved that he has a big future as a sportscar driver.
There were occasions when he made his rivals look a bit on the ordinary side, most notably in the FIA GT finale in Baku.
He plonked his Audi on pole by half a second on the streets of the Azerbaijani capital and then dominated the opening stint of the first race.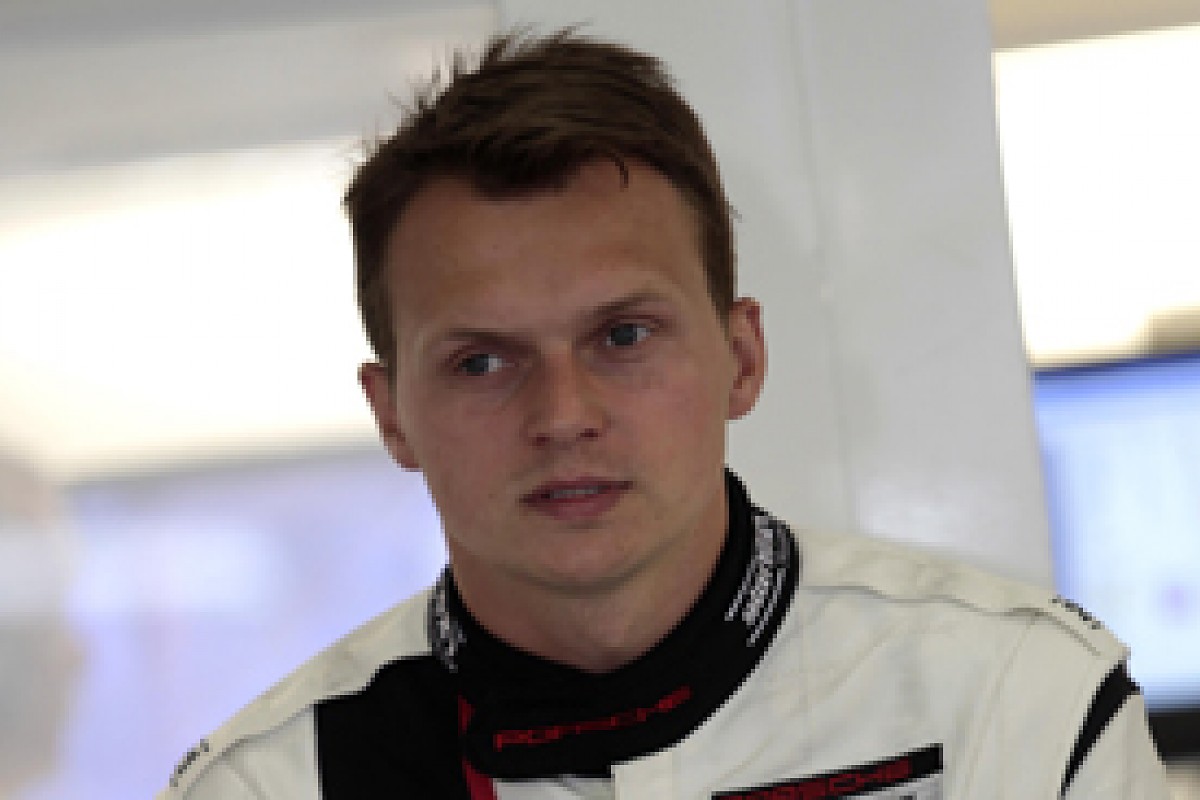 4 MARC LIEB
Arguably Porsche's top performer for years and years starred again for the Stuttgart marque and has been suitably rewarded with a seat in one of its 919 hybrid LMP1s for next year.
Lieb catches the eye whenever the conditions are bad.
The 24-hour sprint that was the GTE Pro class battle at Le Mans, held in ever-changing conditions, was the perfect environment for him to showcase his talents, though his drive with Manthey at Spa shouldn't be overlooked either.
The GT arena's loss will be prototype racing's gain in 2014.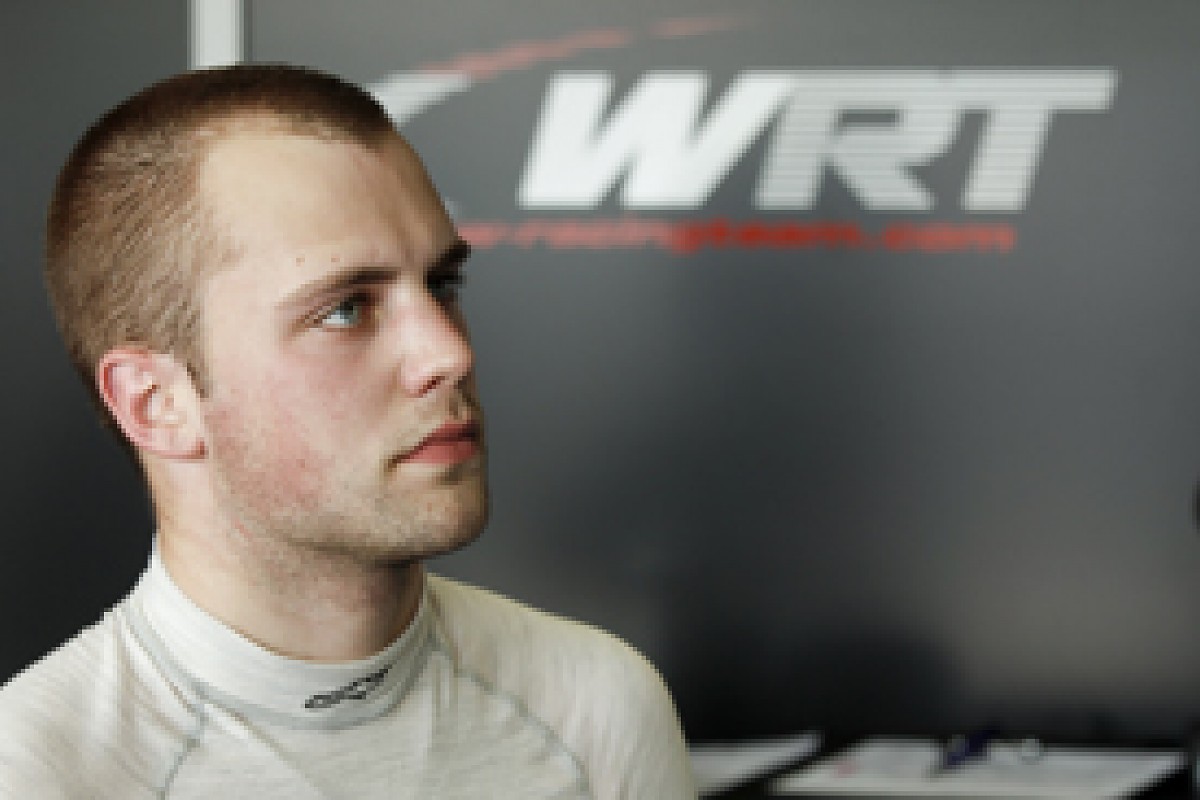 5 LAURENS VANTHOOR
Vanthoor came of age as a sportscar driver with WRT in 2013 after nothing more than a solid first year with the Belgian squad the previous season.
He stacked up well against team-mate Rast across both FIA GTs and the Blancpain which explains his lofty position in this list.
There were times when he outperformed Rast - he was mega in the rain at night at Spa, for example - and otherwise he was quick, consistent and proved that he has the temperament to go a long way in sportscar racing.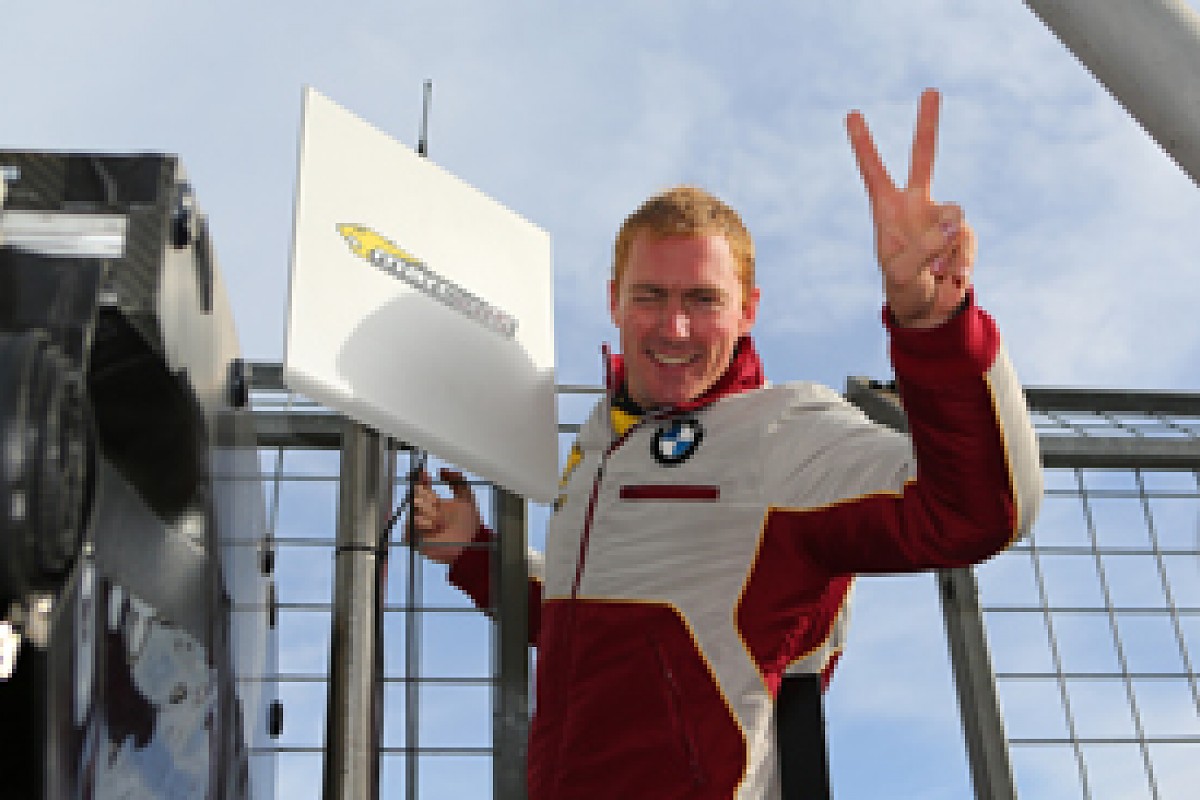 6 MAXIME MARTIN
Martin didn't have the best season on the face of it.
He only won once in the ALMS on his elevation to the Rahal factory BMW team and did likewise in Blancpain with Marc VDS, but he still impressed in both arenas.
The Belgian held his own in rarefied company in the ALMS on unfamiliar circuits and showed his talents in Blancpain, most notably in the Spa 24 Hours and the Nurburgring finale as he fought a rear-guard action in the closing stages with a spent car.
Had his Marc VDS Bimmer got to the finish at Spa, he would have almost certainly been on the podium and that might have resulted in a higher position in this ranking.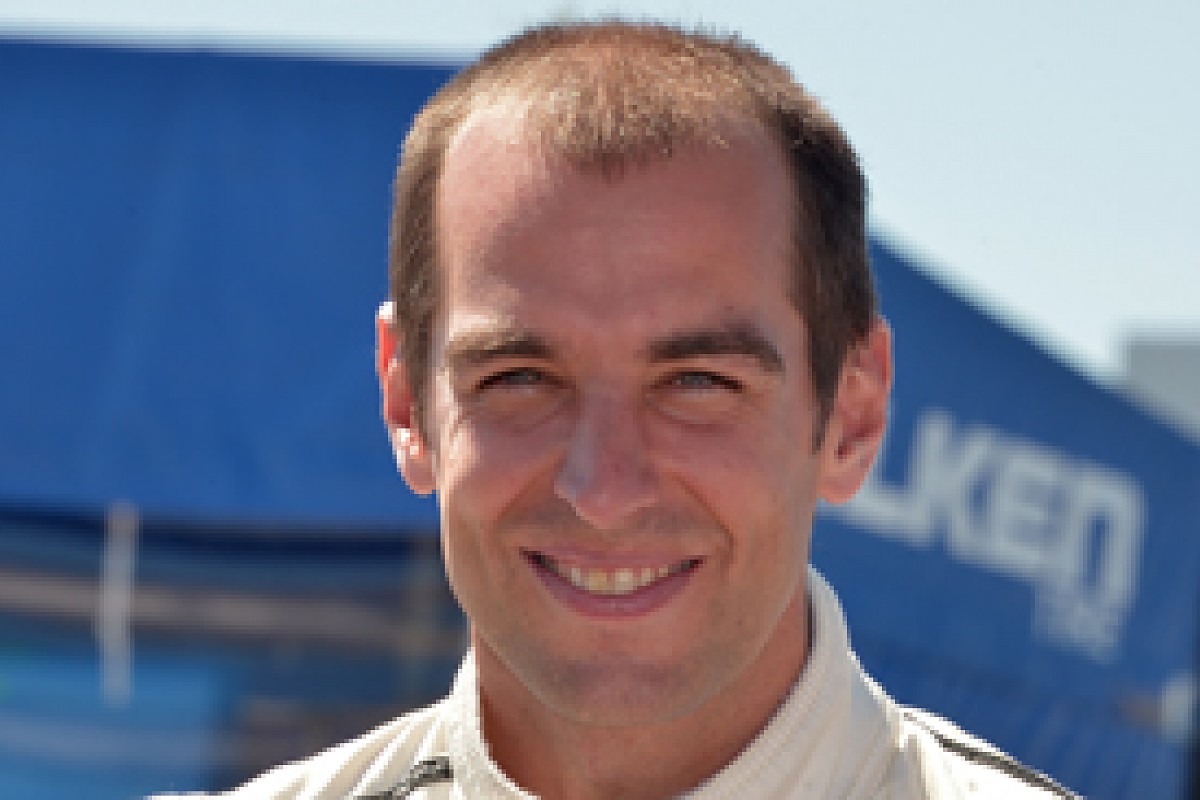 7 JEROEN BLEEKEMOLEN
This Dutchman flies in anything you give him with a roof (or without on the increasingly infrequent occasions he drives anything other than a GT car these days).
The prolific Bleekemolen anchored the Alex Job Racing Porsche team's GTC title in the American Le Mans Series, was part of a Nurburgring 24 Hours-winning line-up and notched up a couple of big wins in other GT3 enduros.
There are some people who will tell you that 'Bleeky' is every bit as quick as a Makowiecki or a Bruni, and has a consistency to match. Verifying that is impossible, given his predilection for racing every weekend.
That rules him out of the factory seat that his talents deserve. And that is a crying shame.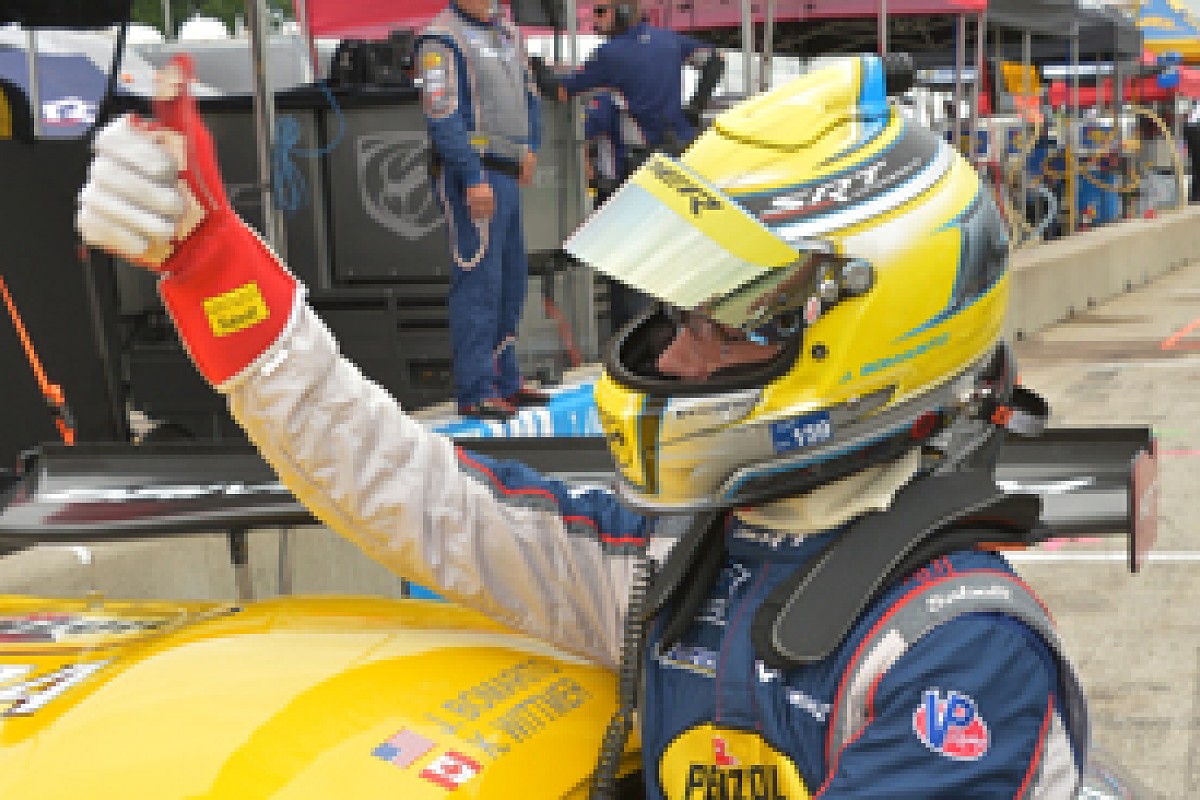 8 JONATHAN BOMARITO
Why does Bomarito make it into the top 10 ahead of ALMS champions Jan Magnussen and Antonio Garica, not to mention Oliver Gavin and Dirk Muller?
Two reasons: this was the year the young American came of age as a sportscar driver after getting picked up by the SRT Viper squad; and he made a big impression on this writer at the Austin ALMS event.
Bomarito led the opening laps and, after a tardy middle stint from his team-mate, came back from 21 seconds down to get within an ace of winning the class.
There were a couple of poles, too, over the course of an impressive first full season at this level.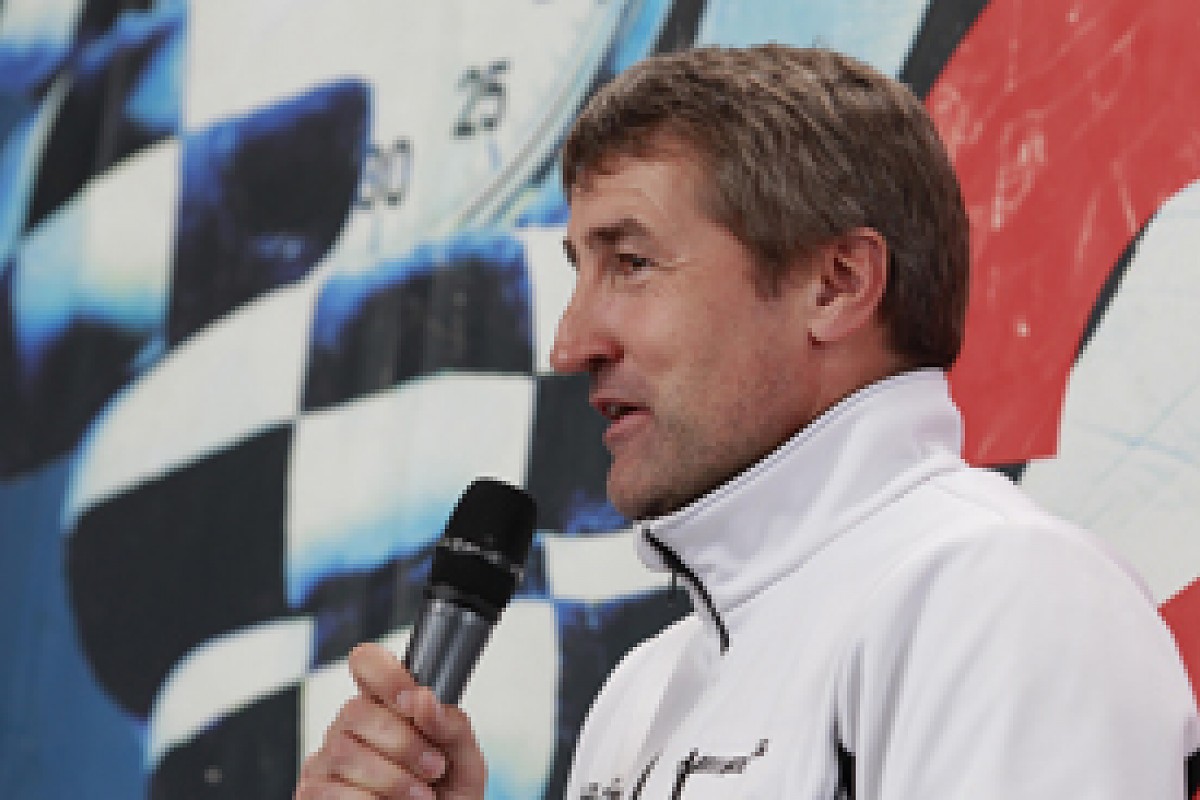 9 BERND SCHNEIDER
A driver who races purely for fun these days provided firm evidence that he could have been one of the world's great sportscar drivers had his career path taken him in another direction.
Schneider turned out in a handful of enduros aboard Mercedes' SLS AMG and won six out of seven.
That's Dubai, Bathurst, the Nurburgring and Spa 24-hour classics, the Blancpain 1000Km at Nurburgring and the Gulf 12 Hours in Abu Dhabi.
The multiple DTM champion's performance at Spa belied his age and his status as a hobby racer. He was quick in all conditions aboard the HTP Motorsport Mercedes and proved that form is temporary and class is permanent.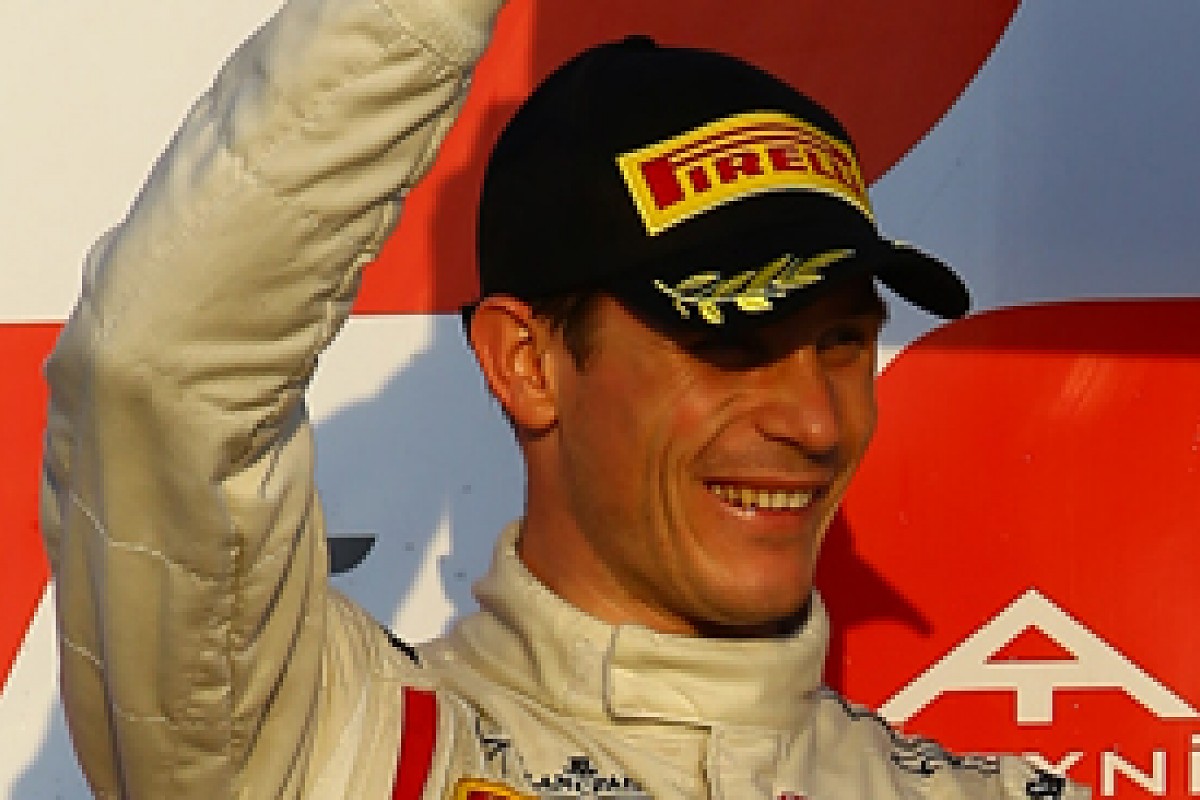 10 KEVIN ESTRE
It might seem strange to put a driver who only contested two GT races this year in a world top 10 of the category's great and good, but Estre made that big an impact in those events.
So much so that he's already being talked about as "next Mako" by one man in the know.
Philippe Dumas, the outgoing boss of the Hexis Racing squad that played a part in Makowiecki's formative years, reckons that Porsche Carrera Cup Germany champion Estre is the real deal.
On the evidence of a one-off in a Hexis McLaren at the Baku FIA GT Series finale, there's no doubting his assessment.
Estre shone between the concrete walls in Azerbaijan, but he also showed his mettle in his other GT race in 2013.
BMW drivers had been moaning all year about the Balance of Performance in French GTs, yet Estre pitched up in one at Paul Ricard and won both races together with a driver who'd only managed a couple of podiums beforehand.