Three-time Indianapolis 500 winner Dario Franchitti and double British Touring Car champion Jason Plato lead a strong entry list for the British Racing Drivers Club's new charity sim racing series.
The BRDC Esports Championship will comprise of five-rounds of racing on simulator-platform iRacing in Formula 3 machinery with all proceeds going to the National Health Service.
The series, which will be run in partnership with Silverstone-based simulator and driving coach specialist iZone, will feature 37 permanent drivers and three guest drivers at each round.
Among the drivers are eight previous winners of the Aston Martin Autosport BRDC Young Driver of the Year Award, as well as the top talents from the BRDC's Rising Stars and SuperStars programmes.
Four-time IndyCar champion Franchitti, who became the fourth recipient of the Award in 1992, will be joined by fellow winners including Formula E aces Oliver Rowland and Oliver Turvey, double DTM champion Gary Paffett, World Endurance Champion Anthony Davidson and sportscar ace Oliver Jarvis.
The two most recent Award winners, Johnathan Hoggard and Tom Gamble, will also enter the full series, along with two-time BTCC champion Plato, 2017 series champion Ash Sutton and last year's runner-up Dan Cammish.
Touring car legend Steve Soper, a two-time winner of the Spa 24 Hours, is at 67 the oldest driver in the competition.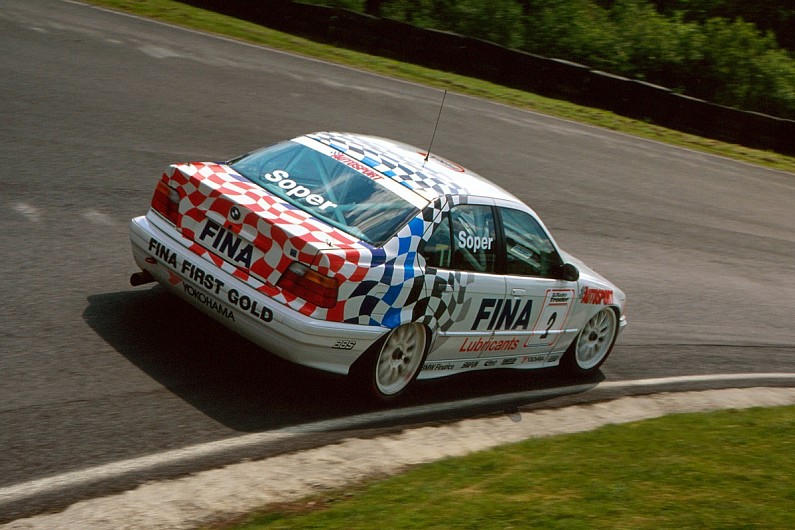 "What started as a light-hearted idea during some of our Instagram live sessions with BRDC SuperStars has quickly turned into a professional championship," SuperStars director Andy Meyrick explained.
"I am extremely grateful to everyone who has expressed an interest and donated to the cause. To have already raised over £5,000 for the NHS is just incredible.
"It will be fantastic to see BRDC Members from different disciplines and generations competing in identical cars around some of the world's best circuits and interesting to see who will come out on top after the first race."
BTCC race-winner Tom Ingram, four-time British GT champion Jonny Adam and ex-Formula 1 driver turned sportscar regular Will Stevens will also be regulars in the series, which begins at a virtual Silverstone on Thursday night at 7pm BST.
The three guesting drivers for the opening round include British GT race-winner Seb Priaulx, FIA F3 driver Raoul Hyman and BTCC racer Bobby Thompson.
Full entry list
Jonny Adam Four-time British GT champion
Enaam Ahmed BRDC British F3 champion 2017
Jordan Albert British GT4 championship
Ben Barnicoat McLaren GT factory driver
Tom Blomqvist Spa 24-hour winner 2018
Alex Brundle European Le Mans Series
Dan Cammish BTCC runner-up 2019 (below)
Adam Christodoulou Mercedes AMG factory driver
Anthony Davidson WEC champion 2014
Charlie Eastwood Aston Martin factory driver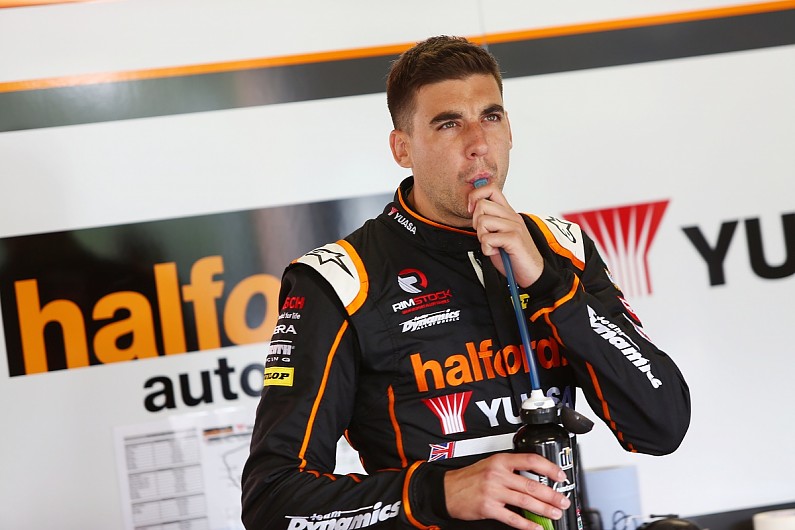 Jody Fannin ELMS GTE champion 2017
Mark Farmer British GT championship
Dario Franchitti Three-time Indianapolis 500 winner, four-time IndyCar champion
Tom Gamble ELMS
Archie Hamilton Porsche Cayman Sprint Challenge GB
Ben Hanley ELMS race-winner
Phil Hanson WEC LMP2 points leader
Dan Harper Porsche Carrera Cup GB champion 2019
Johnathan Hoggard BRDC British F3 runner-up 2019
Callum Ilott FIA Formula 2 Championship
Tom Ingram BTCC runner-up 2018
Oliver Jarvis Mazda factory driver, 2007 Macau GP winner
Kiern Jewiss British F4 champion 2018
Ian Loggie British GT championship
Sandy Mitchell British GT championship
Billy Monger Euroformula Open race-winner
Seb Morris Bentley factory driver
Gary Paffett Two-time DTM champion (below)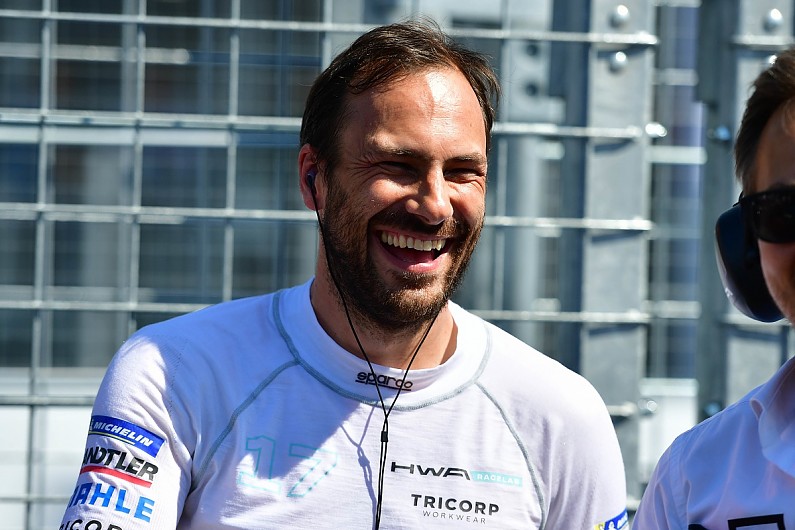 Jason Plato Two-time BTCC champion
Martin Plowman British GT4 champion 2019
Paul Rees McLaren Automotive Drive Team
Oliver Rowland Formula E Championship, Formula Renault 3.5 champion 2015
Steve Soper Two-time Spa 24-hour winner
Will Stevens WEC
Ash Sutton BTCC champion 2017
Oliver Turvey Formula E Championship, Le Mans 24-hour LMP2 winner 2014
Nick Yelloly BMW factory driver