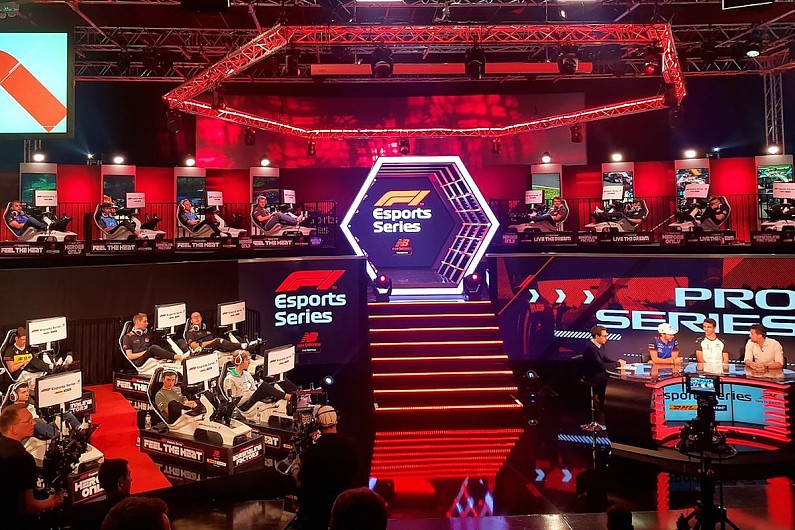 Ferrari is "seriously" looking at setting up an Esports programme having been the only Formula 1 team yet to embrace the concept up to now.
F1 launched an official Esports series in 2017, which last year grew to include all nine teams except Ferrari.
These dedicated Esports teams have continued for the 2019 edition, which will include a total prize fund of $500,000.
"Esports is increasing in terms of interest and certainly as Ferrari we are looking seriously into it," said team principal Mattia Binotto ahead of last weekend's Spanish Grand Prix.
"We are not yet fully committed to the programme but it's something where the discussions are ongoing.
"We will, very soon, make our own decision."
F1's Esports series includes a qualifying stage to determine which drivers enter a two-day draft process to allow the F1 teams to select their drivers for the Pro Series.
Once the drivers have been picked, the Pro Series will take place between September and December across four live events to decide the F1 Esports Series' teams' and drivers' championship and the winner.
Ferrari's hesitancy towards new F1 projects has also been seen on in broadcasting.
Last year, along with Mercedes, Ferrari decided not to give permission for Netflix to film inside the team for the 'Drive To Survive' series that launched on the streaming service earlier this year.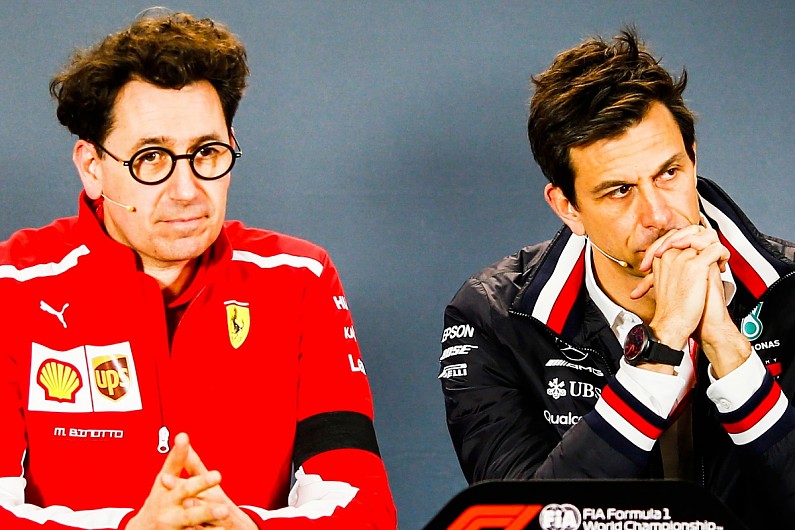 But Binotto - who described Netflix and Esports as "certainly great programmes" - suggested that could change for this year.
Ferrari and Mercedes have both been in discussions with programme bosses about relenting and opening their doors for the second series.
"It's certainly an interesting programme," said Binotto. "We were not participating last season as Ferrari.
"We are considering it at the moment. "We have not taken our final decision, so it's something we will do in the next few weeks."