Formula E will suspend its current racing season for the next two months due to the global health threat of the coronavirus, Autosport has learned.
Although an official announcement is not expected until after this weekend's 2020 Formula 1 season-opener in Australia, it is understood that the World Health Organisation's declaration of a pandemic, due to the spread of the COVID-19 virus, has been the trigger for the move.
It means that the Seoul E-Prix in South Korea and France's Paris E-Prix will follow the inaugural Jakarta street race in Indonesia and the Rome E-Prix in losing its calendar slots.
Coronavirus and Formula E
Early on Wednesday morning FE announced the postponement of the troubled Jakarta race, and could drop off this season's calendar altogether along with the Sanya and Rome races.
Autosport understands that the 4 April slot originally meant for the Rome E-Prix is being kept free for a race to be staged at the Ricardo Tormo Circuit in Valencia, which stages FE's pre-season testing.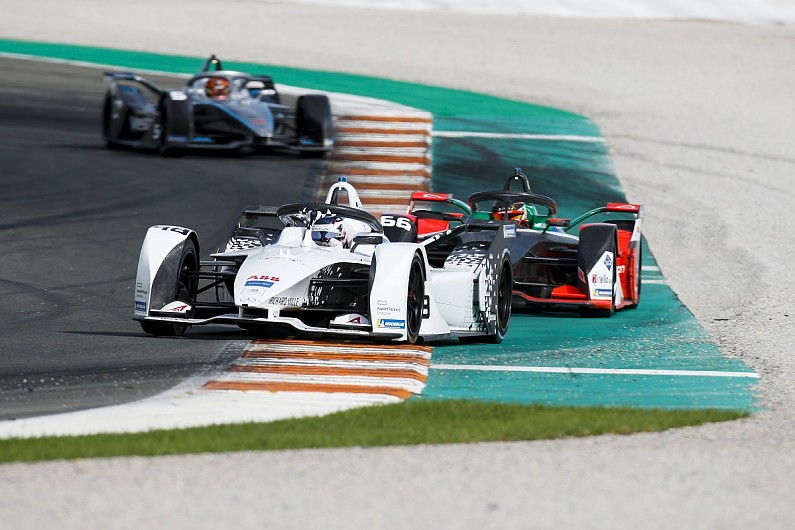 France's event looked in doubt after world motorcycle racing's governing body the FIM confirmed the postponement of the Endurance World Championship's Le Mans 24 Hours on Tuesday - which was originally pencilled in for the same 17-19 April weekend as the Paris E-Prix.
Race weekends in Berlin, New York and London remain on the schedule for now.
Formula E's ethos of racing in city centres has played a part in the decision, which has been made in full agreement with the sport's governing body the FIA.
The 2019-20 season has so far completed five races at four different venues. The timing of next week's confirmation is believed to be due to Formula E not wishing to impact F1's opening round.
Formula E has declined to comment on the situation.