Venturi driver Felipe Massa says he is "not happy" with where he finished in the 2018/19 ABB FIA Formula E championship standings after his debut campaign.
Former Formula 1 driver Massa joined Venturi for 2018/19 and was paired with ex-DTM driver Edoardo Mortara to help him get up to speed more quickly in FE.

While Mortara won a race - in Hong Kong - Massa's highlight was a third place finish at Venturi's home race in Monaco.

That remained Massa's only podium of the season on the way to finishing 15th in the drivers' standings and one place behind Mortara, who scored 52 points to his team-mate's 36.
After struggling to 'understand' his car's behaviour in the New York season finale, Massa told Autosport: "[It's an] interesting championship, I'm happy to be part of it, but I'm not happy with where I finished in the championship.
"It doesn't mean I was slow, for sure, [that was] not the case. I learned a lot, and I think if you look at the pace of our car, I did not have a bad season in this way.
"[I'm] definitely much more ready for the future, and I really hope we have a more competitive car next season."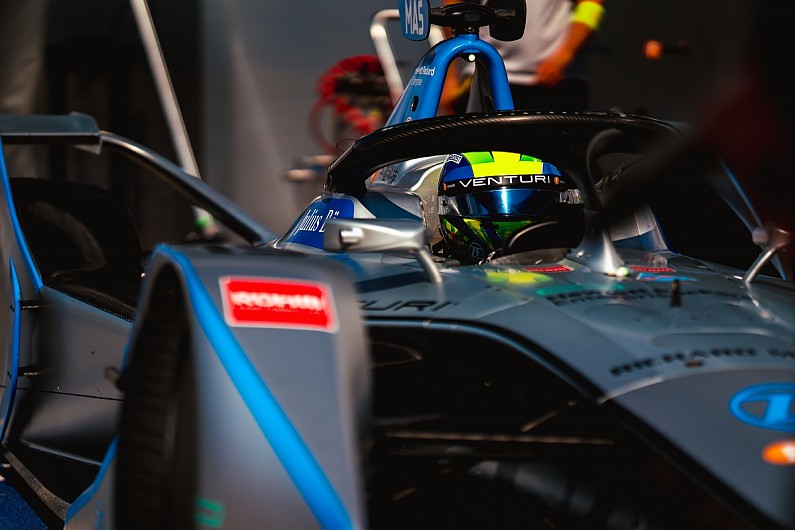 Team principal Susie Wolff, who has now completed her first campaign in the role, says she was impressed with Massa's adaption to FE.
"You don't have a career like Felipe does without becoming someone who is able to race quickly and adapt quickly," Wolff told Autosport in New York.
"We've certainly as a team not always given him the best car, but he has been very committed to the project.
"Obviously he is able to learn off Edo which helps, but his raw speed is undoubtable, so it was only a matter of time before he was going to get his first podium."
Venturi's progress in 2018/19 was affected by a run of reliability problems earlier in the campaign, most notably with its driveshafts.
The manufacturer finished eighth out of the 11 outfits in the teams' championship and Wolff said her team's targets for 2019/20 must be higher.
"Definitely it's [about being] more consistently upfront, I want to have more than one race where we're fighting [for a win], top six in the championship," she said.
"It's about carrying on the momentum we gained from season five.
"I always said it was a three-year plan to turn the team around, and head in the right direction, we've had a good solid start in season five, but there's still a lot to be done."