The first season of Formula E's Gen2 era ended with the same champion as the previous year in Jean-Eric Vergne, but a much-shuffled line-up of teams and drivers behind him - plus the change of car - made FE 2018/19 an incessantly intriguing story.
Motorsport Network Formula E writers Alex Kalinauckas, Tom Errington and Ben Vinel got together to discuss the best and worst performances and moments, on and off the track.
Best drive of the season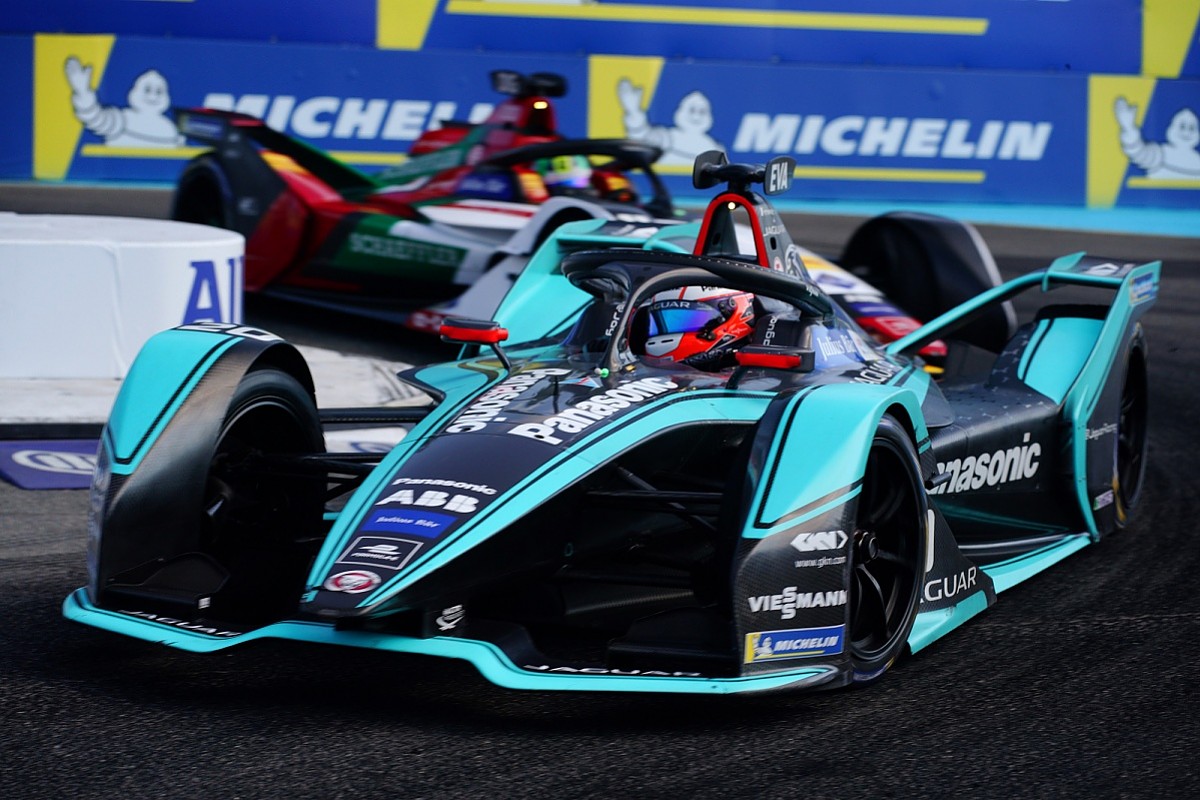 Get Autosport Plus today
No more monthly limits. Get complete access to all our news and Autosport Plus features.
Start Your Free Trial
Completely ad-free environment.
Access Autosport Plus - the best motorsport analysis, insight and opinion.
No monthly news limit.
Explore Forix, the world's most comprehensive motorsport stats database.