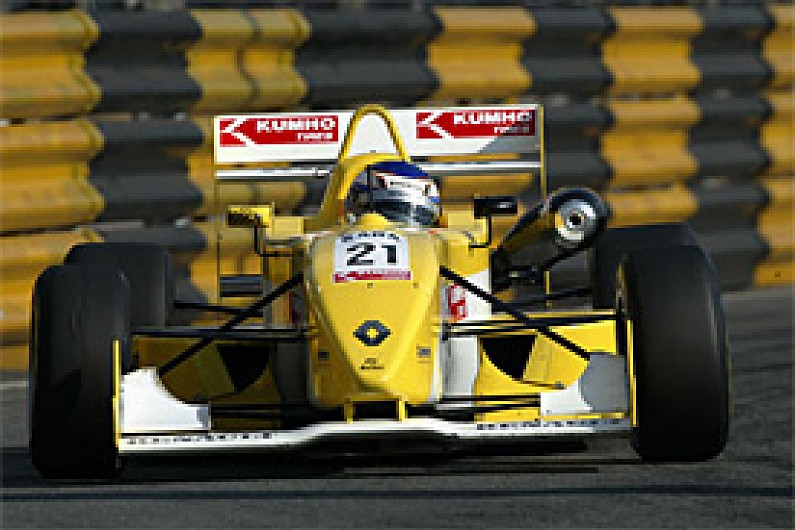 Renault is gearing up for a return to Formula 3 in 2014 with French motorsport powerhouse ORECA.
AUTOSPORT understands that the requisite notice of intent has been lodged with the FIA to supply an engine for the category's new rules, which will be introduced to the governing body's own F3 European Championship next year.
ORECA's engine facility at Magny-Cours is currently working on a powerplant for the new rules, which follow F3 tradition of two-litre air-restricted engines, but allow ground-up designs rather than being based on a production block.
ORECA boss Hugues de Chaunac told AUTOSPORT: "We are working on a project and we have had some discussions with Renault.
"I think the decision will be made at the end of this month or the beginning of next month. If we don't do it for next year, I think we will do it for the following year."
It is unclear how much support Renault would be able to give the project. F3 grandees Mercedes and Volkswagen provide full technical back-up as well as financial help for selected drivers, which some argue can be a deterrent to independent engine builders.
"We feel there is a small market, and we would only do it in conjunction with a big car manufacturer," said de Chaunac.
"It will be a common decision. It is not only a question of the finance to do the engine. In F3, the manufacturer needs to have a link with a top team, which is what Volkswagen and Mercedes do."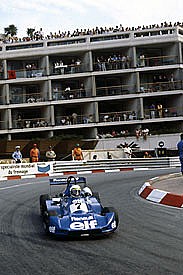 Renault last bowed out of F3 at the end of the 2003 season, with engines that were built for the majority of that project by French specialist Sodemo.
ORECA also has a rich history in F3. It most famously operated the works Martini squad that carried Alain Prost to the 1979 European title with Renault power.
"F3 is getting better and better again," said de Chaunac. "F3 is in my heart, because ORECA has had so many successes in F3 in the past.
"I would like ORECA to be involved in F3 again in some way or the other."
No teams have yet been linked to the Renault/ORECA project, although AUTOSPORT sources suggest that leading Formula Renault 3.5/Formula Renault 2.0 squad Tech 1 Racing is seriously weighing up an F3 entry in 2014.
Autosport has produced a standalone special magazine to celebrate our 70th birthday. All current print subscribers will receive a copy for free. To order your copy of the 196-page Autosport 70th Anniversary issue, please go to: autosport.com/autosport70th