This article first appeared in F1 Racing magazine
- the world's best-selling F1 magazine
.
Subscribe to F1 Racing today
It was a cold October afternoon on that bland estate. Rally-jacket weather. Fogged-up windows. A draught coming from somewhere under the dash. It was easy to find the house, though. Look for the Alfasud Ti. Can't miss it.
I parked and walked towards the door, noting the shattered mirrors on both sides of the Alfa but their frames still intact. I smiled, imagining him blasting the 'Sud through a gap just wide enough to catch the frames by a millimetre both sides.
I rang the bell.
"Sorry," said Ayrton Senna, T-shirt tucked neatly into his jeans, as was his way. "I'm just on the phone. Sit down. I'll be with you in a minute."
The small living room was neat and sparse. A few framed pictures of his family. An RAC Competition Licence holder. Some candles. TV. Sound system. I could hear Ayrton's voice from the kitchen. He was talking in Portuguese, calmly and without emotion. Then he was with me.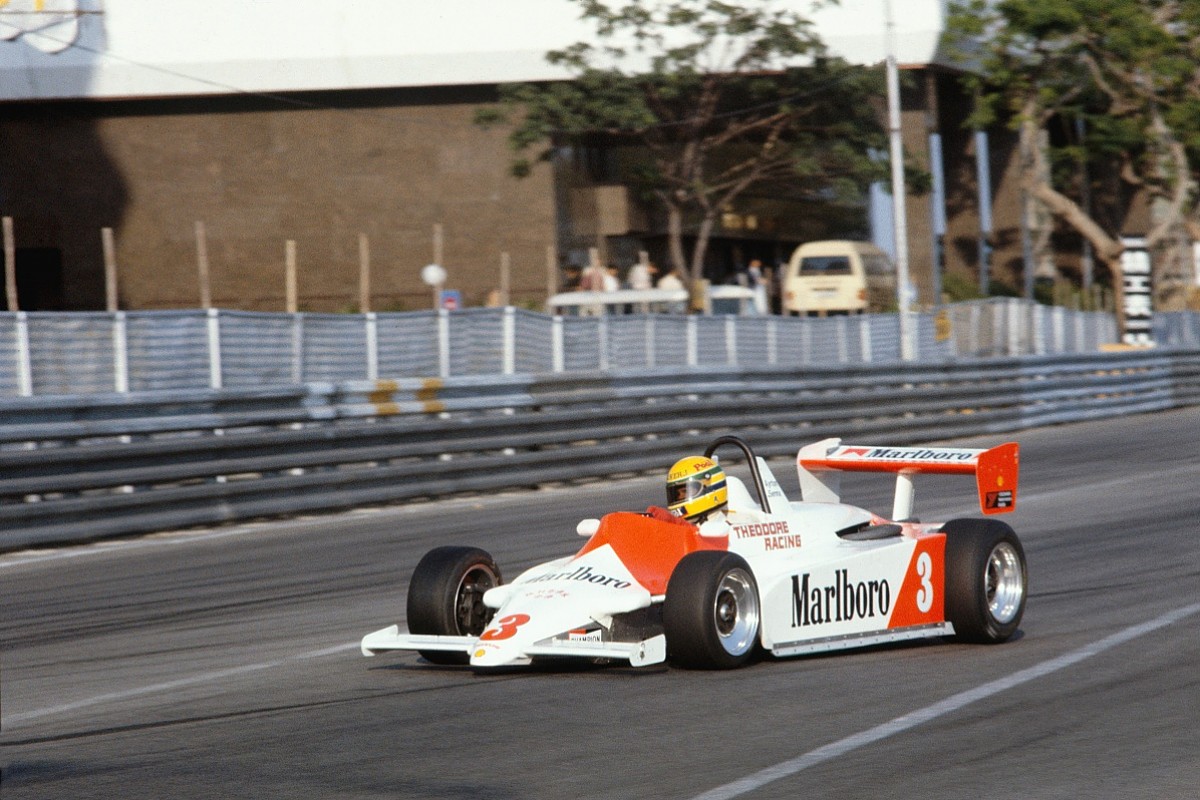 "Sorry about that. You found the place OK?"
"Sure. And thanks for finding the time. This isn't for Autocar. I'm racing a saloon car at Macau, as I said, and I wondered whether I could ask you to talk me around a lap? You love it, don't you?"
"Oh yes. Best circuit in the world. It's the most enjoyable weekend in racing. I wish every race was there... sorry... would you like a Coke or something?"
"Thanks. Coke's fine."
Ayrton went to the kitchen and returned with two Cokes.
"OK. Your recorder is switched on?"
"Sure. New batteries."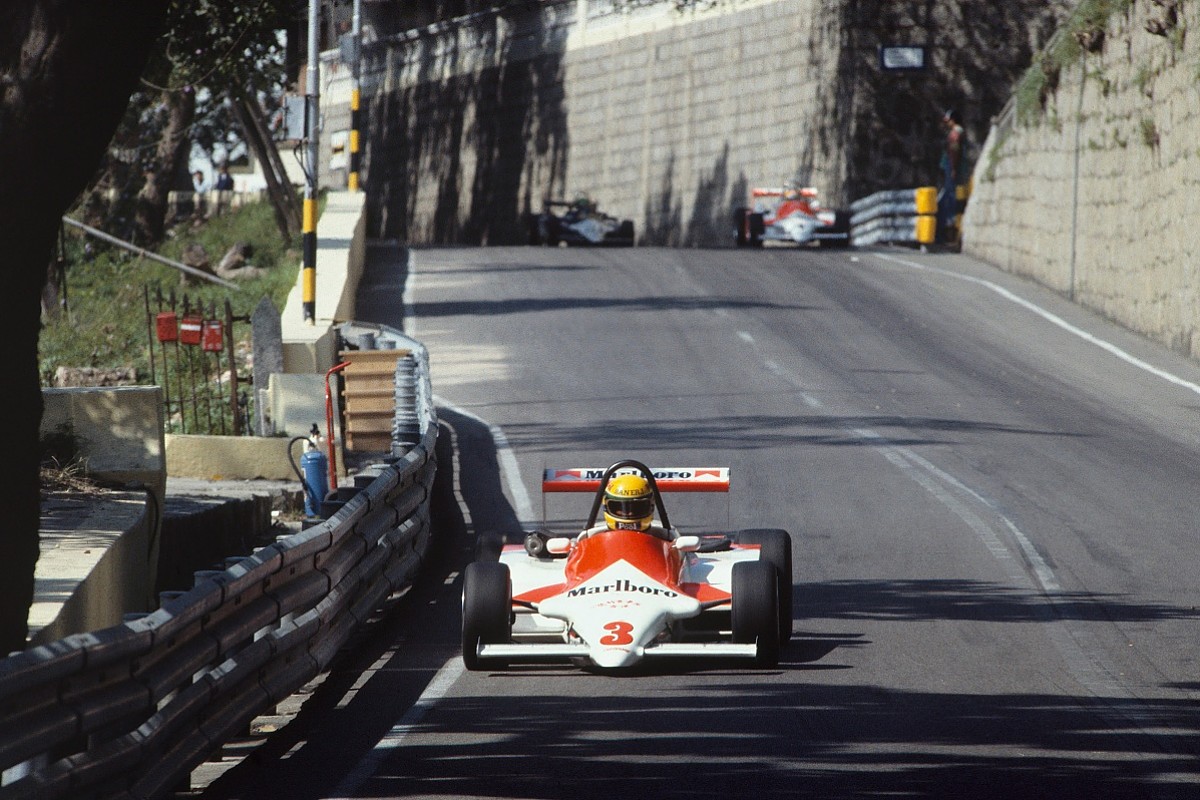 "Let's start by assuming you're on a flying lap. You use all the road through the right-hand kink. It's easy-flat but you have to respect a slight bump about one-and-a-half metres from the apex on the right. In an F3 car you run to the left of it, missing it by two or three millimetres, but in your saloon car you might get away with running over it.
"If you do so, you'll see a drain cover half a metre from the guardrail on the inside. That's about two-and-a-half metres before the precise apex. You must run between the drain cover and the guard-rail - probably ten centimetres from the guard-rail..."
So, it went on. By the time he had finished his laps of Macau, my recorder had been running for 47 minutes. Every detail. Every slope, every undulation, every surface change. It was all there, imprinted on his mind. Not once did he pause.
Why does motorsport decree that the best drivers must not return to the circuit they love the most? It's like golfers not being allowed to return to Augusta once they've won the Masters
Thus, began my love affair with Macau. Saying much for Ayrton's tuition and far less for my physical talent, I managed to finish second in my race that year - the Jackie Chan Trophy. I was probably miles away from the limit of the Mitsubishi Turbo, but all of Ayrton's details - the drain covers, the bumps, the entry points - were absolutely there, exactly as he had described them.
What Ayrton didn't prepare me for were the extra-curricular activities in Macau - the things you'd never do at another racetrack, the 'school's out' stuff, the crazy driver stuff - but then he was only there in 1983 to win and to win ruthlessly, with the minimum of distraction and with the maximum of effect.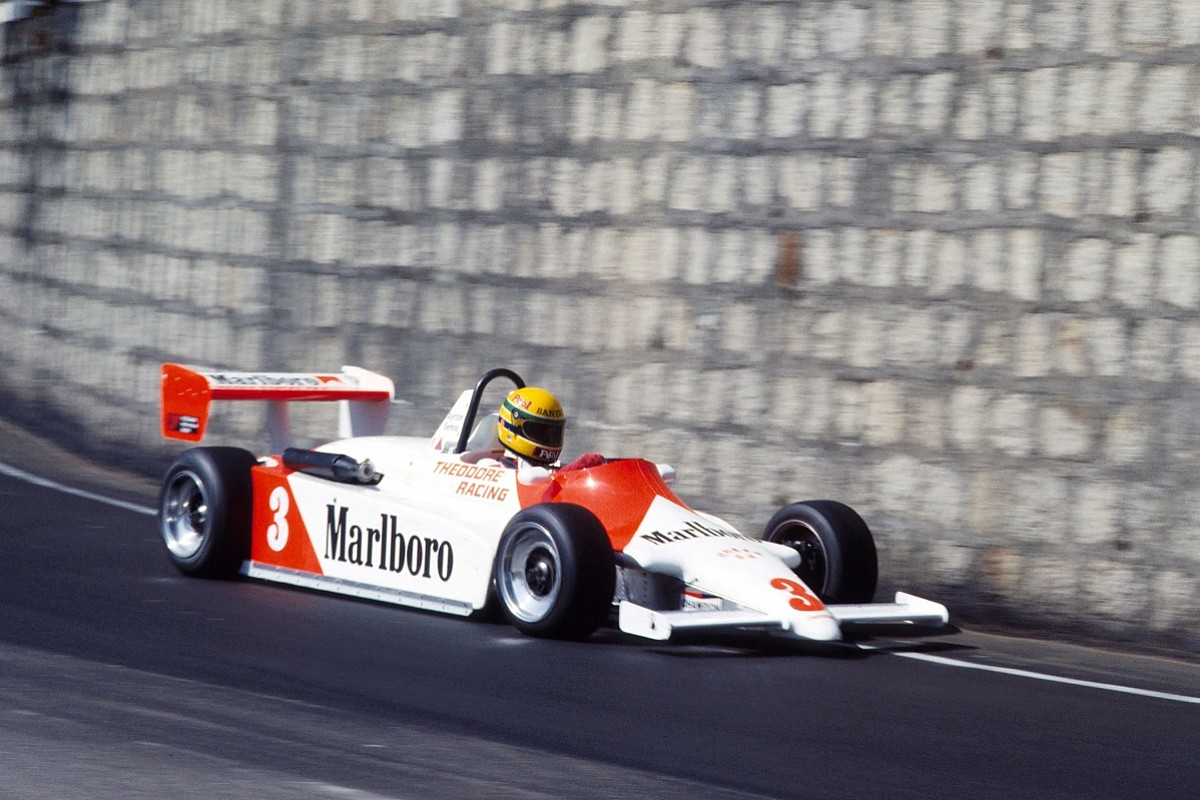 Ayrton would never have done what I saw them do. He wouldn't have taken the wheel of a Mini, as Emanuele Pirro did late one evening to drive a lap with Stefan Johansson huddled down in the pedal area, working the accelerator, brake and clutch with his hands as EP shouted instructions. He wouldn't have gone partying with Joey Dunlop and the other bikers; he wouldn't have arrived for practice straight from a night club, as Gonzo Rodriguez did when he was driving for Alan Docking.
Ayrton focused only on the racing. What I always remember about that afternoon with him was the way his eyes lit up as he talked his way around the lap - out of Lisboa, up the hill to the blind brow, through the square, down the hill through the high-speed esses, where the slightest error on entry stayed with you right to the corner at the bottom. What I remembered most was his love for a circuit like Macau.
Years later I sat down with Lewis Hamilton as he studied a map of what was then the new circuit in Baku. "I don't know," he said. "I mean, why don't they just make every street circuit like Monaco or Macau? That way they can't go wrong."
He began to walk away. "You know," he said softly, "I sometimes daydream about going back to Macau. I do the whole thing so no one knows who I am. I just get to the circuit, wear a white helmet or something, and jump into the car. I'd love to do that. F1 is F1 but I really miss Macau..."
I thought, of course, of Ayrton, and of that afternoon in his home. And I wondered why motorsport decrees that the best drivers, once they are acclaimed, must not return to the circuit they love the most. It's like golfers not being allowed to return to Augusta once they've won the Masters.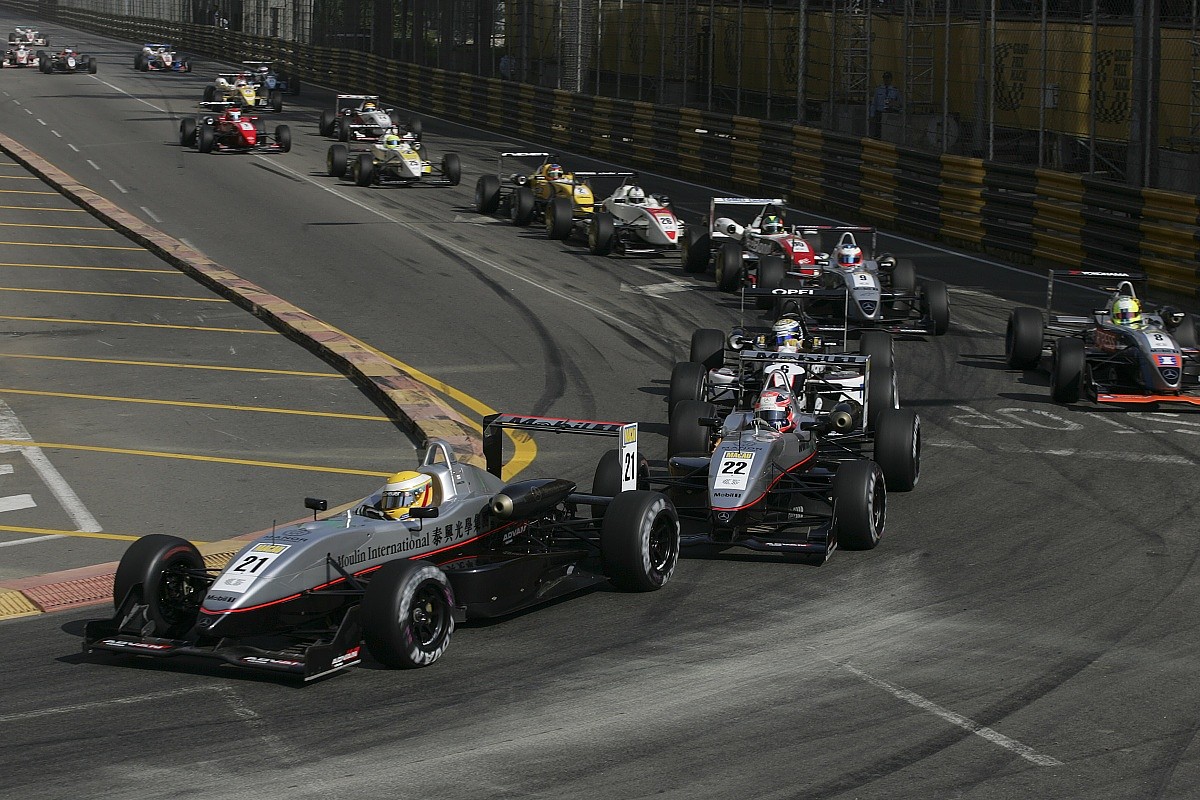 So here's the next item to be checked, please, on my list for Liberty Media: let's find a way of enabling all the top F1 drivers to race again at Macau.
You want to kickstart F1's image in China? Here's your answer. An indoor kart benefit in Shanghai, and then, a couple of days later, the Macau Grand Prix in F3 cars. I can't think of another circuit in the world that is so loved and so revered.
I can't imagine a driver who wouldn't want to do it (even though Ferrari, I concede, would probably not be supportive). No matter. We can live without Vettel or Kimi. Give us Leclerc and Giovinazzi instead.
One thing's for sure: this has to be a race, not some boring street demo, which means that there will be no prizes for guessing whose name will be on the top of the entry list:
L. Hamilton (Dallara-Mercedes).
Then again, perhaps we should also leave a space for another driver, who will certainly be there in spirit.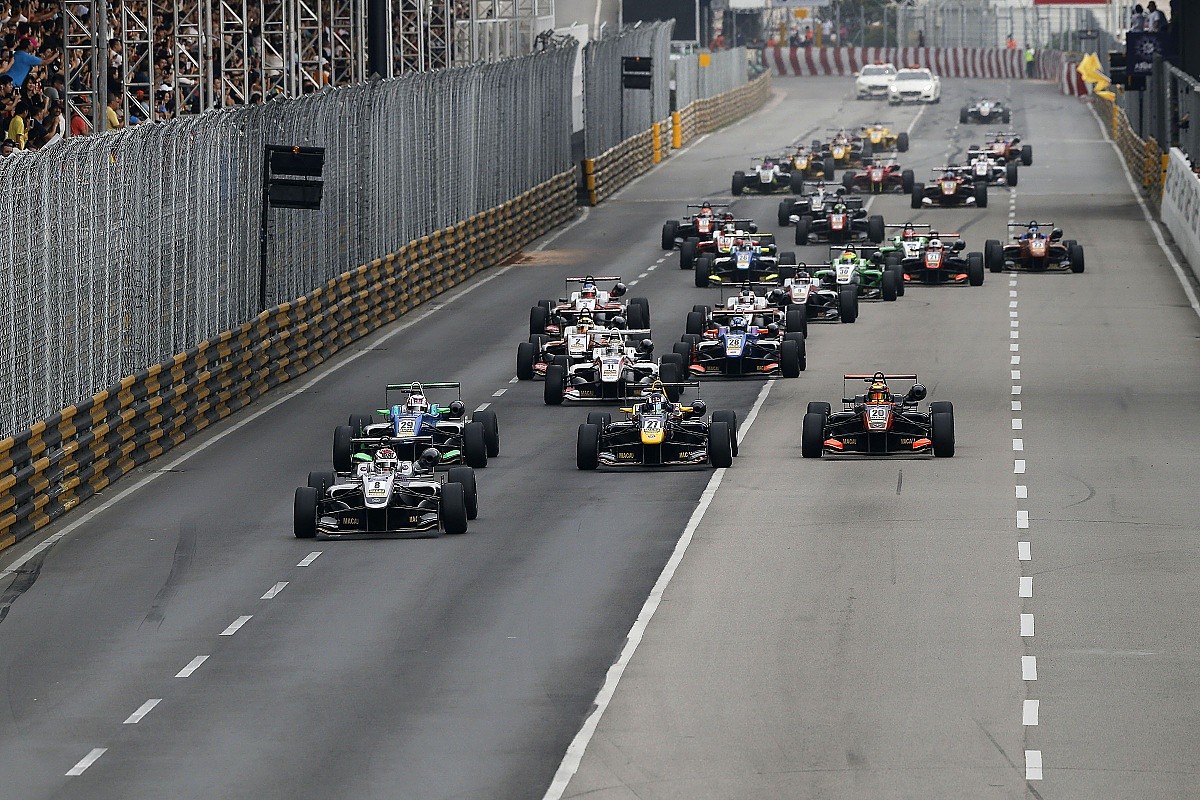 ---
This article first appeared in F1 Racing magazine.
Subscribe to F1 Racing today