Formula 2 returnee Artem Markelov says he was thinking about competing in Monaco all year, and that he can take victory in the principality with MP Motorsport.
Ex-Renault Formula 1 junior Markelov - who has switched to Japanese Super Formula this year - won the feature race in Monaco last year with Russian Time, after leaders Alexander Albon and Nyck de Vries were taken out in a bizarre pit entry crash.
He also won the 2016 feature race from 15th on the grid with an off-sync strategy and time gained under the virtual safety car periods.
Markelov has nine GP2/F2 wins in total from his five seasons in the category, but he said a chance to race in Monaco was key to his return for the one-off outing.
"I really like it, I really enjoy it, I was thinking about this for all of the year," Markelov told Autosport.
"I told my girlfriend and my family that I would miss the Monaco race [if he didn't compete in it].
"MP Motorsport writing to us and inviting us for the race, that was an amazing feeling.
"Hopefully I will perform for the team to maybe get P1 or a top three.
"I'm feeling quite great because I love this track.
"And it would be really nice to come back to my old friends to meet them."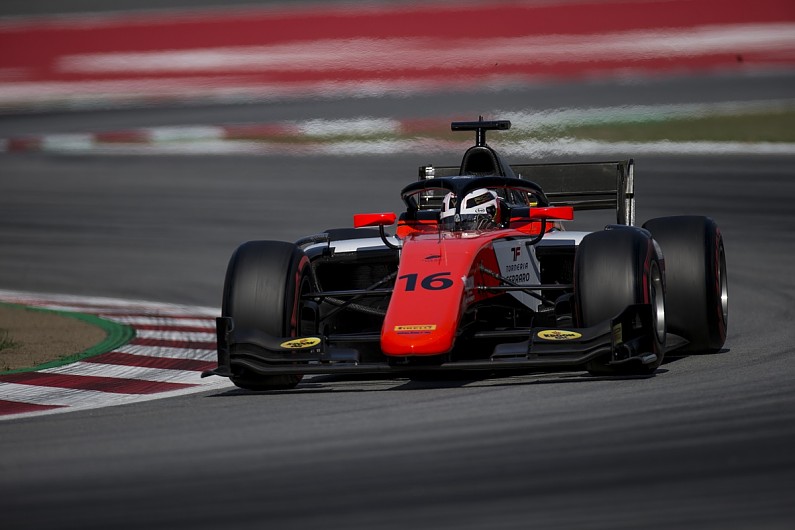 MP Motorsport has had a strong start to the season with another driver returning to F2, Jordan King, but he is away on Indianapolis 500 duty during the Monaco weekend.
The MP team hasn't won a race since F2 introduced a new car last year, but notched a win in GP2 back in 2014 with Marco Sorenson at Sochi.
It also took victory at Spa with McLaren F1 junior Sergio Sette Camara in 2017.
MP Motorsport scored its best finish of 2018 with third in Monaco through Roberto Merhi.