GP2 and GP3 are tied together. They are run by the same organisation, share the same hospitality awnings and plenty of teams compete in both categories.
Inevitably, the majority of those making the top 10 compete in GP2. Logically so, given that this is the senior of the two categories.
But as Daniil Kvyat and Valtteri Bottas, who both made the leap from GP3 to F1 in recent years (admittedly, via a year of Friday driving in the case of the Finn), have proved, the level of drivers at the front of the 'lesser' category is still impressive.
In order to generate our ranking for the season, we take into account not just results and championship position but also the quality of equipment and experience of the drivers.
Our number one driver probably won't come as a shock to anyone, but below that the list does offer up a few surprises.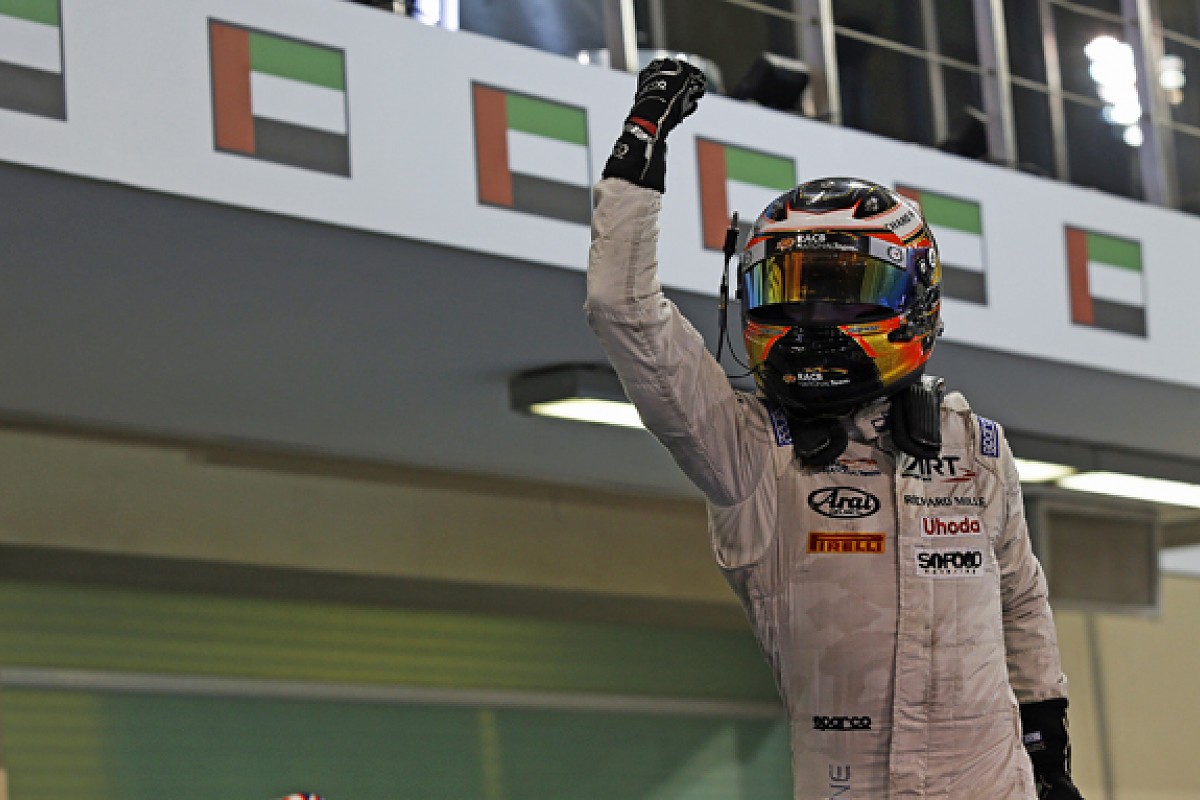 1. STOFFEL VANDOORNE
GP2 with ART Grand Prix
Wins: 7
Championship: 1st, 341.5 points
Sometimes everything aligns for a driver. Vandoorne was the right man, with the right experience and the right team in 2015.
The result was the most dominant GP2 title victory in the 11-season history of the series and a raft of records that will stand for a long time. McLaren set the bar high for him, yet he took the demand that he had to 'boss' GP2 to an extreme, only once finishing off the podium in Saturday's feature races.
His pace was remarkable, but it was his excellence in races that defined Vandoorne's season. Quite simply, peerless.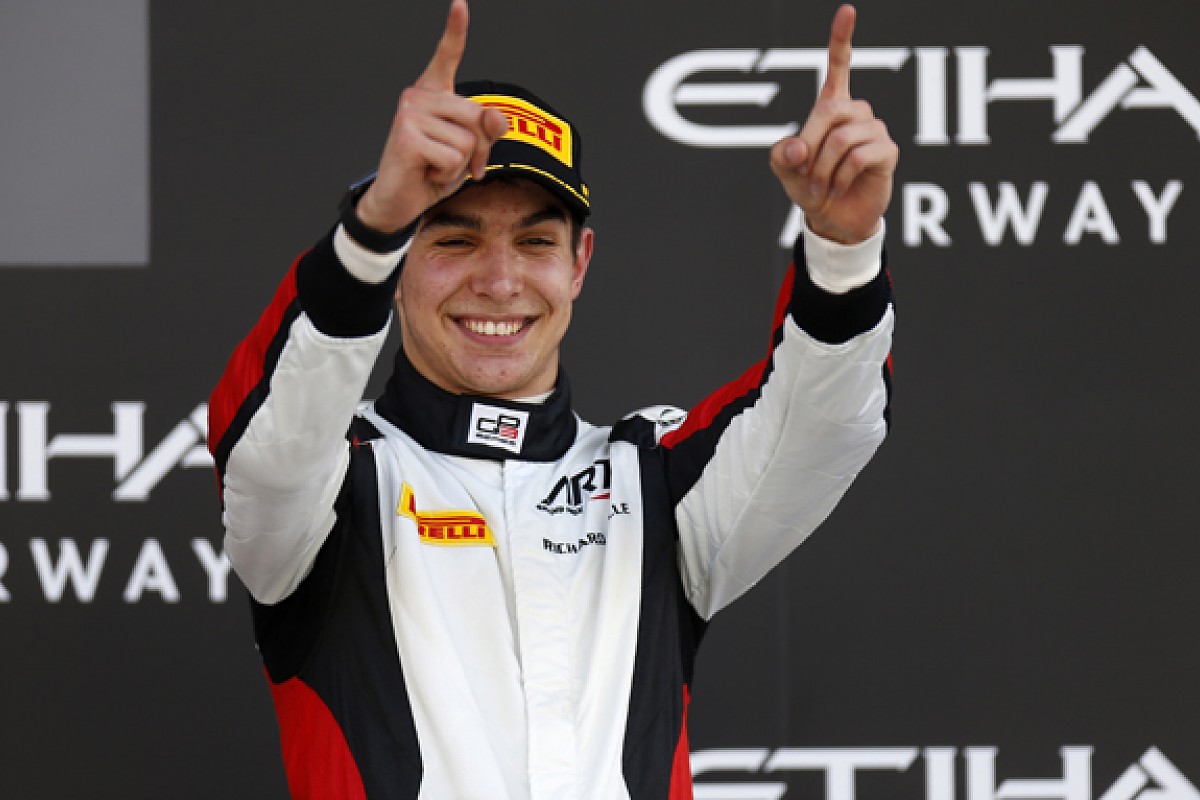 2. ESTEBAN OCON
GP3 with ART Grand Prix
Wins: 1
Championship: 1st, 253
Where do you start with Ocon? Well let's get the elephant out of the room: yes, the ART driver won only one race, but let's not forget that he lost on-the-road victories in Belgium and Abu Dhabi to penalties (albeit self-inflicted ones).
His consistency was robotic, with nine consecutive second places, and a total of 14 podiums in 18 races, enough to seal the title. But he was pushed hard, harder than he or anyone thought he would be.
He came in as title favourite and ends the season as back-to-back champion in European Formula 3 and GP3.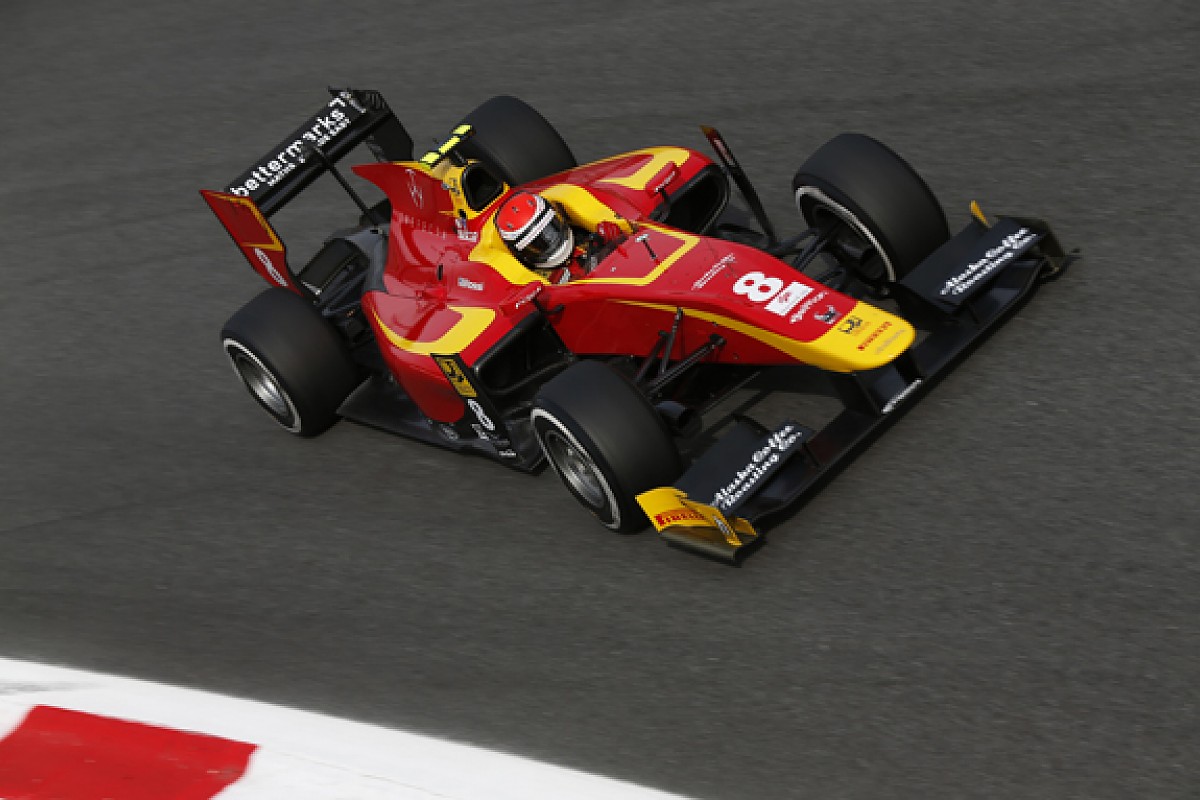 3. ALEXANDER ROSSI
GP2 with Racing Engineering
Wins: 3
Championship: 2nd, 181.5 points
The championship runner-up was, in reality, never a title contender.
But after abandoning a switch to IndyCar, Rossi strung together an impressive season. Monaco pole position aside, his qualifying was solid rather than spectacular (he was, on average, the fifth-best performer) but he usually showed well in the races.
His run of three wins in four starts at Spa, Monza and Sochi showed what he was capable of, but he never looked a serious title rival and his low point (at the Hungaroring) was way below anything Vandoorne had to offer.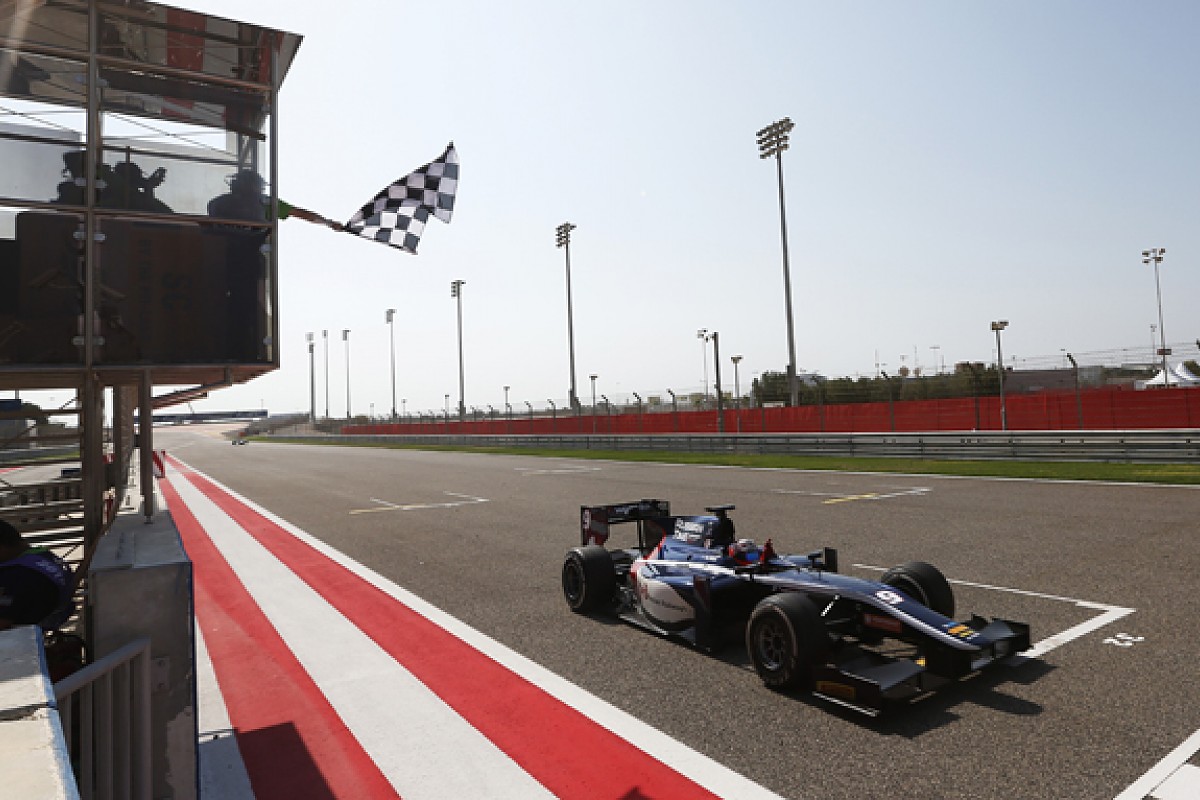 4. MITCH EVANS
GP2 with Russian Time
Wins: 2
Championship: 5th, 138 points
What business does a third-year GP2 driver who scored just 35 points in the first half of the season and finished fifth in the championship have being ranked fourth in this list?
Well, rather a lot. After the low point at the Hungaroring, where he plodded around near the back, changes had to be made at the Virtuosi-run team and Gavin Jones of iSport returned as race engineer.
In the final nine races, Evans won twice and was the second-highest points scorer behind Vandoorne. If he'd had the car to score at that rate all season, he'd have comfortably been second in the championship.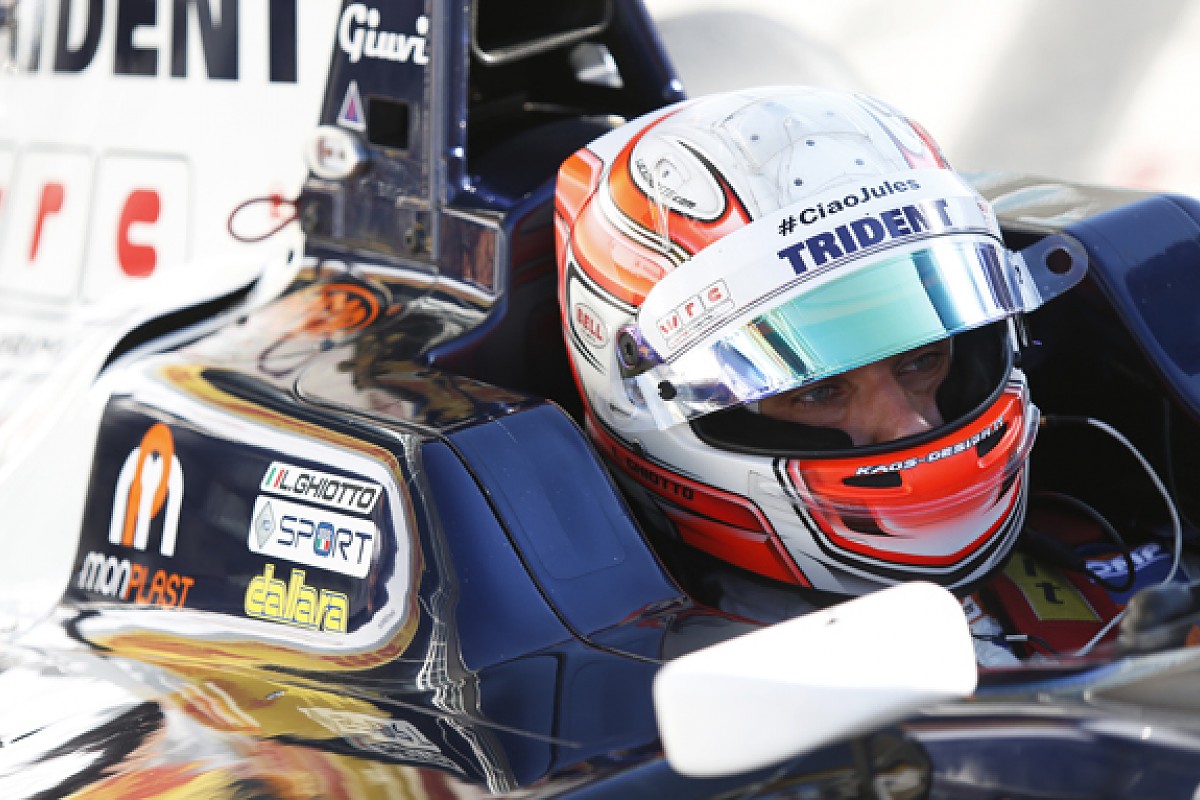 5. LUCA GHIOTTO
GP3 with Trident
Wins: 5
Championship: 2nd, 245 points
Following an awful year in Formula Renault 3.5, nobody expected to see Ghiotto as a fixture near the front of the field, let alone mounting such a strong title challenge.
At times, Ghiotto was sublime. With five wins and five pole positions, you could argue he deserved the title more than Ocon - and the Italian himself certainly believes that. But what let Ghiotto down was when he wasn't winning, he often dropped too far back, while Ocon was consistently in the top three.
But taking a Mercedes F1-contracted driver to a last-race title-decider is no mean feat.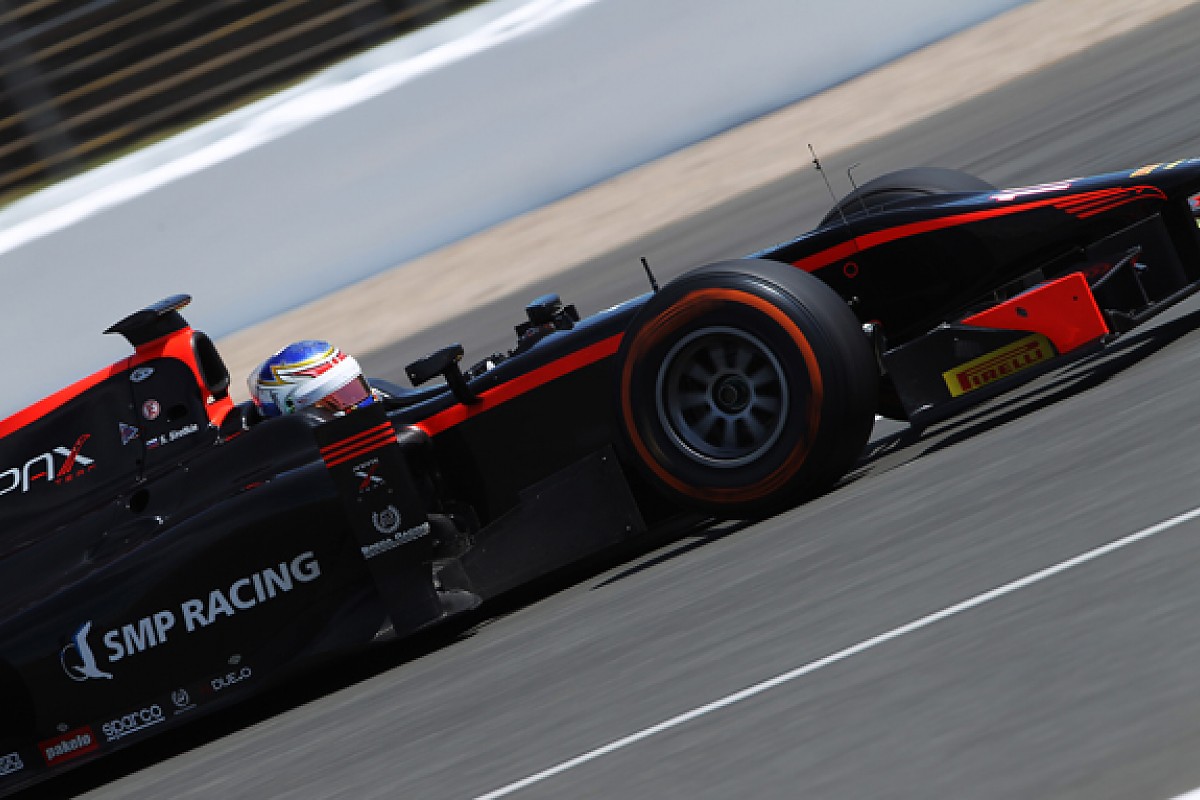 6. SERGEY SIROTKIN
GP2 with Rapax
Wins: 1
Championship: 3rd, 139 points
The Russian showed real promise in testing, but after a shaky start to the year he hit his stride at Monaco.
He took only one win, but it was a dominant one from pole position at Silverstone. While the Rapax team struggled to provide him with a car that was a consistent challenger for victory, particularly at tracks that put a big demand on the brakes, he scored consistently enough to take third in the championship.
But for him to be ranked higher in this list, he needed to turn a few more of his finishes in the bottom half of the top six into podiums.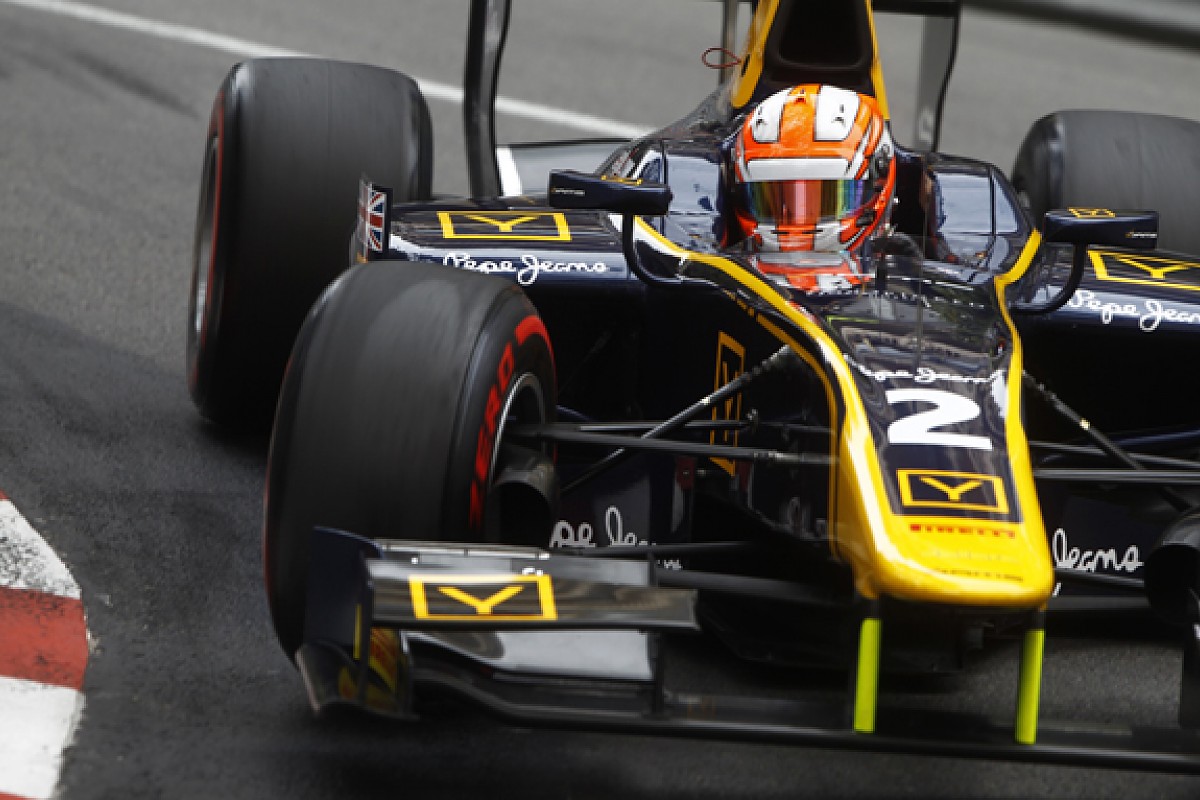 7. ALEX LYNN
GP2 with DAMS
Wins: 2
Championship: 6th, 110 points
Lynn went into the season confident the championship was a possibility, but a chastening weekend in Bahrain showed him there was much to learn.
And he learned very well, taking his first win in the Barcelona sprint race, then looked to be building the sort of momentum that could have earned him second in the championship. But there were no more wins, and errors at Monza and Sochi cost him, respectively, a possible and a certain win.
Overall, there was plenty to be positive about, and the DAMS driver will start 2016 as one of the title favourites.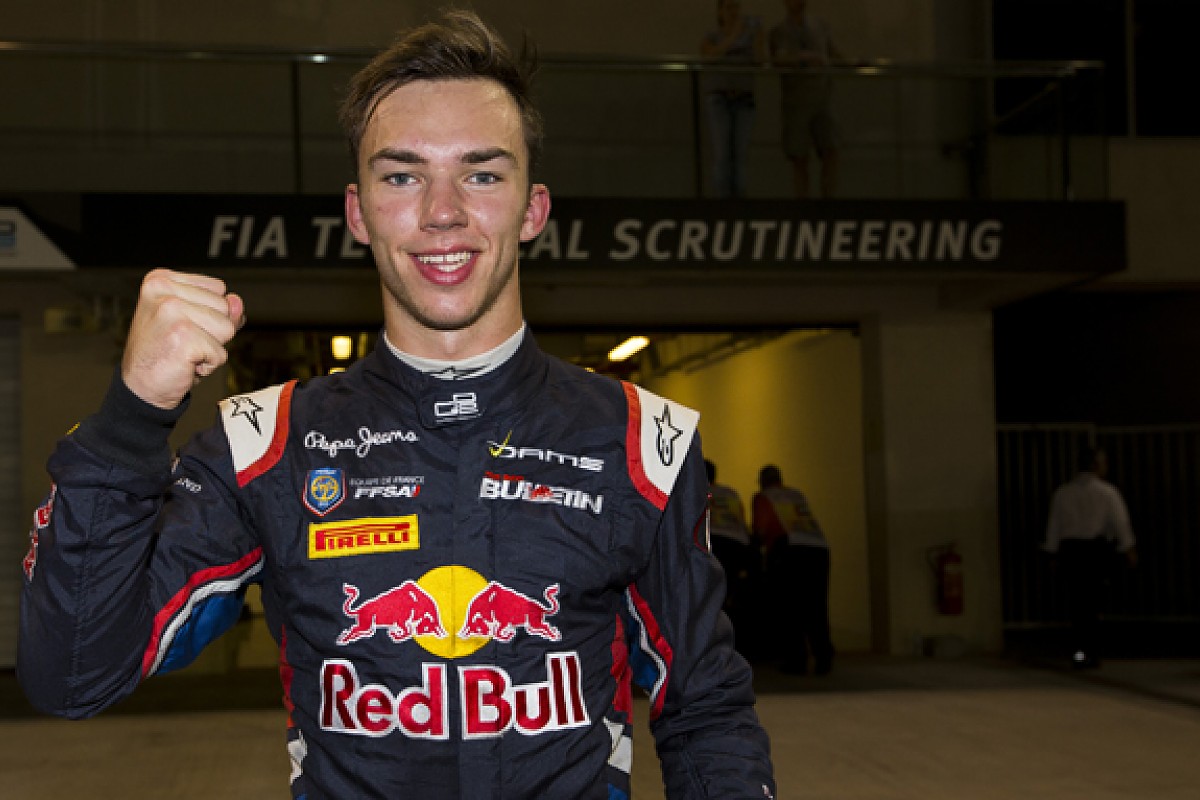 8. PIERRE GASLY
GP2 with DAMS
Wins: 0
Championship: 8th, 110 points
Over the past two seasons the Red Bull-backed DAMS driver has built a reputation as someone who is fast, but who fails to win races.
While true, it's more useful to focus on his speed. Gasly was the second-best qualifier of 2015 and twice finished second in feature races - far from a bad record. What's more, his run of three pole positions in the final four events meant he was outperforming Vandoorne on Friday afternoons in the final third of the season.
But there are legitimate questions over his racecraft, and he has to sharpen up in wheel-to-wheel combat to make progress.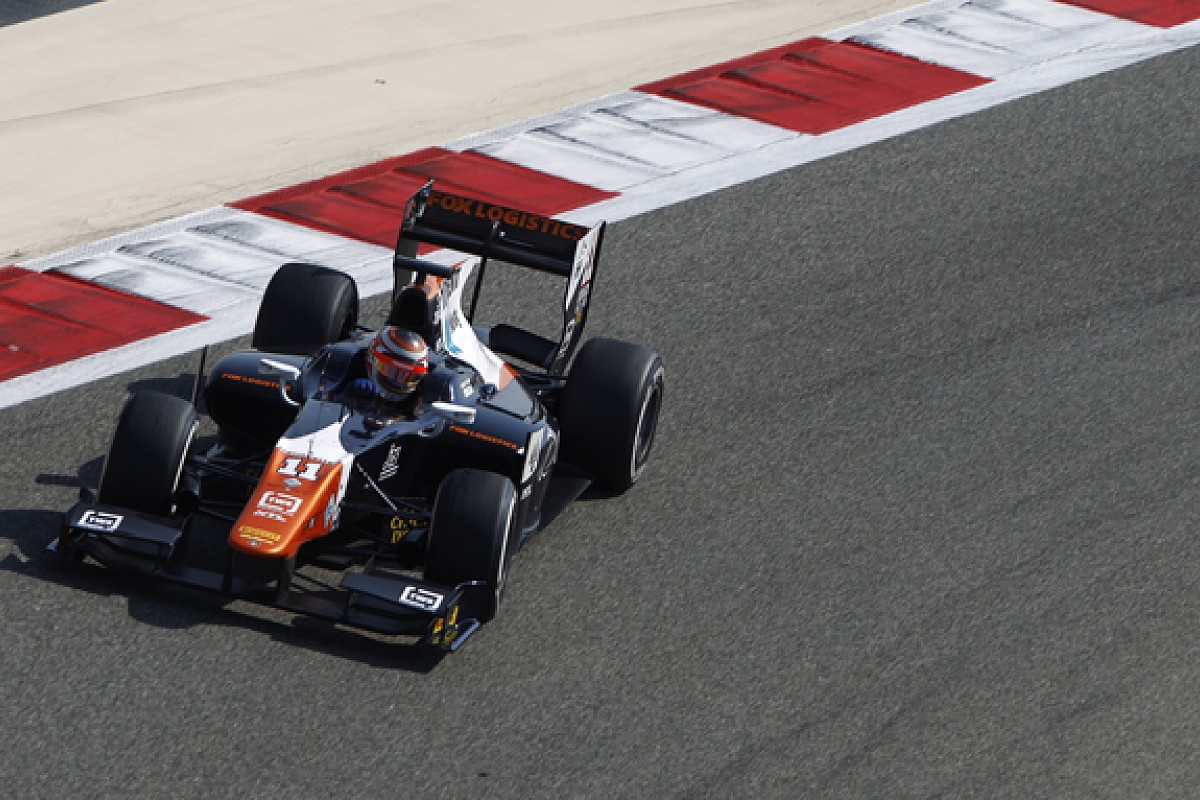 9. RAFFAELE MARCIELLO
GP2 with Trident
Wins: 0
Championship: 7th, 110 points
Ferrari's decision to move its protege from Racing Engineering to Trident was not an encouraging one, and he didn't pull up any trees during 2015.
But his results were limited more by team than driver. There were no wins and just four podiums, but he was the fourth-best qualifier of the season and delivered single-lap consistency that suggested he was getting the most out of the machinery.
The races were a mixed bag, with a strong run to second behind Vandoorne in the Abu Dhabi finale offset by moments such as spinning after a virtual safety car restart in Spain.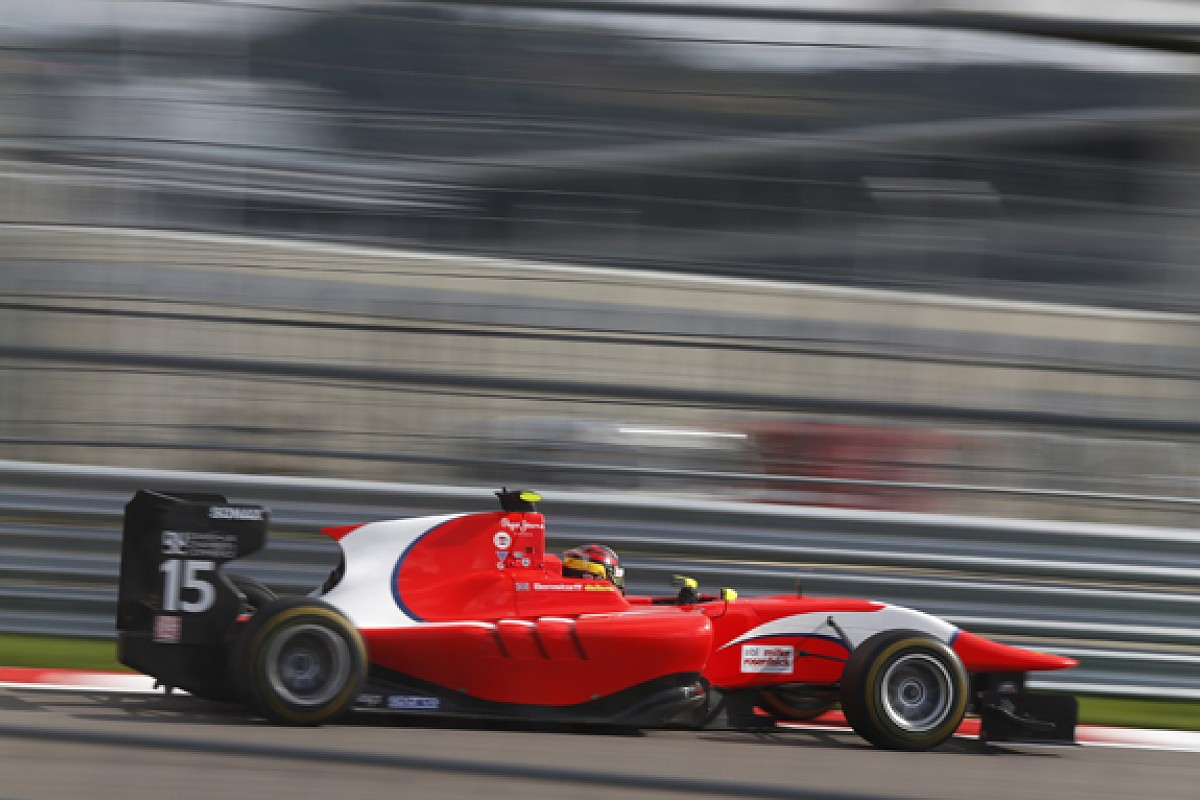 10. EMIL BERNSTORFF
GP3 with Arden International
Wins: 2
Championship: 4th, 194 points
In 2014 we said Bernstorff "didn't quite run with the hounds enough". Well, he certainly did that in 2015. In fact, he became a paid up member of the pack of hounds.
His win at Monza highlighted how much Bernstorff has improved, and how tenacious he can be. From fifth he was able to claw his way up to second behind Ocon, who he then passed for the win with an outrageous move on the outside of the Roggia chicane on the penultimate lap.
His qualifying form was also mightily impressive, with an average grid slot of 4.7, meaning he just pips Marvin Kirchhoffer in our ranking.
THOSE THAT MISSED OUT...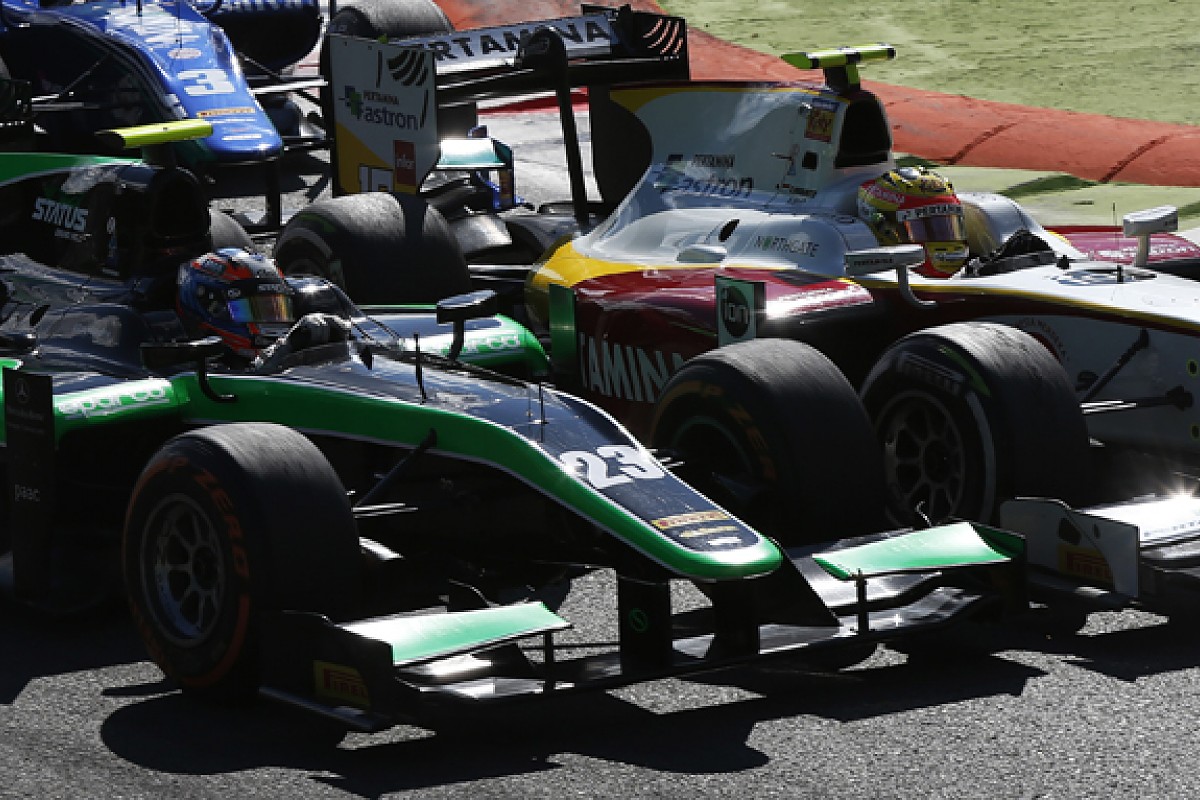 In GP2, Rio Haryanto won three times, but his run to fourth in the championship relied too heavily on sprint race results (he scored half of his points in the lower-scoring races). But while qualifying was so-so, he showed canny racecraft and a knack for coming through the field.
Another sprint race star was Richie Stanaway, who showed the class that has often been apparent by taking two Sunday wins when he had the chance, before dropping out to focus on sportscar commitments.
Honda protege Nobuharu Matsushita was sporadically rapid but erratic in the second ART Grand Prix seat, but overall there was more good than bad about his campaign and he should emerge as a serious contender in 2016.
At his best, Marvin Kirchhofer was the equal of Ocon and Ghiotto in GP3, winning five races, but these weren't backed up by enough podium finishes to sustain a title challenge. It was a similar story for Jimmy Eriksson, who was far too erratic for Koiranen GP, but showed his class with a victory.
Alex Palou and Kevin Ceccon also won races in GP3, but 2013 McLaren Autosport BRDC Award winner Matt Parry was arguably more impressive in his first season at this level, even though he didn't take a win.
Ferrari protege Antonio Fuoco was erratic and error prone, but did grab a few podiums, while Nissan-backed Jann Mardenborough delivered some wonderful race performances early in the season, but also got caught up in too many scrapes after mid-grid qualifying efforts.