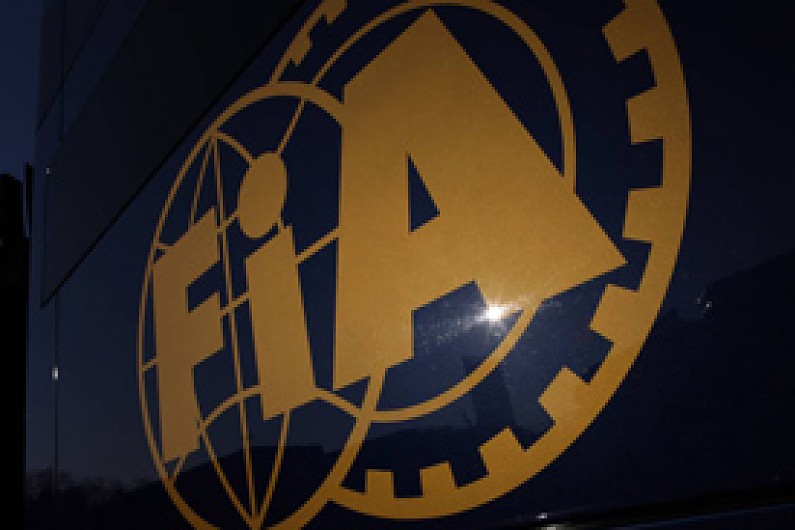 Formula 1 teams are pushing the FIA to police the Resource Restriction Agreement through the sporting regulations.
AUTOSPORT understands that 10 of the 12 teams signed a letter to FIA president Jean Todt calling for the governing body to step in following the breakdown of talks between McLaren, Red Bull, Mercedes and Ferrari on the future of the RRA.
Red Bull Racing and sister outfit Scuderia Toro Rosso were the two teams who did not support the request - so did not sign.
Lotus team principal Eric Boullier confirmed that a group of teams had been in touch with the FIA about looking into the idea.
"We have many correspondences with the FIA on many subjects and one of the subjects was the RRA and trying to find a way to make the FIA involved in the process of reinforcing the RRA through an idea like sporting regs," said Boullier.
"So we contacted the FIA and Jean Todt to try and set up a group to discuss the matter."
It is understood that Todt responded to the original request by expressing an interest in also formulating the terms of the RRA - something the teams are not keen on.
Discussions are ongoing with the teams and the FIA on the matter.
Mercedes team principal Ross Brawn has backed the move to reduce expenditure in F1, insisting that this would make for a healthier sport.
"It was a letter of support to the FIA to say that we want to continue the process of reducing costs and look at fair ways of introducing the regulations or procedures to keep the costs under control and further reduce the costs," said Brawn.
"If we had a Formula 1 where teams like the smaller teams at the back of the grid could be commercially viable - more commercially viable - then I think that's a healthier Formula 1, so we have to find ways of trying to achieve that."
Red Bull team principal Christian Horner supports the idea of cost control, although doubts that an RRA is the best way to achieve this.
He wants to see expenditure reduction addressed in other areas in the regulations so that teams cannot gain a competitive advantage by spending more money.
"The technical and sporting regulations are determined by the FIA," Horner told AUTOSPORT last month. "How much money a team spends should be down to the individual team. It shouldn't necessarily be that a team gains an advantage by doing that [spending too much].
"Controlling costs in F1 is important. Whether the RRA is the way to do that is another matter. Elements that are tangible and transparent have been successful, such as a the restriction in personnel at the circuit, the reduction in testing and the limitation of engines and gearboxes.
"But once you get into equivalence, structures of companies are different and that is where it becomes murkier."
Autosport has produced a standalone special magazine to celebrate our 70th birthday. All current print subscribers will receive a copy for free. To order your copy of the 196-page Autosport 70th Anniversary issue, please go to: autosport.com/autosport70th