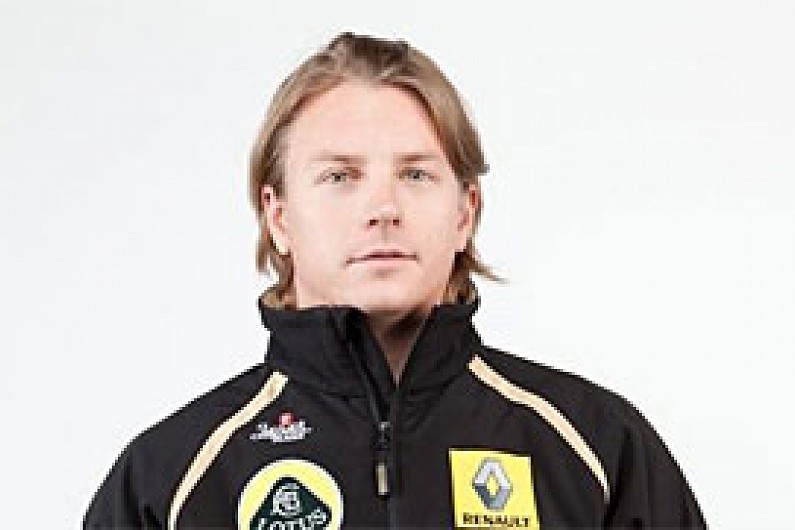 World champion Sebastian Vettel believes Kimi Raikkonen may need time to be as strong as he was before leaving Formula 1.
Raikkonen, who left the sport at the end of the 2009 season to compete in the World Rally Championship, will return to grand prix racing next year after having secured a two-year deal with the Lotus Renault team.
Vettel reckons it is tough to know if Raikkonen, a world champion with Ferrari in 2007, will be as competitive as he was before he left the sport.
But the Red Bull driver believes the example of Michael Schumacher, who left Formula 1 only to return three years later, shows it takes time to adapt to the changes the sport has undergone.
"I don't know. It's difficult to judge," said Vettel when asked if he expected Raikkonen to be competitive.
"Obviously we all look at the comeback that Michael had. He left Formula 1 and we can say he was on top of it. He came back and he said himself that Formula 1 has changed and there were things that he needed to adapt to.
"A driver like him has the potential and the talent to get used to things again. But even myself if I look back two years and the car that I raced two years ago, how many things changed is unbelievable. From the regulations point of view but also how many things changed during the season.
"You used different buttons on the steering wheel, different procedures. Day in day out it's not a big change, but if you stop and then you drive the same car it's difficult to adapt to the car you drove two years ago.
"So I can imagine it would be difficult to come back and be at the level of performance that you were when you left."
The German thinks, however, that Raikkonen is making the right decision in returning to Formula 1 if that's what he really wants.
"I probably don't know more than you do. If that's what he wants and he has the chance, then it's great for him. Obviously I don't know more than anyone else.
"At the end of the day the most important thing is that you are happy with yourself and with what you do. And if that's what makes him happy again I hope he gets that."