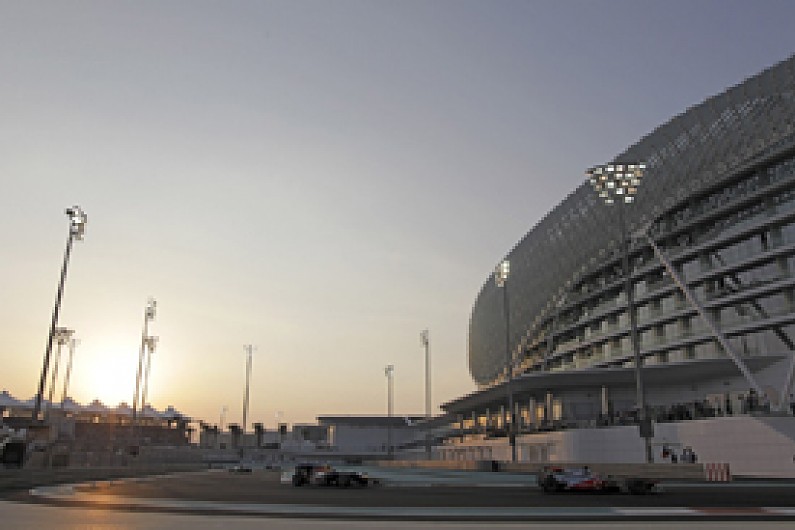 The Abu Dhabi Grand Prix organisers will wait until after this year's race before deciding whether to adjust the Yas Marina circuit's layout to encourage more overtaking.
The track was criticised following last season's processional title decider, in which championship hopeful Fernando Alonso became stuck behind Vitaly Petrov's slower Renault for the majority of the race and was unable to prevent Sebastian Vettel snatching the crown.
Yas Marina circuit bosses had looked into options for modifying the track to encourage more overtaking, but with Formula 1's 2011 rules package having triggered significantly more exciting racing at almost every event so far this year, track chief executive Richard Cregan suspects the remodelling might no longer be required.
"With all the changes implemented by the FIA, the racing so far this year has been full of overtaking and excitement," Cregan told Abu Dhabi newspaper The National.
"So we decided, rather than spend a whole lot of money making these changes, we'll wait and see how [this year] goes first."
But he said the proposed changes to the track configuration - which AUTOSPORT revealed in April - would still be implemented quickly if the 2011 Abu Dhabi race proved disappointed.
"The plans are effectively postponed until we see how things go at this year's race," Cregan said.