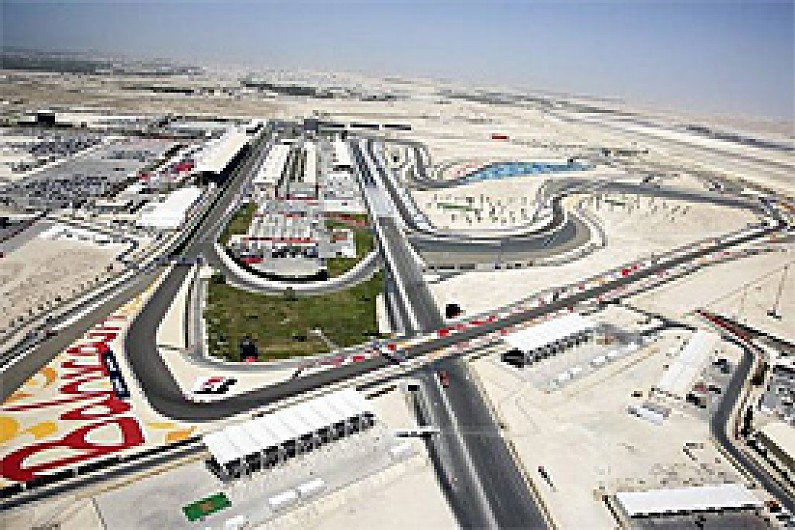 The Formula One Teams' Association (FOTA) has written to the sport's chiefs stating that its members do not want to race in Bahrain on the new October 30 date, AUTOSPORT can reveal.
With ongoing controversy about the FIA's decision to reinstate the Bahrain Grand Prix on the calendar, and move the inaugural event in India to December 11, F1 teams have been holding talks over the past 36 hours to discuss their response to the situation.
Although there has been no official public statement about the matter, AUTOSPORT understands that a letter has been sent to the FIA, Formula One Management and the Bahrain Grand Prix organisers outlining FOTA's position.
It is understood that FOTA has made it clear that its members do not want to race in Bahrain on October 30, and instead it requests that the Indian GP be put back to the slot it originally had in the calendar.
Despite its stance on the October 30 date, FOTA has not closed the door totally on a return of the Bahrain GP at some point and has said it is willing to discuss a future date when the race could be rescheduled - although it is believed to favour this not happening until 2012.
The desire to return the Indian GP to its original October 30 date comes just hours after F1 supremo Bernie Ecclestone suggested that that was what he wanted to see happen.
In an interview with The Times on Tuesday, Ecclestone said: "The way things are at the moment, we have no idea what is going to happen.
"Better that we move Bahrain to the end of the season and, if things are safe and well, then that is fine, we can go. If they are not, then we don't go and there are no problems."
As well as teams being unhappy about the logistical problems of rescheduling travel arrangements and seeking guarantees on safety in Bahrain, there are also now believed to be issues relating to the manner in which the FIA changed the calendar without the unanimous support of the competitors.
Former FIA president Max Mosley suggested to BBC Radio that the governing body was in breach of its own International Sporting Code in the way it shifted the date of the Indian GP at its World Motor Sport Council meeting last week.
Article 66 of the ISC states: "No amendments shall be made to the Supplementary Regulations after the beginning of the period for receiving entries, unless unanimous agreement is given by all competitors already entered, or by decision of the stewards of the meeting for reasons of force majeure or safety (see Article 141)."
FOTA would not confirm what its official response to the Bahrain situation was when contacted by AUTOSPORT.
However, a spokesman said: "Action has been taken through the appropriate channels."
Autosport has produced a standalone special magazine to celebrate our 70th birthday. All current print subscribers will receive a copy for free. To order your copy of the 196-page Autosport 70th Anniversary issue, please go to: autosport.com/autosport70th