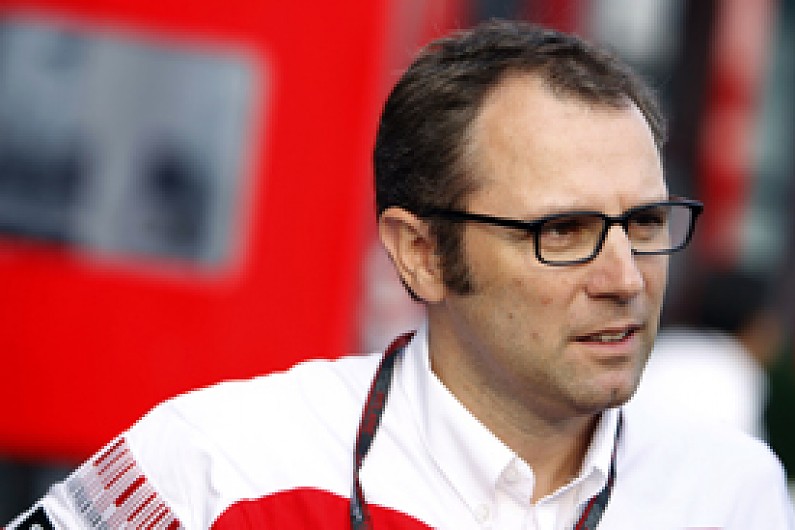 Ferrari team boss Stefano Domenicali has welcomed the FIA's decision to ditch the team orders ban as the end of a piece of 'pointless hypocrisy'.
Domenicali's squad prompted the governing body's re-examination of the team tactics regulation after Felipe Massa moved aside to let his Ferrari team-mate Fernando Alonso win the German Grand Prix.
The Hockenheim stewards fined Ferrari for breaching article 39.1, the rule prohibiting team orders, but the FIA decided not to impose any further sanctions and instead promised to consider amending the regulations.
Yesterday the FIA's World Motor Sport Council announced that article 39.1 would be deleted before next year - a move that met with strong approval from Domenicali.
"Finally, we have said goodbye to this pointless hypocrisy," he said during an event at the Bologna Motor Show. "For us, Formula 1 is a team sport and we have always maintained that viewpoint and it should be treated as such."
Although the specific article relating to team orders will no longer apply, the FIA underlined that it could still punish team orders in cases where it deemed that a team's actions had "brought the sport into disrepute."
Domenicali is confident that the new interpretation of the rules will ensure fair competition.
"The regulations already include points that prevent certain situations being managed in an extreme manner," he said. "The decision taken yesterday is very important."