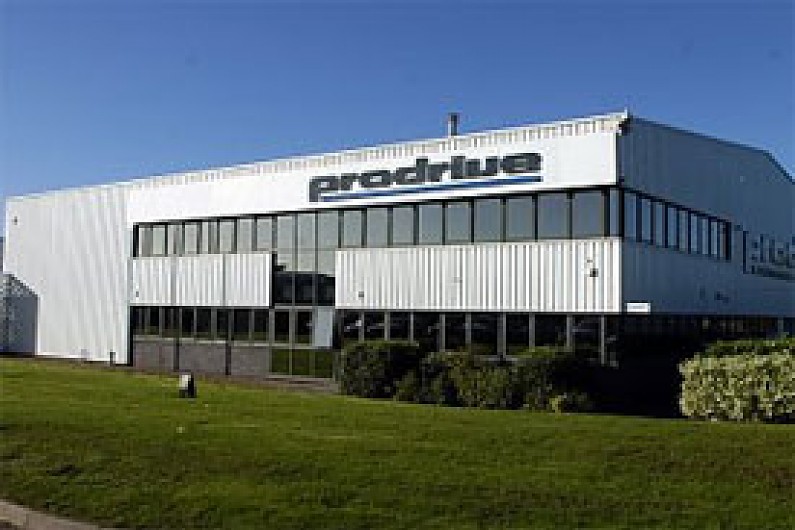 Prodrive has ruled out attempting to enter Formula 1 next season, as it has decided to focus on the World Rally Championship, the company announced on Thursday.
Prodrive was one of the teams that applied to enter the sport in 2010, but it didn't get one of the three new entries, which went to Manor, Campos and US F1.
The FIA has re-opened the selection process for the 2011 season, inviting teams to submit their applications to become the 13th entry.
Prodrive boss David Richards said on Thursday, however, that his company will not be looking for an entry for 2011.
He said the struggles of the new teams this year have proved how hard entering Formula 1 is, and that Prodrive would only be interested in joining F1 to be competitive.
"Our current focus is on Prodrive's return to the World Rally Championship in 2011 and that alone takes significant resource to design and develop a totally new car," said Richards.
"Taking on the challenge of starting a brand new Formula 1 team, finding the necessary funding and developing the car from scratch is a massive undertaking and not to be under estimated.
"As expected, we've witnessed the financial and technical challenges that the new teams have faced this year in just getting to the grid, let alone being competitive and whilst I have enormous admiration for their efforts I don't believe this is an appropriate strategy for Prodrive or Aston Martin to adopt."
He added: "We've enjoyed a successful involvement in F1 in the past and respect the value it can create; we will therefore keep a close eye on developments in the championship.
"However, I have always made it very clear that the timing for a Prodrive entry would be judged on two criteria: that we could be competitive and that the business case would make it a financially viable proposition. Today, if we were to adopt the strategy of starting a new team, I don't believe it is possible to meet these two conditions."
Prodrive is yet to announce its exact WRC plans, but has been strongly linked to a project to bring the Mini brand back to top level rallying.