ROKiT insists it remains fully committed to its other motorsport commitments, and is exploring new opportunities, despite the termination of its title sponsorship deal with the Williams Formula 1 team.
Williams announced on Friday morning that it was beginning a strategic review of its operations to attract a fresh financial injection, which could result in the sale of the team, to improve its prospects of competitiveness.
It also revealed that it would be ending its title partnership with the mobile phone and wifi services company with immediate effect, one year into a planned five year deal that was extended from an initial three years until the end of 2023 last July.
ROKiT co-founder Jonathan Kendrick declined to comment when approached by Autosport, and no explanation has been given for the abrupt termination of its partnership with Williams, which began at the start of 2019 shortly after its planned deal with Rich Energy fell through when CEO William Storey defected to Haas.
However, a statement issued by ROKiT made clear that its other sponsorship commitments in motorsport, including in W Series and with the Venturi Formula E team, would continue.
Its 'multi-year' deal with W Series, becoming the first sponsor of the championship since it was launched in October 2018, would see its logos appear on all 20 cars as well as every driver's overalls this season.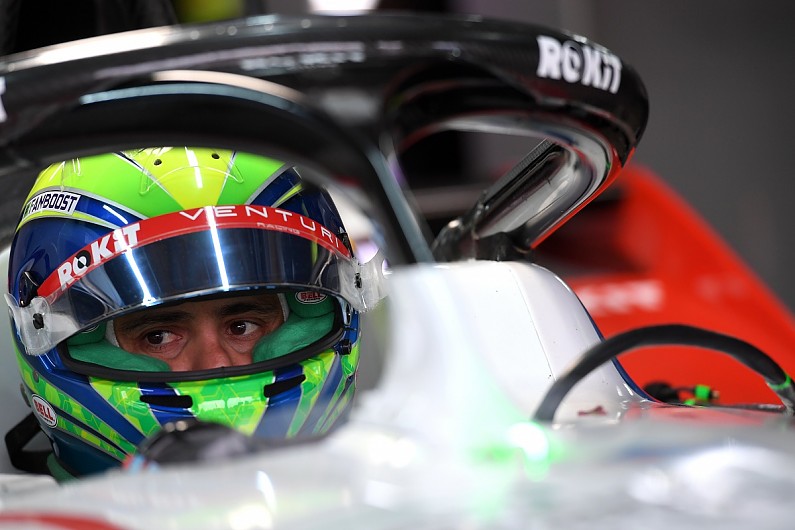 A spokesperson said: "ROKiT would like to take this opportunity to wish Williams well with their plans for a potential sale of the Formula 1 team.
"As a group, ROKiT remains fully committed to its other existing motorsport partnerships and the exploration of additional strategic partnerships in the near future."
Williams deputy team principal Claire Williams told Autosport on Friday that she was optimistic that it could complete its process of seeking further investment "within the next three to four months", but stressed that Williams was "fully funded throughout the remainder of this year to continue racing as and when we can go back to the circuit".