Mercedes Formula 1 driver Valtteri Bottas is to take part in the Rallycircuit Cote d'Azur event based at Paul Ricard next weekend.
The Finn, who tested his older-generation Citroen DS3 WRC car at the French GP venue last week, made his rally debut on the Lapland Rally in his home country in January.
He took a stage win and finished fifth overall in a Ford Fiesta WRC.
Commenting on his recent test, Bottas said: "I wanted to get comfortable with the car as I'm going to be doing the rally, and it's the old spec WRC of Citroen.
"Our season is finished on Sunday evening, so I thought it would be nice to have some fun, race without any pressure.
"I enjoy rallying, I find it lots of fun. It's on tarmac as well, and part of it is on the track, so it could be pretty suitable for me.
"I see it as a rally with quite low risk in terms of safety or anything. It seems like a nice event. It should be good fun and a good way to start the holidays."
Asked if he saw rallying as a more serious pursuit once his F1 career is over, he made it clear it was premature to make such a call.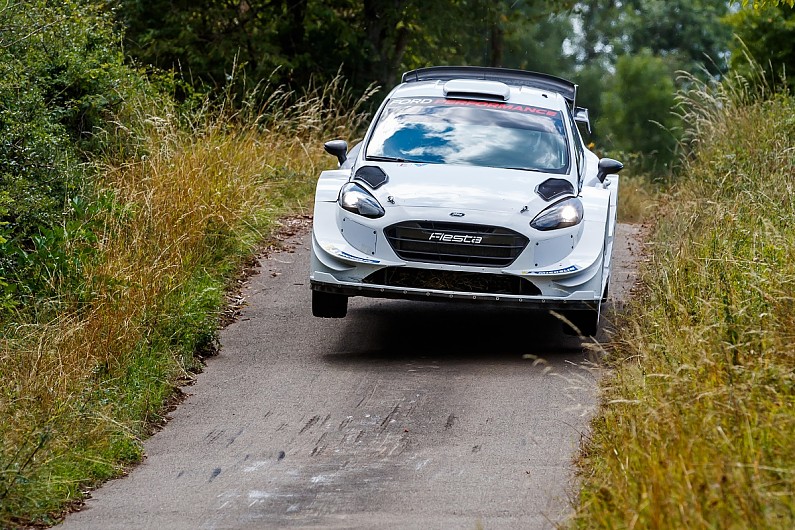 "It's too early to say," he added.
"You never know what's ahead in life or what's going to happen, but at the moment I like it, it's a fun thing for me to do, and it's also good for me to drive something different, for my skills.
"I haven't thought that far, I still see myself in F1 for quite some time, I've got lots to give and achieve and get into my goals.
"One day I'll see, later, what I want to do. For the moment I find it a lot of fun. I would say never say never."
Earlier on Friday Bottas issued a statement via his social media channels confirming that he is divorcing from his wife Emilia. The couple married in 2016.
Unfortunately I have to share you the news that the marriage between Emilia and myself has come to an end: pic.twitter.com/EyaRI6Fp73

— Valtteri Bottas (@ValtteriBottas) November 28, 2019
He wrote: "Our ways have split because of the challenges my career and life situation bring and we think this is the best for the both of us and our future lives, so we are separating as friends.
"I will be forever thankful for all the sacrifices she has had to make for me, for her support during many years and for all the experiences we had together."