Fernando Alonso will look "very carefully" at Formula 1's new rules for 2021, which he claims could facilitate his return to grand prix racing after all.
The two-time world champion left F1 at the end of 2018, and although he retained an off-track role with the McLaren team and tested its car, he insisted he was done with the championship.
However, Alonso - who has won the Le Mans 24 Hours twice in a row, attempted to win the Indianapolis 500 and is now preparing for his Dakar Rally debut - has hinted he could be tempted back to F1 in 2021.
"Next year after Dakar I want to prepare for another Indy 500 attempt with good preparation and 2021, let's see," said Alonso.
"Formula 1 with new regulations is something I need to look [at] very carefully."
F1 will reveal large parts of its significant rules overhaul on Thursday at the United States Grand Prix, with the primary aim of closing up the competitive order.
Since Alonso announced his F1 departure last summer he has repeated his frustration at F1's domination by Mercedes, having failed to even score a podium in the four years he spent with McLaren from 2015-2018.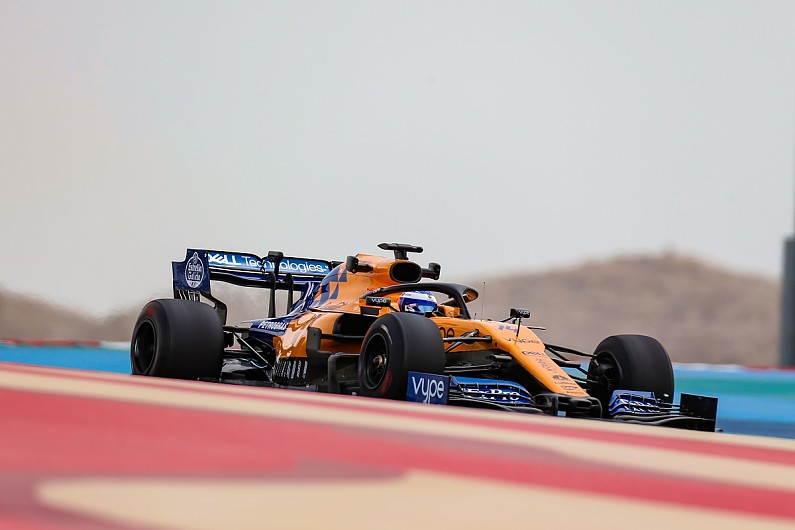 However, with F1 hoping to bridge the gap between the current big three and the midfield, Alonso says he is intrigued by regulations that are currently still "50/50" in his mind.
"When they are confirmed, if I see Formula 1 becoming more interesting and mixed and without one team dominating as now, it could be a potential possibility to come back," he said.
New sporting, technical and financial regulations will be released in the first tranche of confirmed 2021 F1 rules, while an overhauled car design will be matched with a first-ever cost cap of $175m.
These will be refined before they are put into effect, while other details - such as team payments and individual team deals - need to be finalised in the coming months.
However, F1's targets are in line with what Alonso believes need to change.
"They need to balance the teams, they need to balance the cost, they need to make more fair to everybody," said Alonso.
"They need to make more common parts for the teams.
"If you do that, I think the teams will be more together and closer together."