The rule requiring Q3 runners to start Formula 1 races on the same tyres used on fastest laps in Q2 is set to be dropped by the FIA for 2020.
But the change, which is included in the latest draft set of the FIA's 2020 F1 sporting regulations that has been issued to the teams, will only come into effect if all the squads agree.
The rule was originally intended to mix things up in races, based on the assumption that the top 10 would start on a softer and less durable tyre than those behind.
But that has largely been negated because the top three teams enjoy such an advantage over the rest of the field.
This has led to some - and on other occasions even all 10 Q3 drivers - being routinely able to make it into the final segment of qualifying on a harder tyre.
But because the deadline for rule changes passed on April 30, this decision will have to receive unanimous support, and it is understood that at least one team has indicated its opposition so far.
Another change planned for 2020 that is yet to be fully approved but that the FIA wants to implement, is a restriction on practice starts over race weekends.
This is intended to create an element of randomness for the actual race starts.
From 2020, should the rule be approved, drivers will no longer be allowed to do practice starts at will at the pit exit during the free practice sessions.
They will only be allowed to conduct such tests on the grid at the end of FP1 and FP3 - a system that is already used at tracks such as Monaco, where it is not possible to do starts at the pit exit.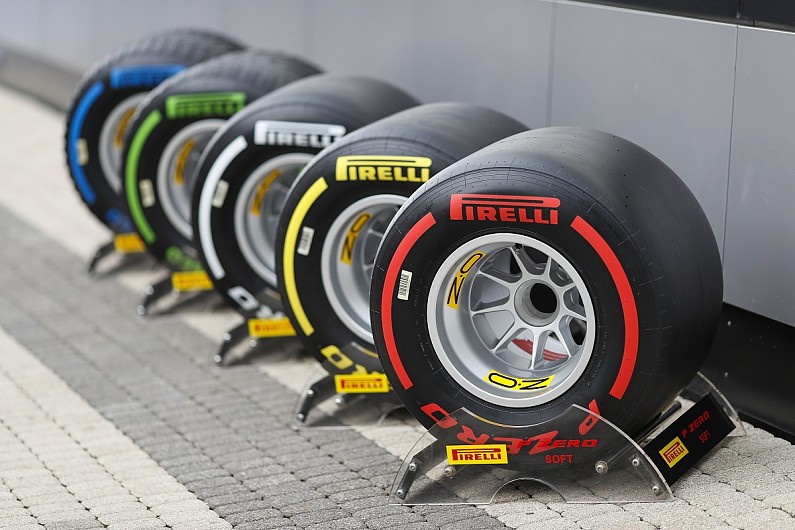 Autosport has produced a standalone special magazine to celebrate our 70th birthday. All current print subscribers will receive a copy for free. To order your copy of the 196-page Autosport 70th Anniversary issue, please go to: autosport.com/autosport70th