A cost cap of $175million per year is set to be imposed on Formula 1 teams from the 2021 season, obliging Mercedes, Ferrari and Red Bull to trim their budgets.
The number will be enshrined in the newly created Formula 1 Financial Regulations, which will stand alongside the existing FIA Sporting and Technical Regulations.
The document has been put together by former Honda, Brawn and Mercedes financial boss Nigel Kerr.
He was brought to the F1 organisation by Ross Brawn in 2017, and given the title of finance director, motorsports, with a brief of creating a workable cost cap.
The $175m figure is seen as a compromise, as the original plan was to start with a higher number with a glide path down to a lower figure.
It will be in place for the five seasons from 2021-25, although there is provision for an upward adjustment for inflation.
The figure does not include several key elements of team spending, notably driver salaries, marketing expenses and any costs associated with engines.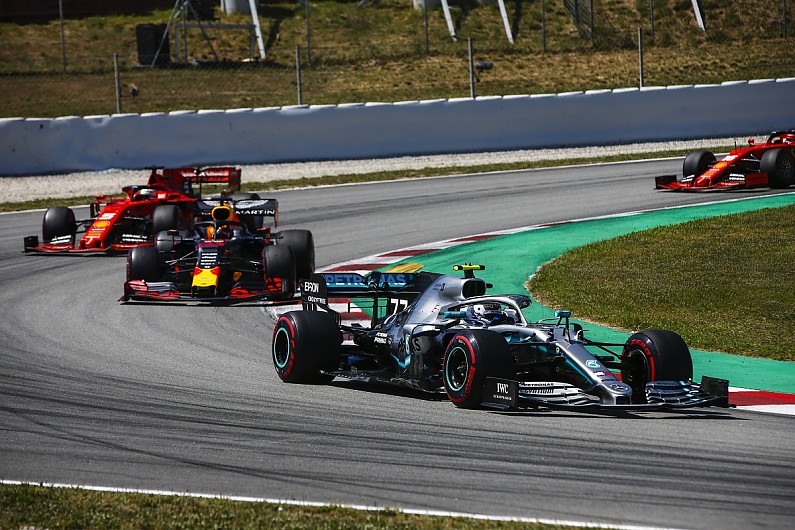 Estimates of what the big teams are currently spending on the areas that are included within the cost cap range from $220-250m, so the reduction is not insignificant - although the midfield teams had been hoping for a final number in the $150m range.
The F1 organisation is confident that spending can be policed successfully, and the regulations will allow for serious penalties for indiscretions - such as the loss of points. Team principals could also risk losing their FIA licences.
A 'dry run' has been proposed for 2020, with teams invited to open their accounts for examination in the same way that they will from '21, but without any regulatory requirements.