The Australian Grand Prix offered Williams no reprieve from a dismal start to the 2019 Formula 1 season, but there is a glimpse of light in the team's darkness.
Williams's FW42 was late to testing, slow when it got there, and featured designs that needed to be modified to be legal in time for the season opener.
Chief technical officer Paddy Lowe, the car's architect, left for "personal reasons" before Melbourne, where Williams's two cars qualified and raced at the back of the grid.
Nobody expected Williams to surge back up the order as quickly as it had fallen to last place in 2018, but to witness the third-most successful team in F1 history making up the numbers was an uncomfortable experience.
George Russell talked about discovering a "fundamental" problem, one the team is aware but could take months to fix.
The encouragement of pre-season testing, once the car finally made it to the track, was that it was much more stable than last year's, and that achieved a primary target.
Though the car lacks overall downforce, there is a foundation to work from, and the problem holding Williams back is clearly about more than just aerodynamic performance.
The comments of Russell and team-mate Robert Kubica about how it impacts the car's inherent performance at low-fuel, plus Williams suffering a bigger deficit in qualifying than in race trim, suggest it is weight-related.
Williams's new car being overweight would not be a surprise. It would be a continuation of a problem that, under Lowe, was engineered into a chubby 2018 car hampered by its cooling package.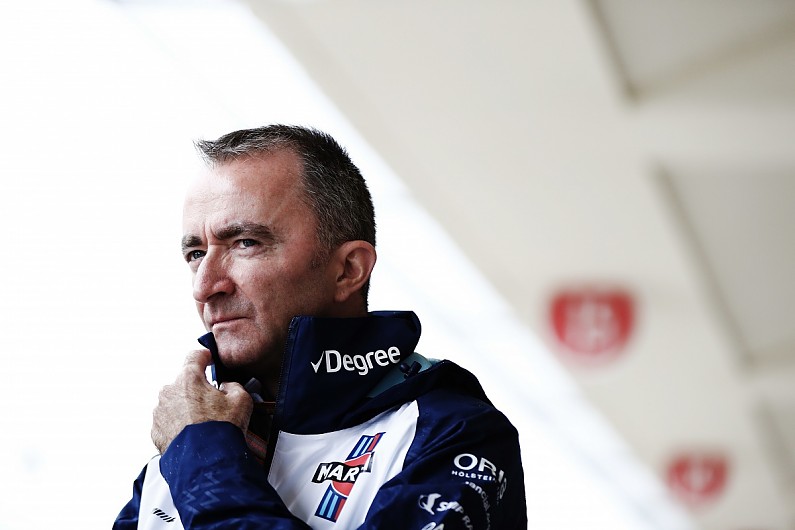 The complexity of the Lowe situation, which must be linked to Williams's woes, is highlighted by the team not commenting beyond the "personal reasons" it described two weeks ago. Williams's fall since hiring Lowe from Mercedes is astonishing.
His first full crack at the car as CTO resulted in the slow and unpredictable FW41 that sent the team to the bottom of the championship table for the first time in its history.
He was not there to see it, but Melbourne proved his second attempt has turned out even worse.
Whatever the shortcomings of Williams's 2019 car, and the consequences of redesigning illegal parts and making the car fit for purpose, a lot of hours will be logged in an attempt to recover the situation.
That does not mean Williams should write off the 2019 season. As it prepares for a post-Lowe world there will be a major analysis to prevent this from ever happening again.
This sounds like 2018 all over again, but a key difference now is an opportunity to redefine its technical structure.
Leaning on the likes of its lead aero man Doug McKiernan and encouraging young, hungry members of the design team to take on more responsibility could yield dividends, much like Williams enjoyed in 2014 and what Mattia Binotto inspired at Ferrari in 2016.
Williams has talented people, but they need direction.
It should not be ignored that under Lowe, Williams never replaced its chief designer Ed Wood or performance head Rob Smedley.
It means there is little reason to be confident Williams, in its current form, could hit the fast-approaching 2021 regulation overhaul right.
So, a logical solution would be for Williams to combine the work it does to improve this year's car with its 2020 design, using the current season as an extended testing period and treating it as one project.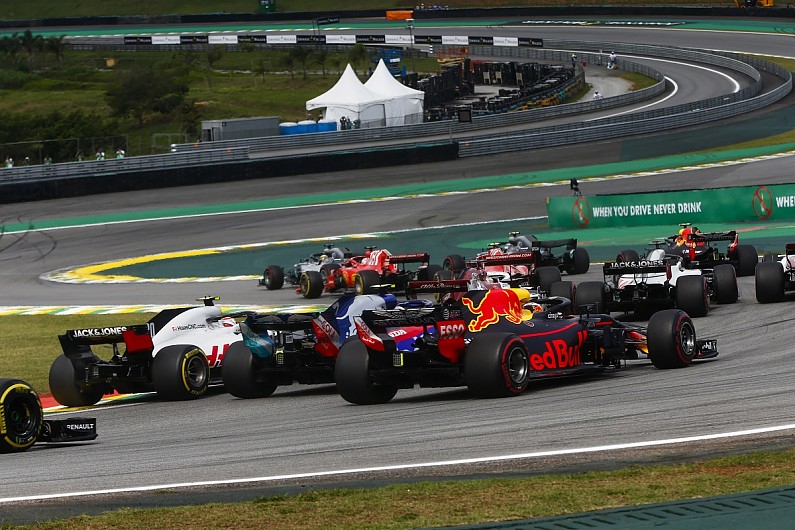 It can then set a trajectory to make sure it gets its house in order in time to nail the design of its 2021 car alongside the major rules change that can spawn an emphatic rebound.
Williams has not made the most of its resources in recent years, but is has also not been helped by F1's shift towards regulations that support close alliances with bigger teams.
It is no surprise to see Haas and Toro Rosso benefitting from their relationships with Ferrari and Red Bull, but would they have built faster cars than Williams if they were not using non-listed parts from bigger teams?
The 2021 rules package is imminent and what teams must build themselves will be a crucial component, setting F1's tone for years to come and playing a key role in whether Williams can bring itself back from the brink as a true independent.
This is probably the bleakest time in its history in terms of performance and prospects, but Williams does have an opportunity to make sure this is as bad as it gets.
The Williams team is always said to have strength and character in abundance. It must show that now more than ever.