Max Verstappen says his altercation with Esteban Ocon in the Brazilian Grand Prix weighing area was provoked by the Force India Formula 1 driver's flippant response and attitude.
Verstappen was given two days of "public service" with the FIA as a punishment for shoving his rival, in a clash that came after the duo had collided in the race when Verstappen was leading and Ocon was attempting to unlap himself at the Senna S.
Speaking on the Peptalk show on Dutch TV channel Ziggo Sport on Monday evening, the Red Bull driver said he had not intended to shove Ocon when he confronted him.
"It is always easy to talk afterwards," said Verstappen when asked if he regretted the post-race fracas.
"I just wanted to look for him and ask 'what was going on, how could something like this happen?'
"But he immediately answered 'I was faster than you' and said it with such a smile on his face.
"I tried to be as positive as possible towards my mechanics, but of course this second place doesn't feel right.
"And then you meet someone like him who doesn't even apologise for what happened and reacts exactly the other way around."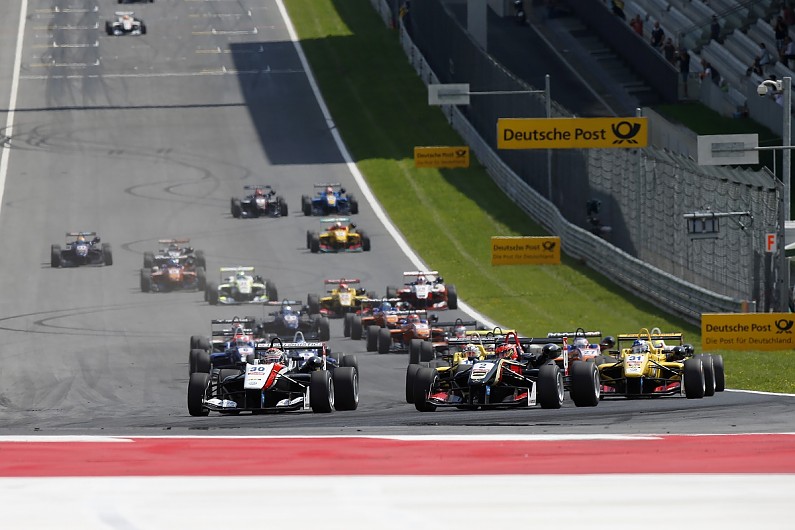 Asked if he thought Ocon might have taken revenge for their European Formula 3 clashes in 2014, Verstappen replied: "No, and he's actually no competitor at all in Formula 1.
"I just focus on the people I have to focus on, and try to beat drivers who have good material as well."