Mercedes has confirmed it is running its upgraded Formula 1 engine in France and revealed it is a better specification than the one originally planned for Canada.
The German manufacturer intended to bring an upgraded version of its F1 engine to the previous race in Montreal but delayed it because of a last-minute reliability concern.
Its works cars, the Force Indias and Williamses were all fitted with new internal combustion engines, turbochargers and MGU-H components for Friday practice in France, but Mercedes would not say whether these were upgraded parts or fresh versions of the original specification.
After practice finished at Paul Ricard, with Lewis Hamilton setting the pace in both sessions, Mercedes confirmed the engines are an upgraded specification that have "reliability and performance updates".
It is calling it a "Phase 2.1" engine, explaining that "we would have had a Phase 2 in Canada" and that its High-Performance Powertrains division in Brixworth has been able to introduce "added goodness" following the delay.
Mercedes' Brixworth team has "reworked" six race units plus spares, and this allocation is on-site at Paul Ricard.
It confirmed it intends to continue running these engines for the rest of the race weekend.
Hamilton led Red Bull's Daniel Ricciardo by 0.7s in second practice, having edged team-mate Valtteri Bottas by a tenth earlier on.
The Renault-powered Red Bulls were Mercedes' closest challengers as Ferrari languished almost a second off the pace across both sessions.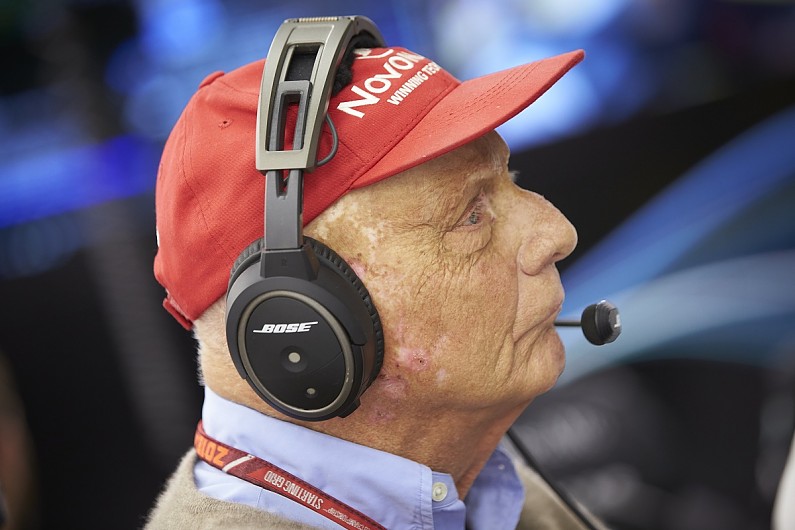 Mercedes non-executive chairman Niki Lauda told Sky Sports F1 that it was important for the manufacturer to respond to Ferrari and Renault bringing successful updates in Canada.
"We've been one race late with the new engine, because we really have to watch it," Lauda said.
"It's very important that Andy Cowell [Mercedes HPP chief] is doing a perfect job.
"What I hope is that our engine will help us here to get back, because everyone improved their engine in the last race.
"The difference could be one or two tenths; nobody really knows what the others are doing.
"So, I hope that our engine will work well here, this is important, so we can get pole position back."