Former grand prix driver Felipe Massa has outlined his vision for the future of karting, as he works to help better prepare young drivers to reach Formula 1.
After stepping down from motor racing's top category at the end of last year, Massa took up responsibility as the president of the FIA's international karting commission.
Speaking at length about his plans during the FIA's Sport Conference in the Philippines on Tuesday, the Brazilian said his priorities were a simplified international structure and a change of mindset to stop young racers being rushed into single-seaters.
"My philosophy is first of all to try to make things a little bit more simple," explained Massa.
"I want to try to put all the ASNs [national motorsport associations] together to try to simplify so many different things - because now we have so many different categories and so many different engines.
"In a country like Brazil, for example, having the same engines and the same categories as we have here [in Asia], to prepare the drivers when they come to Europe so they are driving the same engine, and the same material that they are using in different countries.
"In my view it was always a little bit difficult to understand why you have so many different things in karting.
"I want to give this message to all the ASNs that we need to be together and be very close and make things easier than it is."
Max Verstappen reaching F1 aged 17 after just one full year of car racing in 2015 (pictured) prompted a rush of drivers trying to accelerate their progress from karting and up the single-seater ladder.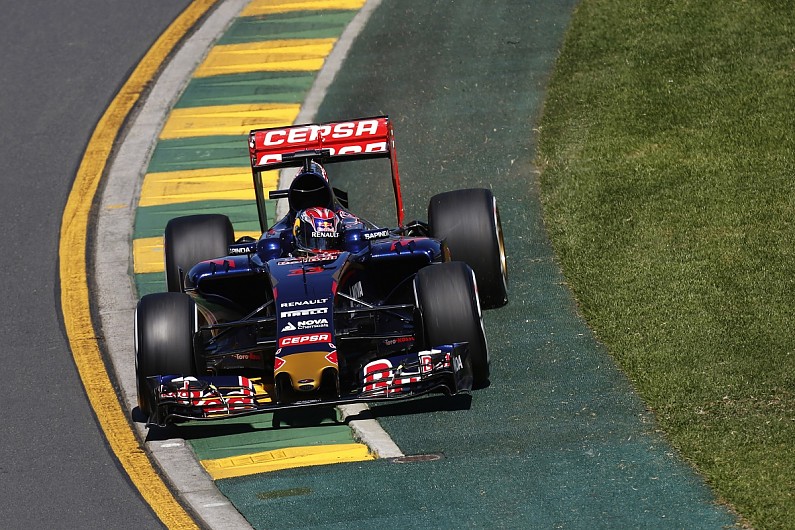 Massa thinks many would have been better off learning their craft for longer in karting.
"Karting is, in my experience, the best category to compare F1 to," he said.
"When you drive this, it is the most similar in terms of the feeling of the driver, of sensation, of reaction, of speed, of G-force, of braking to F1.
Definitely karting is very important to prepare drivers in the right way.
"We see so many drivers now where the mentality is they need to go as quick as they can to open wheels, which is wrong. You need to go when you are ready.
"We see so many drivers of 14 years old, 15 years old already thinking of single-seaters.
"We need to also show to the drivers, even to the fathers, that you have the right time to do it.
"We saw Max Verstappen change a little bit the mentality of so many fathers after starting F1 at 17 years old.
"But I think you need to move at the right time and you need to prepare yourself in the right time.
"When you move the category then, you are going to be a lot more prepared to win straight away - which is actually what will give you the possibility to get as quick as possible to F1."