Formula 1 commercial rights holder Liberty Media will present more detail on its plans for the championship's future at a key meeting with teams in Monaco on Friday.
The contracts that underpin every aspect of F1, from its governance structure to teams' shares of revenue, end in 2020.
Liberty presented a basic five-point outline of its 2021 vision to the teams at the Bahrain Grand Prix in early April, but the nature of the proposals and the general lack of detail provoked a backlash from some stakeholders.
Liberty's manifesto includes simpler, louder engines, a cap on team expenditure, more equitable division of prize money, a simplified governance structure, and new technical regulations aimed at improving the racing.
"It's a highly complex matter because it's about a cost cap - a potential cost cap - it's about technical regulations, revenue distribution, so there are multiple balls in the air which we need to catch," said Mercedes team principal Toto Wolff.
"I also hope that the meeting is productive so we understand more and can act upon it."
The most controversial elements are the proposed budget cap, believed to be in the region of $150million, and the simplification of the engines by removing the MGU-H.
Mercedes and Ferrari in particular have pushed back against concepts they claim might dilute F1.
Liberty also plans to change the way revenue is distributed among the teams. Currently Mercedes, Red Bull, Ferrari, Renault and Williams enjoy a larger share based on historic performance and Ferrari has a further bonus because of its historic status.
The new proposals aim to achieve a "more balanced" set of payments more closely reflecting "meritocracy of current performance".
Ferrari's bonus would be cut rather than removed entirely, though, since Liberty has committed to respect "historical franchise and value".
While Mercedes and Ferrari are broadly aligned, Red Bull has lobbied against the complexity of the hybrid engines since the current formula was introduced in 2014 but opposes the philosophy of a budget cap.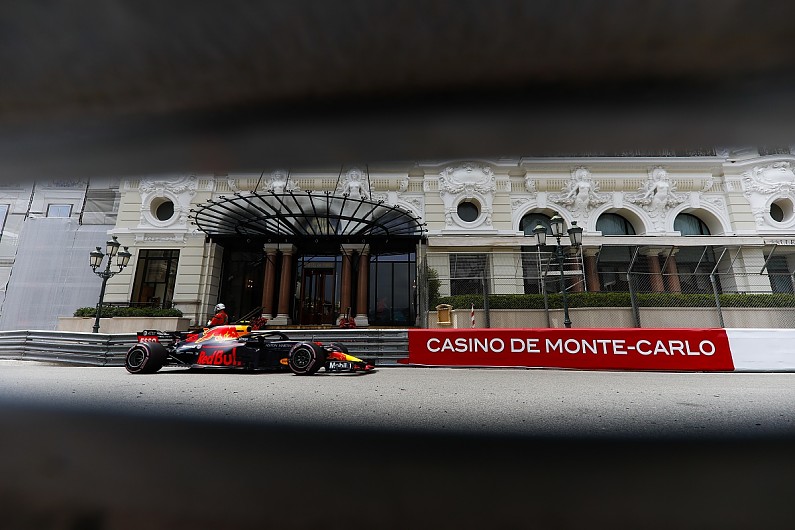 "Hopefully a lot of detail will be put on the table as to what Liberty's next steps are," said Red Bull team principal Christian Horner.
"They need to be responsible steps because some things, such as budget caps, involve literally thousands of jobs through teams, suppliers and sub-contractors, certainly in the UK.
"We're waiting with interest to see what the next stage of that rollout is."
It is expected that the main point of debate will remain the engine regulations. Of the current manufacturers, only Renault is committed to F1 beyond 2020.
"Drivers either want to drive in Formula 1 or they don't, so I don't hear any drivers contemplating whether they want to drive in the new era," said McLaren CEO Zak Brown.
"Engines is the one area that may be difficult to make decisions on, because I'm not sure every engine manufacturer in the sport today is definitively committed for 2021.
"But we've got to have faith that everything is going to go in the right direction and that the sport is only going to get more exciting. I don't see anyone leaving."