Mercedes Formula 1 team boss Toto Wolff admits he is "bloody worried" about his squad's prospects in this weekend's Monaco Grand Prix after last season's struggle.
In 2017 Valtteri Bottas finished fourth in Monaco and Lewis Hamilton seventh, the eventual champion having started only 14th after a difficult Q2 session.
Asked for his thoughts on the upcoming street race, Wolff said he was "bloody worried" despite Mercedes having won the last two grands prix.
"We've seen in the last years that there were always tracks that suited us well, and some where we weren't perfect, for whatever reason," he said.
"It's very difficult to undo the DNA of a car, and Monaco, Budapest, Singapore, were all tracks where we underperformed - underperformed a lot - last year.
"It's a great challenge for us to come back this year, tame the 'diva' - it's not a diva this year, actually, she's behaving better.
"It's a difficult one. Why our car doesn't like to be quick around the corners in Monaco, we haven't found out yet."
Hamilton agreed Monaco might be difficult for Mercedes, and he expects Red Bull to be particular strong - especially after the RB14 was fast in the tight final sector at Barcelona last time out.
"Monaco is going to be a serious challenge," said Hamilton.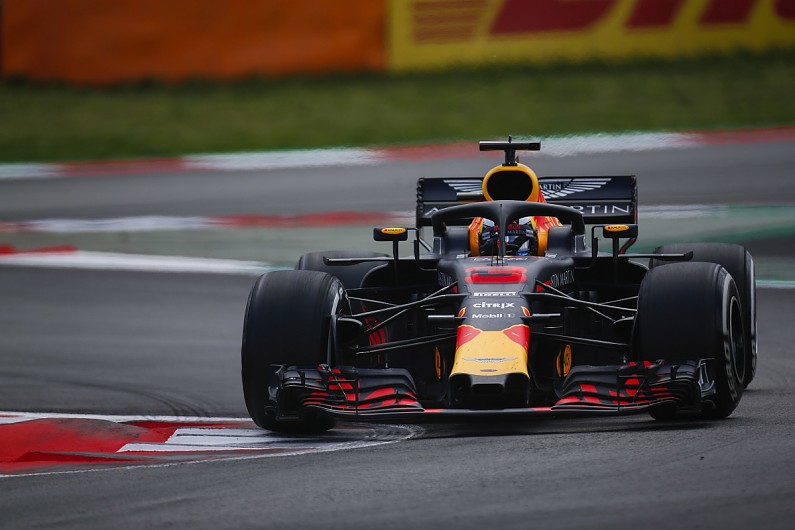 "The others are going to be hard to beat. If you look at Daniel Ricciardo [in Spain] he was much quicker in the last sector, and the last sector is all downforce, so they're going to be rapid in Monaco, and very hard to beat.
"Montreal as well, where it's very, very hard to get temperature into the tyres, it's going to be multiple laps of driving to get temperatures into those tyres there.
"So different things that are coming up are challenging, I don't think it's going to be clear as it was [in Spain] at every single race."
Bottas agreed that Red Bull could be the team to beat in Monaco.
"It's difficult to say how we're going to do there and the performance between the teams has been really changing a lot through the weekends," he said.
"We know it might not be the best for us. Red Bull has been really quick in the last sector [at Barcelona] which is all twisty corners, and that's what Monaco is all about.
"I think Red Bull is going to be strong, Ferrari were on pole last year, so it's not going to be an easy weekend.
"But if we keep pushing and learning like we have been all season so far we can hopefully have a good weekend, and a good car for the qualifying because that's going to be really important."