Mercedes Formula 1 boss Toto Wolff says that Robert Kubica is Williams's priority for 2018, meaning Pascal Wehrlein's chances of the seat are "tiny".
Kubica will test for Williams in the post-Abu Dhabi Grand Prix test next week as Williams continues to consider its options in replacing Felipe Massa.
The team's other options include Paul di Resta, Daniil Kvyat, and Pascal Wehrlein, with Mercedes having worked hard to persuade Williams to take its junior driver - with the possibility of commercial incentives such as a discount on Mercedes power units.
Kubica's potential return to F1 could leave Wehrlein without a seat, leaving Wolff with mixed feelings.
"I think it has been clearly said that Williams's priority is Robert," Wolff told Autosport. "Robert from my point of view deserves the chance in the Williams, and it's out of Pascal's hands.
"There is still a tiny possibility [for Wehrlein] if Robert doesn't do well, but none of us wishes him to not do well.
"All of us are actually cheering for him. I'm in two minds because I think for F1, for Robert, and for Williams it will be great if he performs, and on the other side it looks like it's Pascal's last chance, and he's our junior."
Wolff added there is only so much Mercedes can do to convince a team to take on one of its drivers, adding he "wouldn't want to interfere".
The Mercedes boss acknowledged that Wehrlein could become the third driver at Mercedes in 2018, but suggested that a racing programme would be preferable: "There could be a role, but I don't think that's enough."
Wehrlein could return to the DTM for the first time since he won his 2015 title, with the team having a seat open following Robert Wickens switch to IndyCar for '18.
The current Sauber driver said that he has been actively pushing Wolff for news on his future.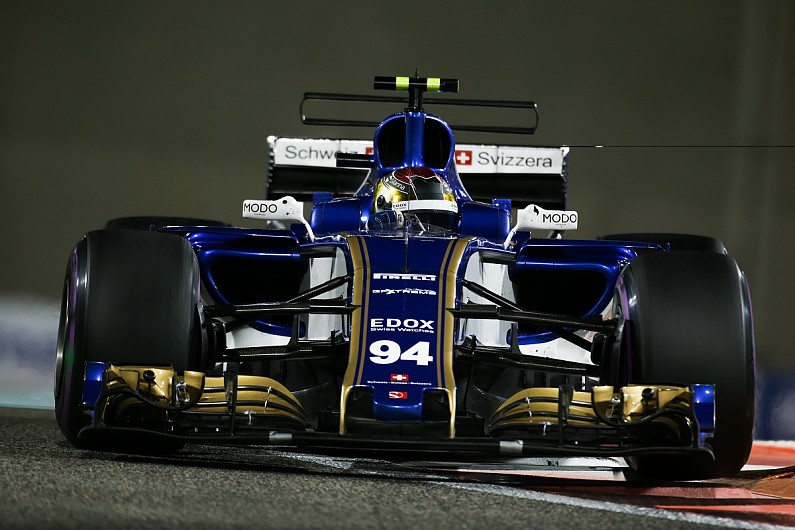 "I always like to be proactive and be involved in everything, and know about the talks, discussions and everything," he said.
"I like to be involved. So I'm not saying OK, they will do it for me, I don't have to worry. I don't like that too much,
"I'm always proactive - I guess I'm annoying Toto on his telephone! You know the paddock is so small, you're in contact with everyone."
Wehrlein insisted that missing out on a 2018 seat would not signal the end of his F1 career: "No, I don't think so. I won't retire."
When asked about alternatives to F1, Wehrlein highlighted V8 Supercars as a championship he admired.