McLaren would be open to compromise on the special payment it receives as part of an overhaul of Formula 1's revenue distribution, according to the team's executive director Zak Brown.
Ferrari, Mercedes, Red Bull and McLaren all have agreed deals for constructors' championship bonus (CCB) payments from the commercial rights holder.
In 2017, McLaren's CCB payment is around $30million, compared to $35m for Ferrari and $39m each for Red Bull and Mercedes. Ferrari also gets a long-standing payment while Mercedes, Red Bull and Williams get additional payments.
Brown said McLaren backs the idea of a budget cap in order to level the playing field, even if that means it may have to give up its bonus payment.
"Speaking for McLaren, we're a fan of budget caps," he said. "We think it's important.
"Most other sports have it and it will equal the playing field.
"And we recognise that means we're one of the four teams that get special payments, [and] that might mean some compromise - but we feel if the sport is healthier ultimately that will benefit all of us.
"We're a great racing team. There's lots of great racing teams and we want to race and have the same chance as everyone else."
Ferrari had a budget of around £330m in 2016 compared with £265m for reigning champion team Mercedes, while Sauber had a budget of just £95m.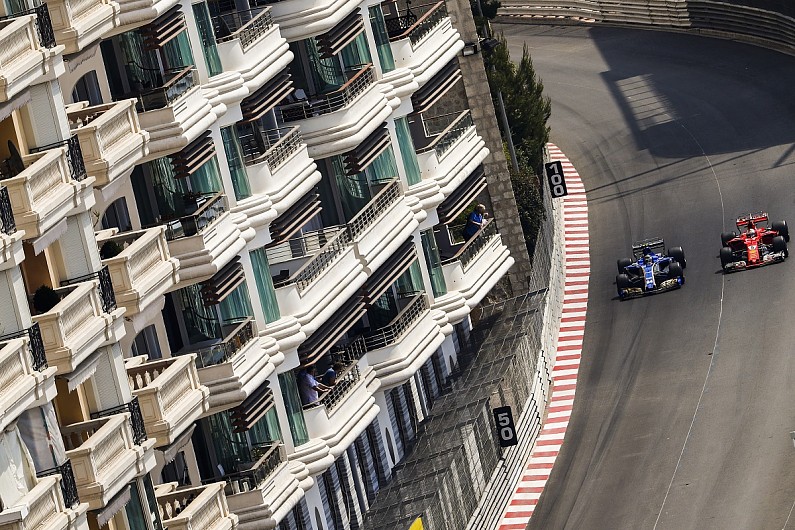 When asked if he felt the likes of Ferrari and Mercedes would kick back regarding a budget cap, Brown said: "I think those that can afford to raise the budget levels they are at will do everything they can to maintain that, because that gives them a competitive advantage, but it is a bit like having two extra players on the field in a football match.
"We need to get into a scenario where we are playing with somewhat the same sized bat."
Brown suggested a budget cap of some form was inevitable, but the figure needs careful consideration.
"I think there will be some sort of budget constraint/cap," he said.
"I don't think it is a random number you put out there. I think you need to help the teams get down to a more manageable level.
"So I do think, unlike has ever been done in this sport, I think there will be some budget management put in place - whether it is a cap in certain areas.
"I do think budgets will come down which is long overdue."