Red Bull team principal Christian Horner plans a fresh push to get Formula 1's engine limit rules scrapped for 2018 following the Italian Grand Prix grid penalty farce.
Nine drivers - nearly half the F1 field - were handed grid penalties for either engine or gearbox changes at Monza.
Next year the rules are due to get even tougher, with each driver restricted to just three engines per season.
Earlier this year, Horner tried to get F1's Strategy Group to abandon that plan and keep the current four engine limit in place, but did not get enough support.
Following the Monza situation, Horner says he will be raise the matter again.
"I think this engine has done nothing positive for Formula 1 since it was introduced," said Horner, who has long been critical of the turbo engine rules that came in for 2014.
"What concerns me is that we are now going to three engines for next year, with more races.
"To me, that should be number one on the agenda at the next Strategy Group meeting.
"I tried to get it changed at an earlier meeting in the year, but there was no support for it.
"I would hope that there would now be different outcome, with teams staring down the barrel of further penalties between now and the end of the year."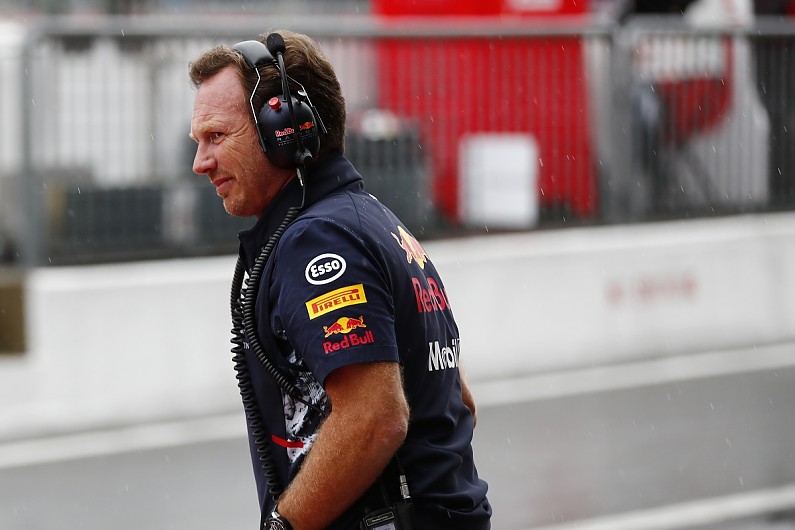 Horner also wants serious thought given to revising the unpopular grid penalty system.
"It is hard enough for us to understand," he said. "Even going to the grid, we were trying to work out if we were going to be 12th or 13th, because [Sergio] Perez had picked up a penalty but we didn't know if he had picked it up before or after somebody. So it is too confusing.

Brawn plans grid penalty talks with FIA

"I think there needs to be a serious look at whether there is a better way of penalising a manufacturer or an entrant/constructor, as opposed to messing around with the grid, because I think it will only get worse.
"It will be a shame to see this championship decided on grid penalties."
The engine use limit was originally intended as a cost-cutting measure, but manufacturers are now finding that creating long-life components - and proving them on dynos - is actually turning out no cheaper.
"The whole purpose of this limitation in engines was also cost saving, but of course it is not saving the costs," Horner added.
"The engines are going on a world tour anyway, they are being used and you are just incurring penalties as a result.
"Perhaps we need to get back to an equitable balance - perhaps five engines is the right number rather than four going to three."