Haas Formula 1 driver Romain Grosjean says qualifying for the Italian Grand Prix should not have started because it was "just too dangerous" - after he crashed heavily.
Grosjean shunted on the start/finish straight at Monza in Q1, just after completing a time that was third quickest.
His car appeared to aquaplane twice, before he speared left into the guardrail, then bounced back across the track to hit the wall on the other side too.
"I'm going to try to be calm, and not say anything I may regret, but I think we shouldn't have launched quali," Grosjean told TV crews.
"From the outlap onwards, I complained a lot saying that it was too dangerous, we couldn't see where we were. I don't think I was the only one.
"Clearly, crashing in a straight line shows that the car cannot take it. There was too much water.
"I'm disappointed that we started quali in those conditions, what can you do?
"You cannot back off, if there's someone behind you he's straight in the back of you because he can't see.
"You don't know what's in front. We should have waited.
"They absolutely don't listen to us. I just think it's not normal. It's double standards.
"They should listen to us in these conditions, it really sucks."
F1 race director Charlie Whiting said the situation was hard to judge because the weather was proving unpredictable.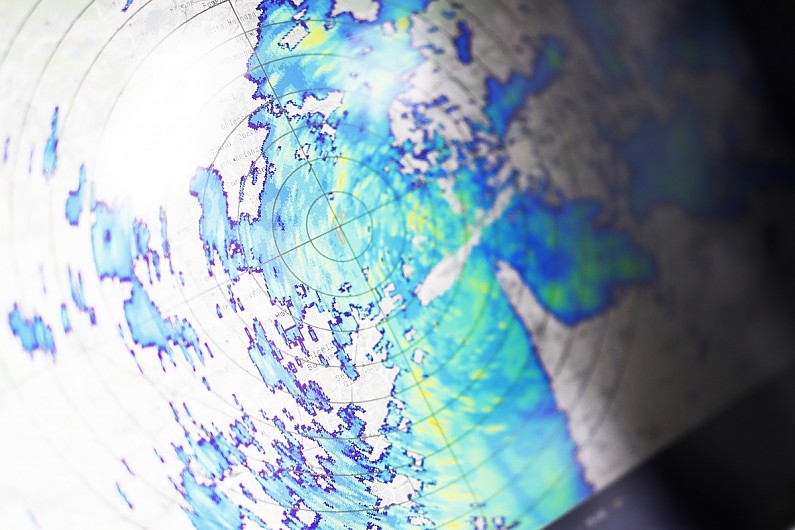 "The weather seems to be swirling around a lot and we can't get a clear picture of what might happen," he said.
"When we decided to go [to start Q1], after that the conditions got a little bit worse.
"We can look into the reasons for Grosjean crashing, but these things happen from time to time unfortunately when drivers are pushing hard.
"We'll have to do the best we can to try to read the radar and see if it's going to clear up or not."
When asked if the aquaplaning was worse on the 2017 tyres, GPDA director Grosjean replied: "It felt alright on the first lap, but the rain came stronger I believe for the second push lap.
"We know we have more aquaplaning on these tyres, it was fine most of the track, just the straight line, brand new Tarmac, not clearing the water. It was just too dangerous.
"When the FIA brings the safety, to slow down a lot under double waved flags, the halo is coming in - but launching a quali which shouldn't have taken place, or at least after the out lap didn't seem that it was possible to run, I believe that decision should've been made a bit more differently."
Asked about the severity of crash by Sky Sports F1, Grosjean replied: "The impact wasn't strong, I was lucky, I hit the barriers and the move was still going towards the track, so I was happy with that, and lucky with that.
"But spinning on a straight is not what you should see in Formula 1.
"We shouldn't have gone out at all, I'm pretty straightforward on that."