Formula 2 frontrunner Luca Ghiotto will drive for Williams in next week's post-Hungarian Grand Prix Formula 1 test.
The 22-year-old Italian driver finished runner-up to Force India F1 driver Esteban Ocon in GP3 in 2015 and currently sits fifth in the F2 standings in his second season in the F1 feeder category.
The Hungary test will mark Ghiotto's first time driving an F1 car. He will share driving duties with Williams regular Felipe Massa.
"A big thanks to Williams for this opportunity," Ghiotto said.
"The first F1 test for any driver is a special moment, and to do it with such an historic team is even better so I'm really excited."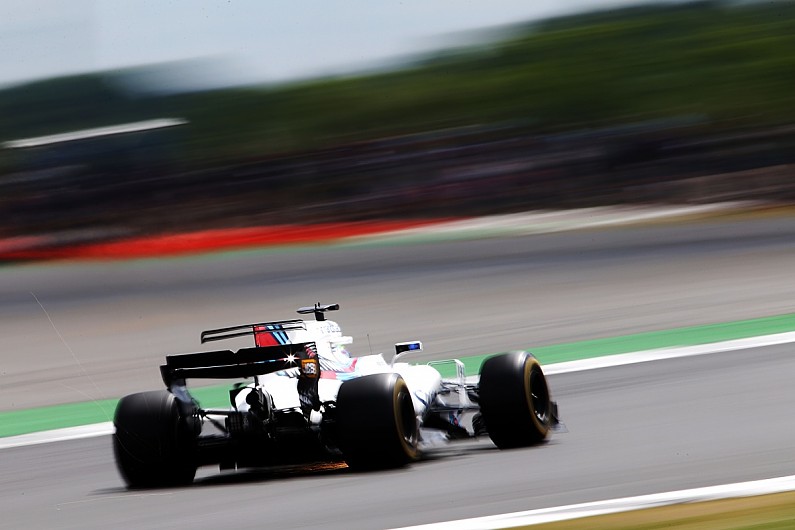 Williams deputy team principal Claire Williams added: "Our team has a strong track record for developing young talent, and we always enjoy seeing young drivers getting opportunities to demonstrate their ability.
"I look forward to seeing how he performs in the car."
Ghiotto will join a test line-up that includes 2008 Canadian GP winner Robert Kubica, who will test Renault's 2017 car for the first time next week as the team continues to assess his capability to return to racing in F1 again.
Merceded will hand GP3 points leader George Russell his first contemporary F1 test in the W08, while Formula 2 championship leader Charles Leclerc will drive for Ferrari, which has yet to determine whether Sebastian Vettel or Kimi Raikkonen will share testing duties with its young driver.
Honda protege Nobuharu Matsushita (Sauber) and DTM ace Lucas Auer (Force India) are also set to make their F1 testing debuts.
F1 teams are bound by regulation to allocate at least two of their four days of in-season testing to rookie drivers.