Red Bull Formula 1 junior Pierre Gasly made his race debut at the historic Suzuka circuit earlier this year, at the beginning of his Japanese Super Formula campaign that follows on from his title-winning campaign in GP2 in 2016.
"I raced here in Suzuka for first time this March [pictured]," he says. "Instantly I made myself a great fan of this track. It is amazing because there is a lot of fast and technical corners especially at first sector."
Like Gasly a lot of drivers who raced at Suzuka were fascinated by the track, and many, including Ayrton Senna have declared it one of their favourites alongside Spa-Francorchamps.
Senna once said: "Suzuka tried drivers' strength, determination, bravery and courage. While I was driving race car here I felt I was something special."

Tickets for the 2017 Japanese Grand Prix

In 1988, Senna won the Japanese Grand Prix in his McLaren-Honda and clinched his first world championship title. He did it in dramatic style, falling back into the midfield at the start and recovering back to the front on the 28th lap.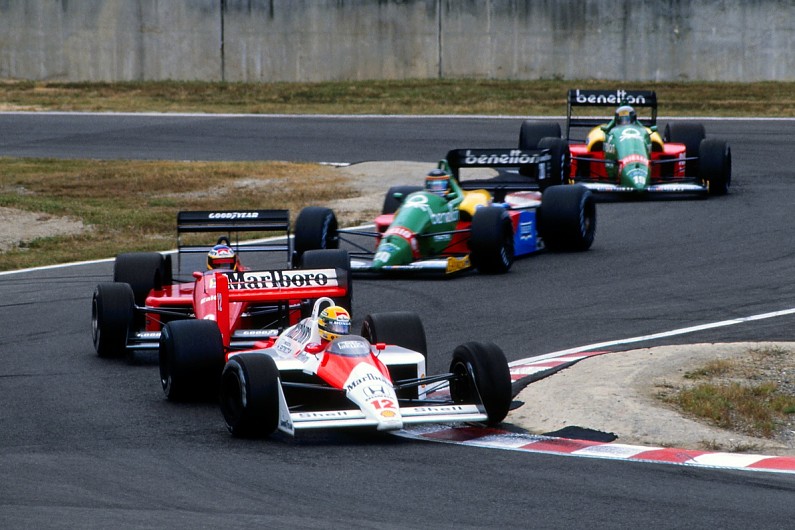 He said later he was guided by God to his victory and Suzuka was the track "where anything can happen".
After his first experience of Suzuka earlier this year, Gasly now understands why it is such a special track for drivers.
"From the racing drivers' point of view, this track encourages you to show your ability to spectators who come to track," he says. "I want race fans from all over the world will come to Suzuka to watch fantastic battle in Formula 1 this October. I promise you will be satisfied."
Gasly himself will be at Suzuka again that weekend as a reserve driver for Red Bull.
"Yes, I will be here. I want to race myself but I am proud to be here as a member of strong team. I hope I will race in the Japanese Grand Prix here next year or the year after but I have to win my Super Formula races later this season before that.
"Anyway, please come to see the fantastic race of great drivers at this great track Suzuka!"
JAPANESE GRAND PRIX SPECIAL TICKET OFFER
Limited numbers of special tickets for the West Spectator Areas of the track are now available: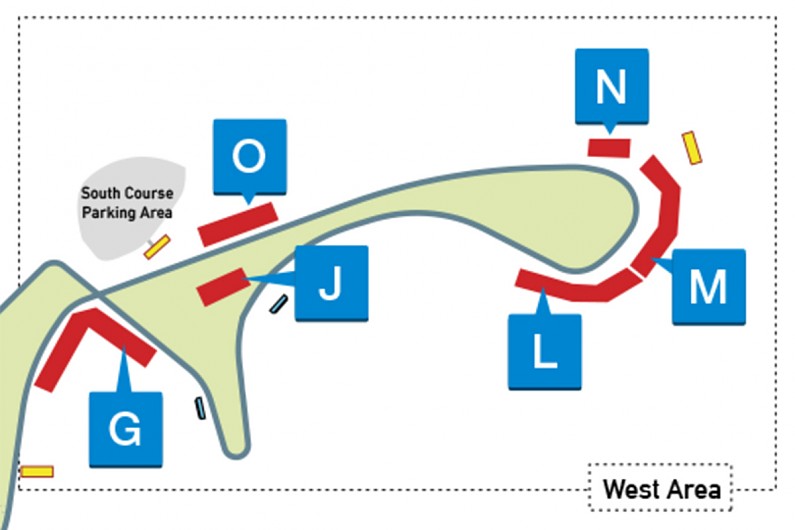 Area: Access to G, J, L, M, N, O seating areas
Price: Adult 9000JPY, Under-23 6000JPY, Infant 3000JPY
Free entrance to Motopia, amusement park adjoining the circuit