Insufficient personnel with experience of Honda's last Formula 1 programme is a key reason why its current effort with McLaren is struggling, believes the former vice-president of its works team.
Otmar Szafnauer, now chief operating officer at Force India, worked for Honda's F1 programme from 2001-08.
He says a key difference between Honda's current troubled project with McLaren and its last F1 programme is a lack of personnel with relevant experience.
"What I found was that the guys who had worked in the third generation project [from the late 1990s] who had come from the second generation [1980s] had very good knowledge of F1 and what it takes," said Szafnauer.
"They were able to put the programme together in order to compete at the highest level.
"I remember when Takeo Kiuchi, who was [Ayrton] Senna and [Alain] Prost's race engineer came in, within two or three years we had the lightest and most powerful V10 engine.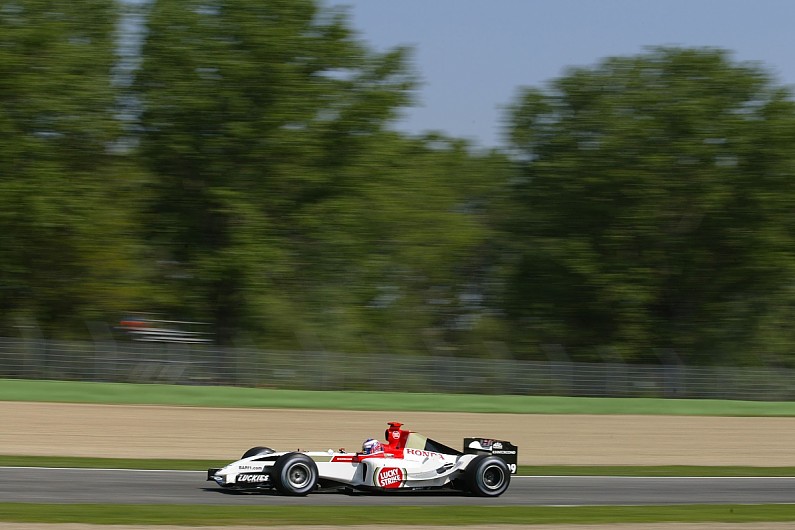 "He knew what it took it and he did it. We ended up with 968bhp and 88kg, which was just a little bit lighter than the BMW and a little bit more powerful.
"What they are lacking this time around is that experience of what it takes.
"[F1 project chief Yusuke] Hasegawa was there [previously], but he was a controls engineer, and I am not sure they have the strength in depth of experienced F1 engineers working on the project.
"Back then they had loads of them and they knew what it took. If you don't have that at the beginning, it takes time to get that.
"But they are on their way of getting that experience of what it takes, and it would be a shame for them to part company with McLaren as opposed to sticking it out and making it good."
Honda's decision to keep its main F1 operation in Japan has been cited as a factor in its difficulties.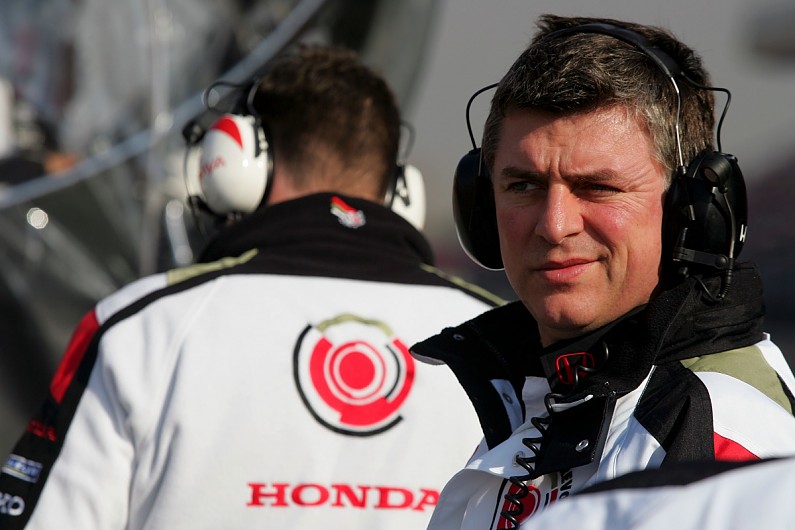 But Szafnauer (pictured above in his Honda days) believes that could be overcome with the right personnel.
"It wasn't a problem before," he said. "All we did in the UK was assemble the engines.
"All the design, development and manufacturing happened in Japan and it didn't have an impact.
"You need to understand the task and how difficult it is."
A return to Mercedes power for McLaren has been mooted, but Szafnauer - whose Force India team is a Mercedes customer - believes sticking with Honda is McLaren's best bet.
"I was saying to someone recently that maybe in two years time when Honda, who are very capable, get it all together, we will wish they [McLaren] had switched to Mercedes!" he joked.
"You cannot be too quick to judge and make a kneejerk reaction.
"They could be just on the cusp of getting it right."