Mercedes' customer Formula 1 teams Williams and Force India are benefiting from the manufacturer's latest engine specification at the Canadian Grand Prix.
While the works team introduced the new engine for the Spanish Grand Prix, its customers have waited until completing six races with their first power units of the season before taking on the new spec with all of their cars.
Force India COO Otmar Szafnauer suggested the changes would have a bigger effect over a race distance than a single lap, because the updated spec was not specifically aimed at increasing the performance of the engine.
"It's more to do with reliability than outright performance," he said.
"The performance stuff comes from the fact you can run it longer in a more performant mode.
"But if you're asking about lap time, it's nearly the same.
"We can run some of the more performant modes in the race longer, so the race time is shorter, but over one lap, it's the same."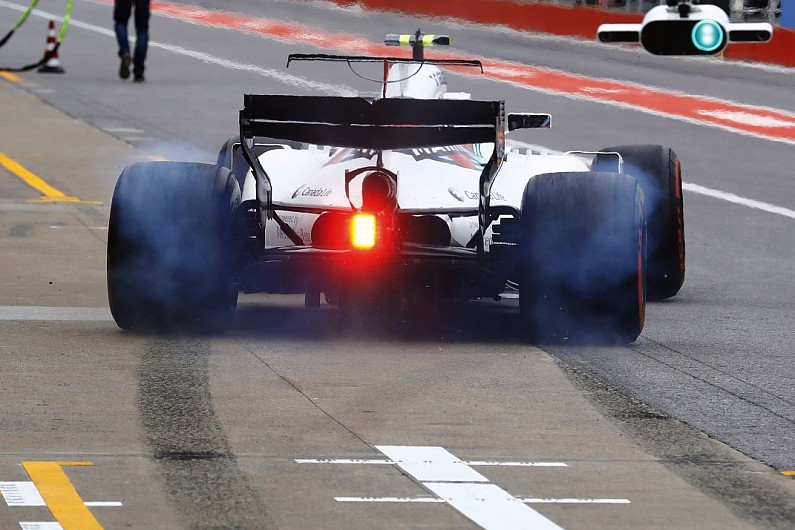 With both teams enjoying strong reliability through the opening six races, they are now in the fortunate position of having three complete power units per car left in their allocation for the season for the remaining 14 races.
That means not every component has to complete five race weekends, which could allow Williams and Force India to push their engines harder at key moments.